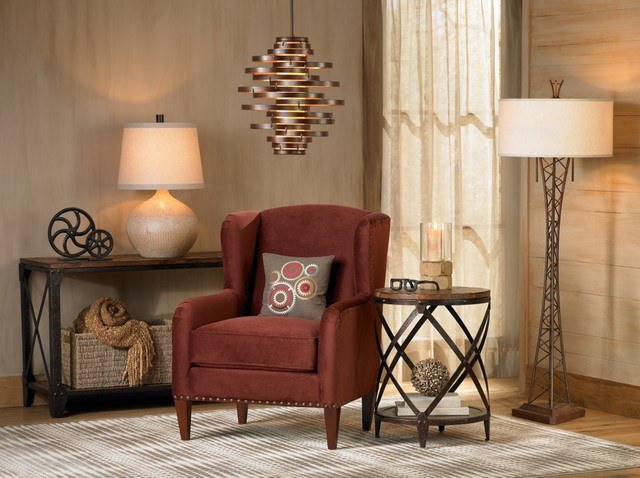 Lighting is one of the most important aspects of any room. The lighting in a room has the ability to make the room feel larger or smaller – and even has the ability to shift the overall mood of the space. This is especially true in living rooms since these are the places where people do most of their entertaining. For that reason, picking the best living room lamps for your home is something you should really think about. Not only do you want a lamp that will provide you with some good light, but you'll also want that add a some style to your space. With that being said, there are lots of living room lamp options out there. From floor lamps to table lamps, you will most certainly be able to find something that fits your taste and brightens your space. Take a look at 10 of the most beautiful living room lamps.
If you're in need of both a floor and a table lamp, you might want to consider a matching set like this.
image via brabbu.com
When it comes to living room lamps, it's okay to think a little outside of the box. If you think traditional lamps are boring, it might be time to explore some more contemporary options.
image via architecturaldigest.com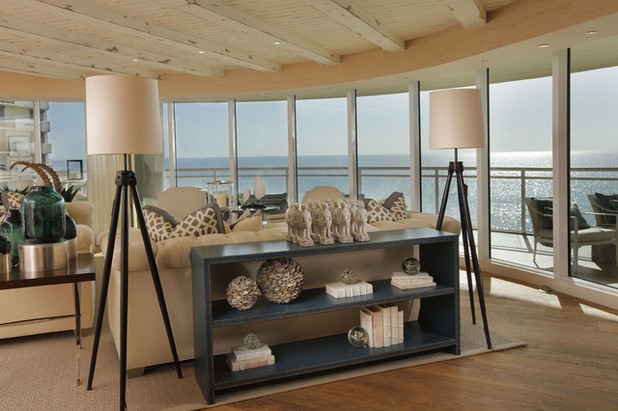 If you're living room already has lots of natural light, you might find that living room lamps are needed more for decoration.
image via starify.us
Living room lamps don't have to be dull and boring. Like any other piece of home decor, they can be colorful and fun.
image via housebeautiful.com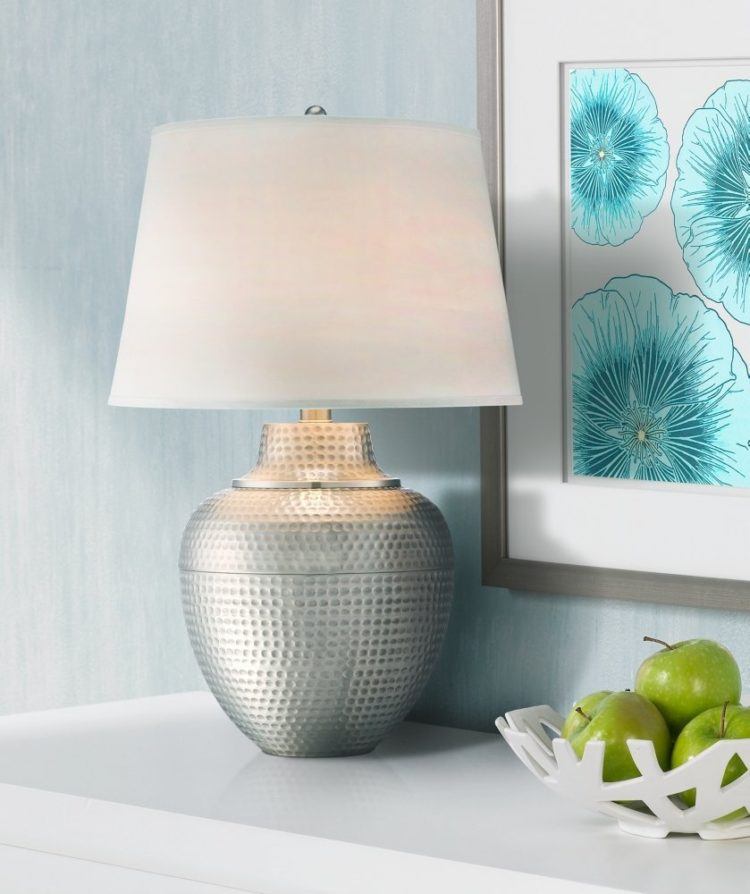 This beautiful table lamp is simple yet elegant with a silver finish that adds a little bit of quiet flair.
image via homedesigns99.com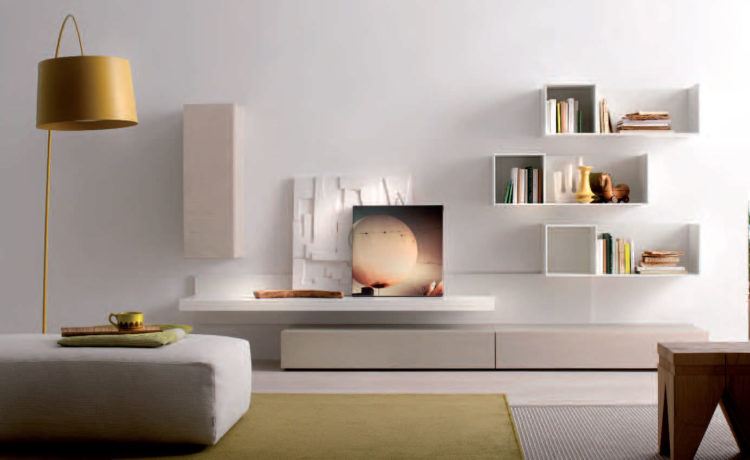 If your living room needs a pop of color, your lamp might be able to provide it. This gold lamp looks great in this all-white space.
image via luxurybusla.com
When it comes to home decor, people often get stuck between not wanting something plain and not wanting something too loud. This lovely feather lamp is the perfect combination of the two.
image via aliexpress.com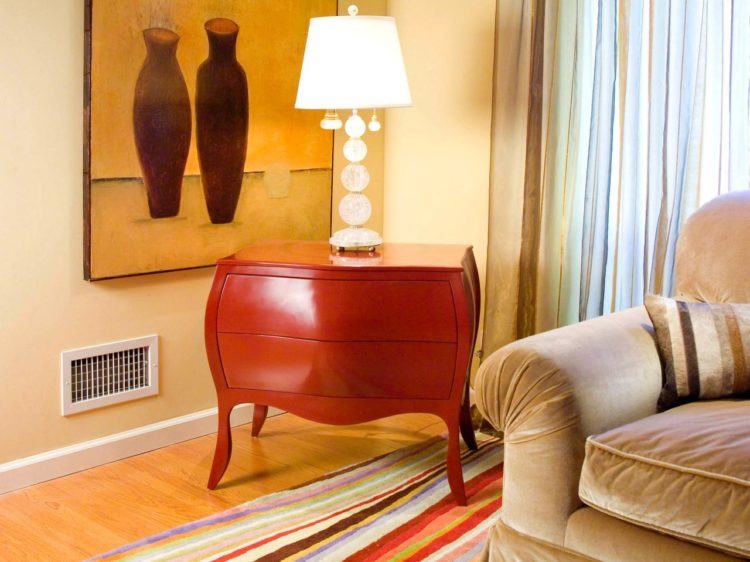 Table lamps are nice for spaces that only need a little bit of extra light. For example, if your living room has an overhead light, you might need a very bright lamp.
image via dsjsport.com
On the flip side, if your living room doesn't have an overhead light, you might want to consider adding more than one lamp to your space.
image via freshdesignpedia.com
There's nothing wrong with a little creativity, and these circular lamps are proof that sometimes it's okay to go with something that may seem different.
image via amazadesign.com
lead image via doit-estonia.com