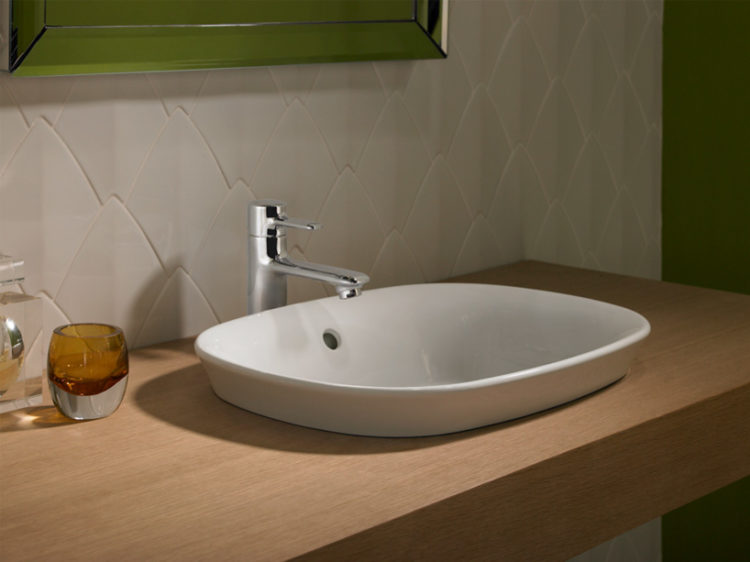 Bathroom sinks probably aren't something that most people spend a lot of time thinking about. I mean, seriously, who pays attention to a sink? Well, if you're a fan of interior design – the answer is probably you. When it comes to making a space look good, every detail needs attention, and bathroom sinks are no exception. After all, if you've ever been in a bathroom with a less than stellar sink, it probably caught your eye. While some people may not even think that bathroom sinks can come in a wide variety, the reality is that there are some very impressive sinks out there that will definitely have you doing a double take. If you're looking for a way to spruce up your bathroom a bit, a new sink could be the way to go. Here are 10 beautiful bathroom sinks you can't resist.
Vessel sinks have become incredibly popular when it comes to bathrooms, and these kind of scenes are perfect for contemporary spaces.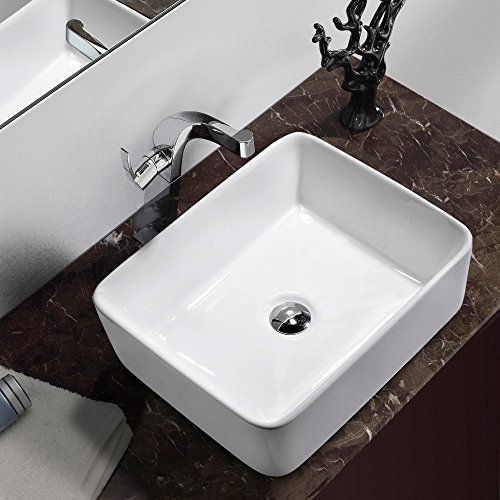 White bathroom sinks are very traditional. However, this item takes a unique sink puts a modern twist on the classic design.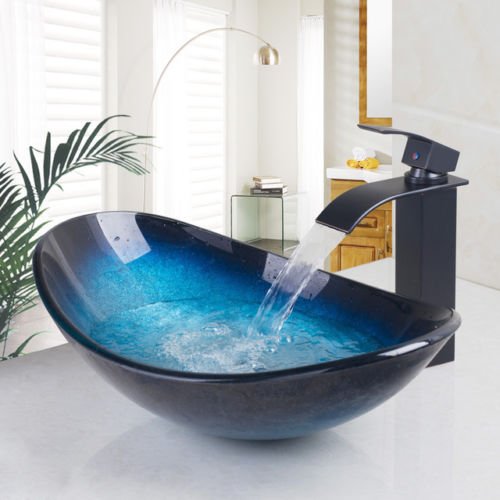 If you're a fan of vessel sinks, then this beautiful blue item will definitely catch your attention. Designed with tempered glass, you can also rest assured that this sink will be very durable.
According to the product's description, this item was "Hand-hammered from pure copper by the best copper smiths in the world." Being made of copper means that this sink is strong and easy to maintain, and a unique antique design makes it truly one of a kind.
Square/rectangular sinks are usually found in bathrooms. However, round designs can also be a great and stylish option.
This stunning porcelain sink has a nice silver faucet, and it will definitely look great in a modern bathroom. Round sinks are also ideal for bathrooms that don't have a lot of space.
With a large luxury design, this bathroom sink is sleek and was designed to be installed above the counter/vanity.
While vessel sinks are typically designed to be installed on top of a counter or vanity, there are sinks that can be built into the vanity itself.
Looking for something a little more unique? A floating sink is just that. Both practical and stylish, floating sink designs will definitely add a little extra pizzaz to your bathroom.
Colorful sinks may not be common, but they can be great. Especially for people who are looking to add a pop of color to their bathroom.
lead image via carlinarebath.com