In the world of modern home design, vessel sinks are becoming a very popular fixture in homes everywhere. Most commonly found in bathrooms, these stand alone sinks can bring a whole new level of style to your space. Maintaining the same level of functionality you'd expect from a traditional sink, vessel sinks can also be a great way to incorporate something new into the design of your bathroom.
Available in a wide variety of sizes and designs, vessel sinks can be made from an array of materials including glass, wood, and stone. The diversity they have to offers makes them an even more attractive choice for people who are interested in revamping their space. In fact, no matter what type of look you're trying to achieve, a vessel sink will be able to blend in perfectly and even add a bit of extra oomph. Adding a new sink to your bathroom might not seem like a big deal, but once you get a glimpse of these vessel sinks, you'll see just how big a difference the right sink can make.
Here are 20 modern bathrooms with beautiful vessel sinks.
image via specihome.com
image via www.listvanities.com
image via www.nativetrails.net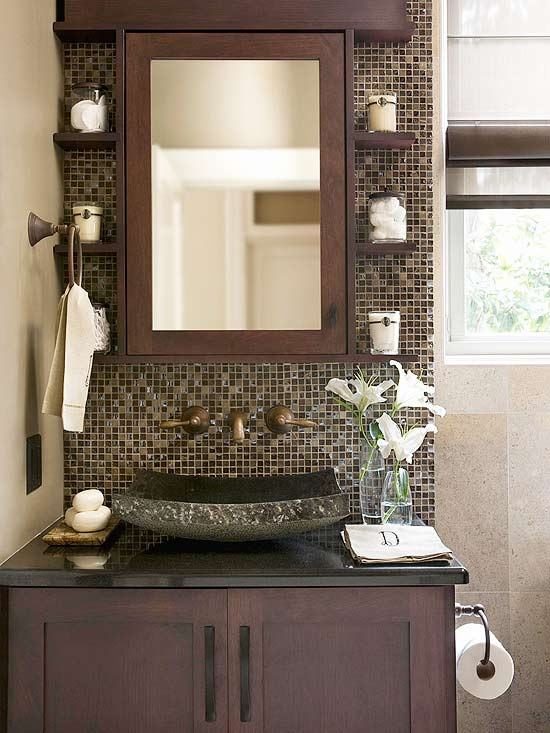 image via blog.granitetransformations.com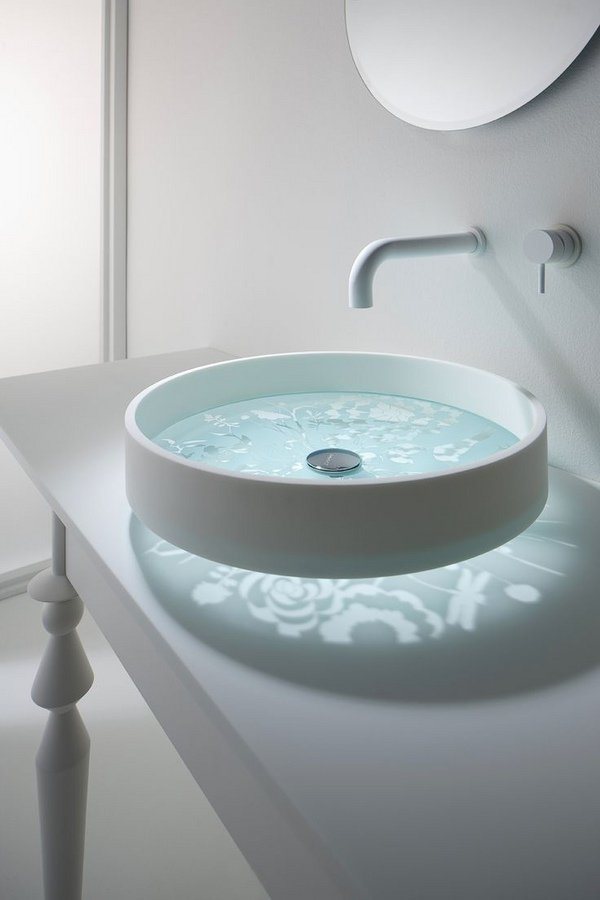 image via www.minimalisti.com
image via designbrainy.com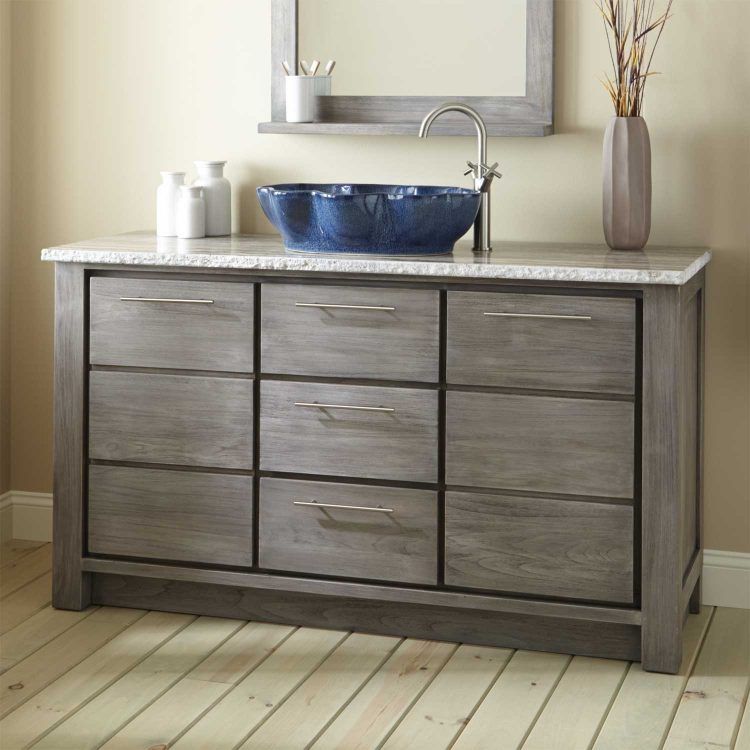 image via www.cutenareta.com
image via homayan.com
image via decoist.com
image via missmartys.com
image via www.patahome.com
image via houzz.com
image via www.cutenareta.com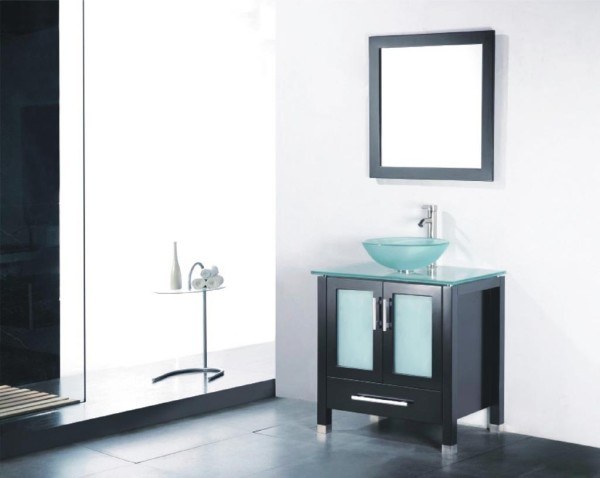 image via www.arolinc.com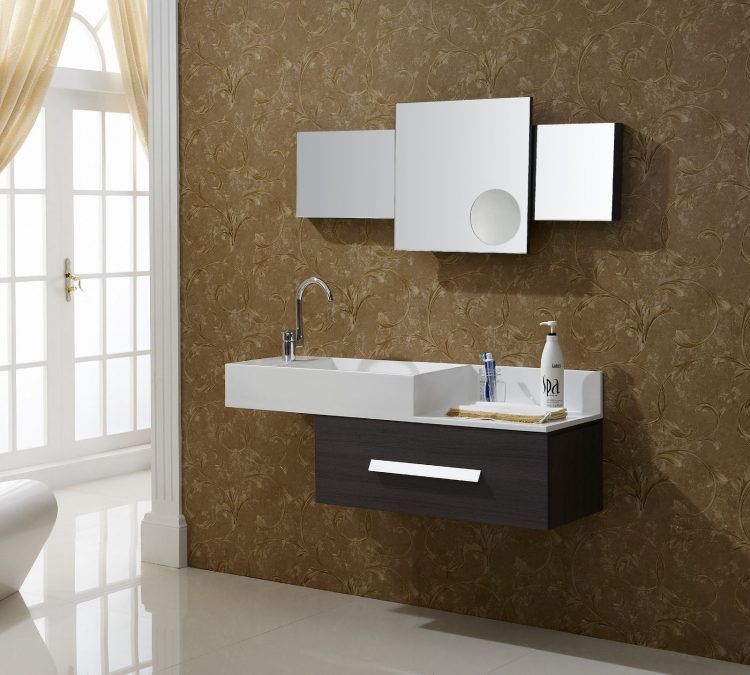 image via myvaluehome.com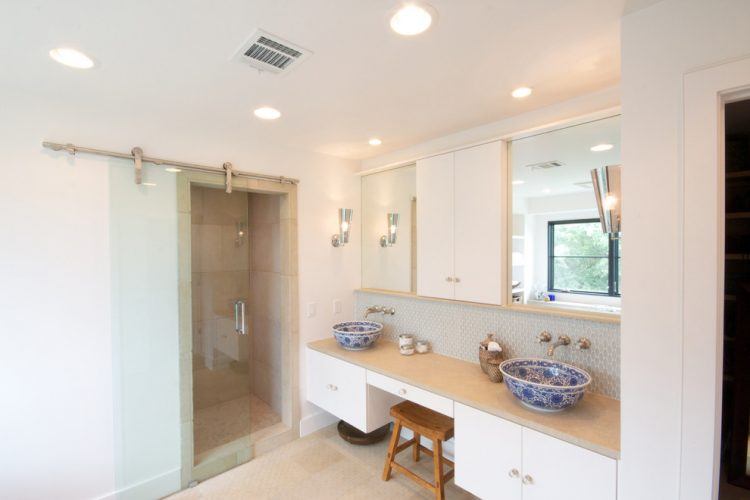 image via www.beeyoutifullife.com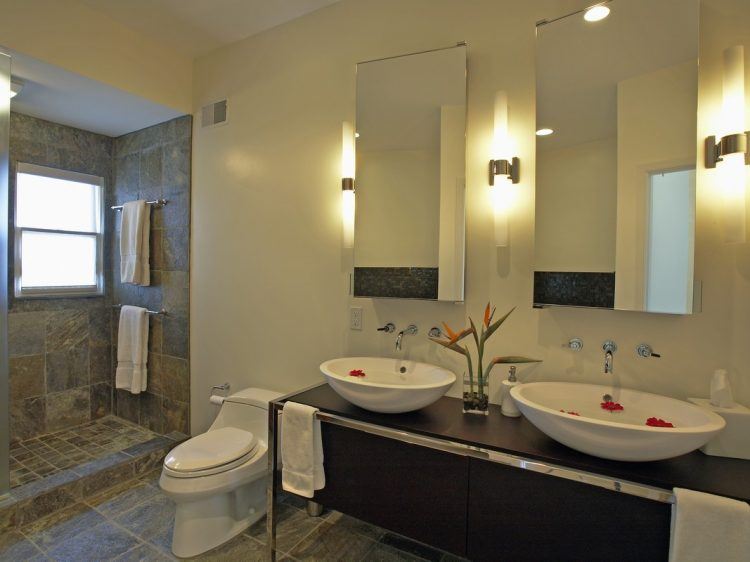 image via specihome.com
image via hgtv.com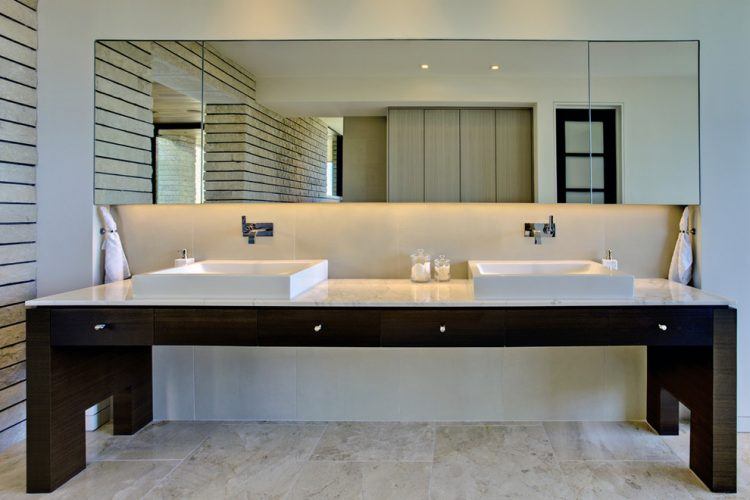 image via bearstitches.com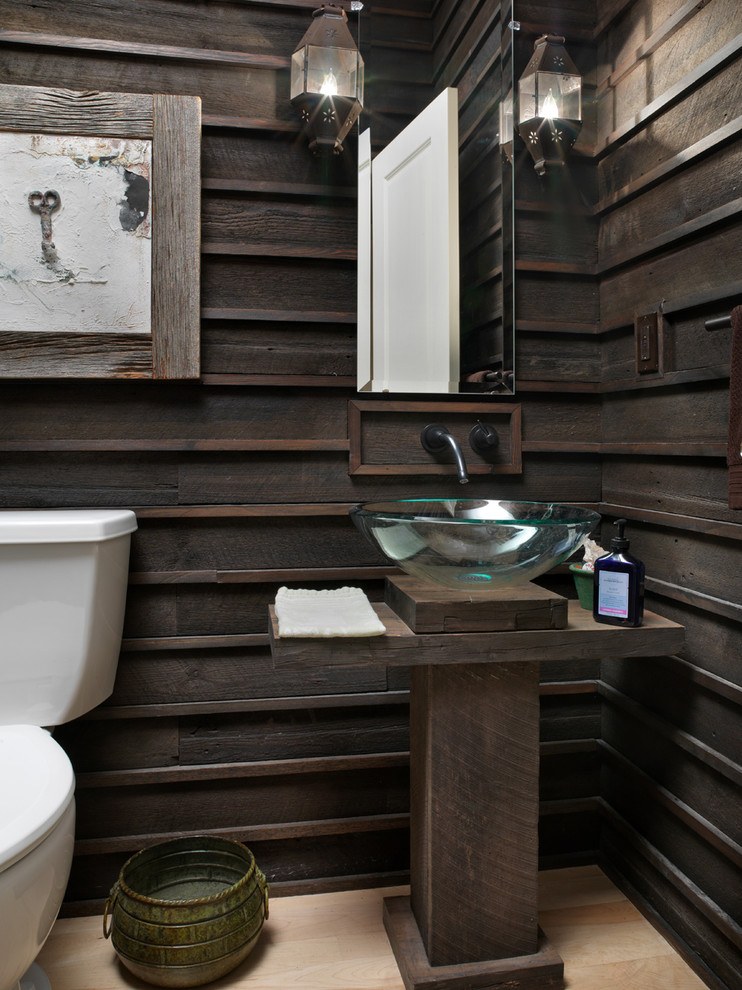 image via www.livingandkitchen.com
lead image via zillow.com