Vases have been around for centuries and throughout the years they've changed and transformed several times. While most people see vases simply as something meant to hold/display flowers and other plants, home decor enthusiasts know that vases can be much more than that. Vases can be used as an accessory to compliment your space. They can be used to help tie your room together or they can be used to bring in a nice bold pop of color. Vases can range from simple to elaborate and they are also available in multiple shapes and sizes. Here are 10 vases that can be the perfect accessory for your home.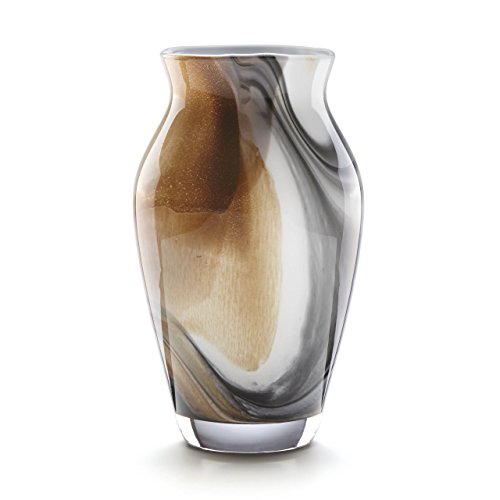 Whether you want to display your favorite flowers or are simply looking for an accessory item, this vase will get the job done. "Swirling patterns and colors of a sand storm" give this item an elegant yet calming design.
Made from high quality durable glass, this item was made to last and can look good in any room in your home.
Sold in a set of three, these vases are great for people looking to add a little more color to their space.
Handcrafted and made of blown glass, this vase can be a cool and creative way to add some extra style to your home.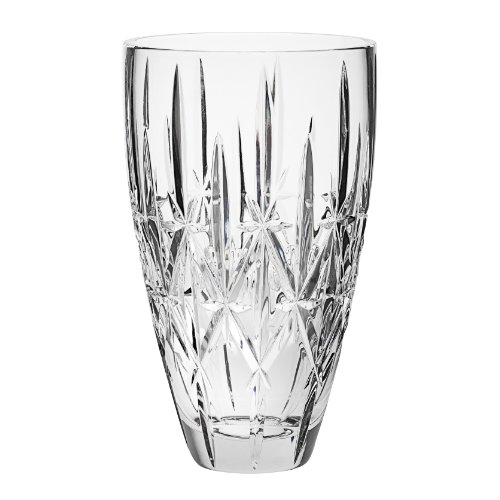 Floral arrangements are beautiful on their own, but adding them to a nice vase such as this is sure to make theme even more beautiful.
If the traditional round/oval vase isn't for you, you might prefer something with a more unique design.
If you're looking for the perfect centerpiece for your dining room table — especially during the holiday season — a vase is a great option.
Do you need something simple? If so, this item is both simple and elegant. On top of that, it's eco-friendly and was made from recycled materials.
Window sill decor is something that most people don't even think about. However, this set of small glass vases is the perfect thing to decorate your window sill or mantel and incorporate some of your favorite flowers.
The holiday season is upon us and with Christmas just over a month away, now is the perfect time to start thinking about gifts. If you've been trying to think of a gift that is thoughtful and creative, a vase is certainly something to consider.