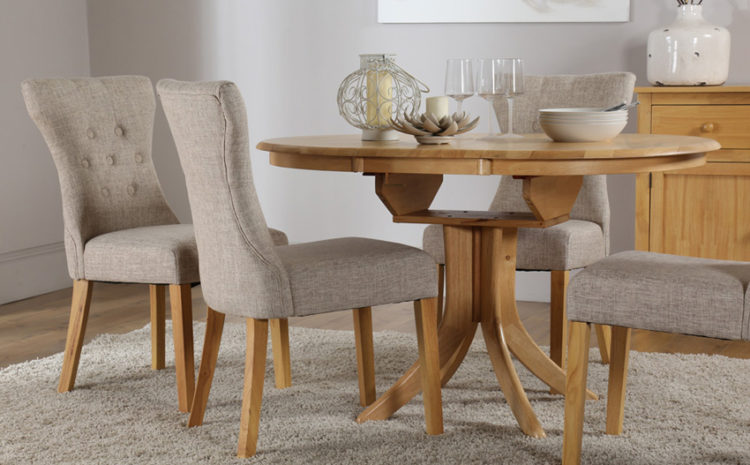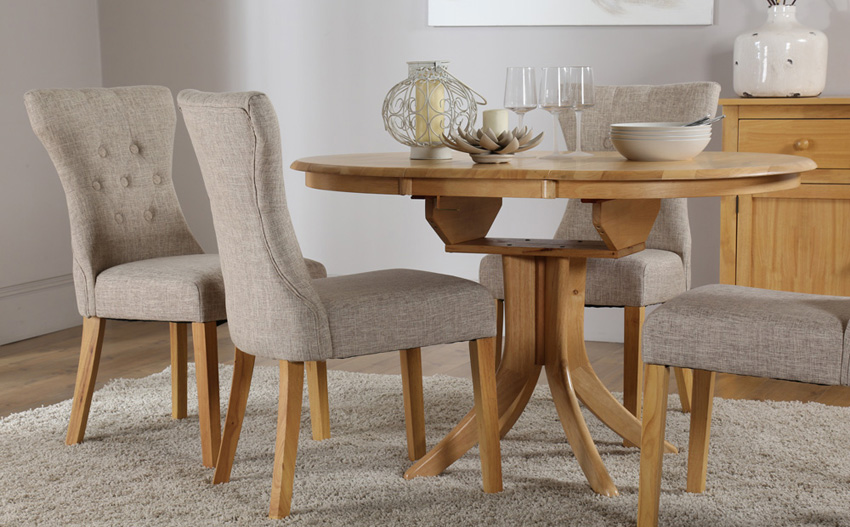 Meal time is one of the only times that families get to spend quality time together these days. With everyone running around doing their own thing, it can often be hard for people to find time to sit still and enjoy each other's company. That's why its important to have a dining space that is comfortable enjoyable. If you're going to sit around the table and talk after your meal, you want to be able to sit at a place you enjoy, right? One of the best ways to make sure that your space is both of those things is to pick the perfect table & chair set. Whether you've got a large area or a small one, table & chair sets are essential to every dining area.  Take a look at 10 table & chair sets for your dining space.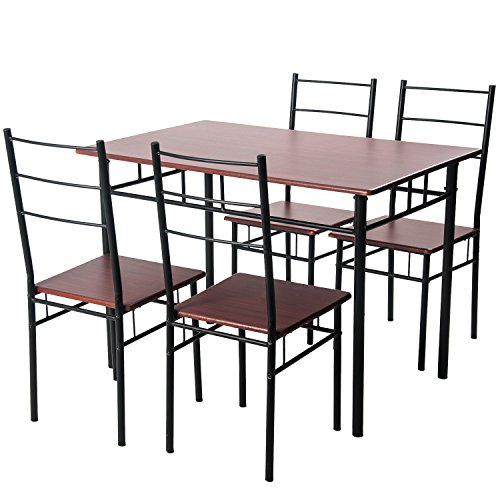 If you're looking for something simple for a casual dining area, a set like this could be just what you need – especially if you aren't working with a lot of space.
Just because you don't have a large dining area doesn't mean you can't still have a nice table and chair set. This item is perfect for an apartment or small house.
With a simple yet sleek design, this set is sturdy and stylish. Cushioned seats also provide a more comfortable dining experience.
Table & chair sets are great because they come in such a wide variety. While some people prefer to play it safe with more traditional darker colors, this set takes a bold approach with its bright red seats.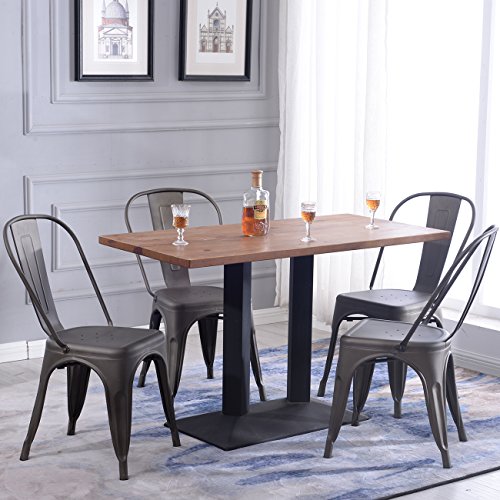 Your dining area deserves to be trendy just as much as any other room in your home. This awesome table and chair sets can help your space look its best.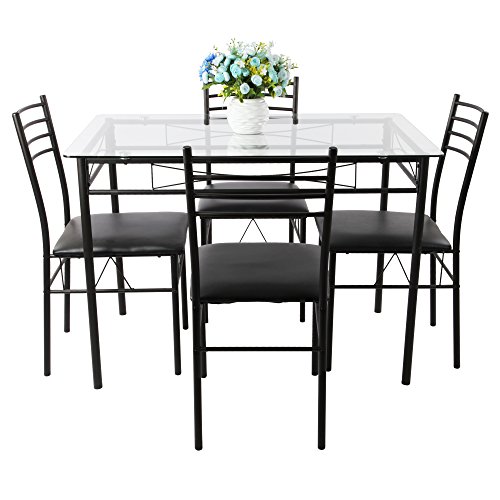 Glass top table & chair sets are great for both formal and casual dining spaces. This set in particular features, "Sturdy Table Top: 8mm tempered glass to greatly increase lifespans." On top of that it is easy to care for and clean.
If you've got a formal dining area but it isn't particularly big, this dining set with four chairs is a great option. Although it has a relatively small design, it is still perfect for a formal environment.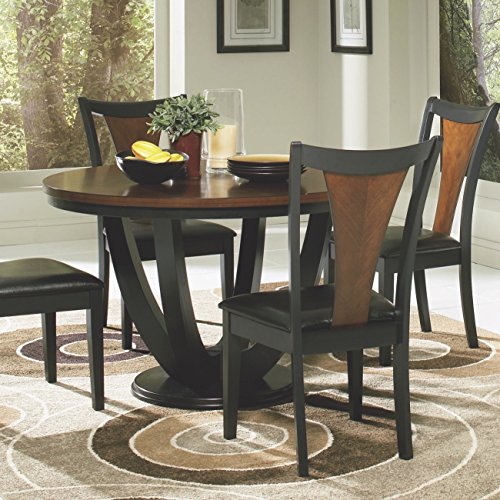 If you want something a little different from the typical square or rectangular table, don't worry – there are other options. Round table & chair sets are nice for people looking for something a little different.
A table that only sits four people might not be enough for everyone. However, with two extra chairs, this table is capable of sitting six people comfortably.
This beautiful classic dining set comes with six chairs and is perfect for holiday meals and other important occasions.
lead image via 
furnituremagnate.com