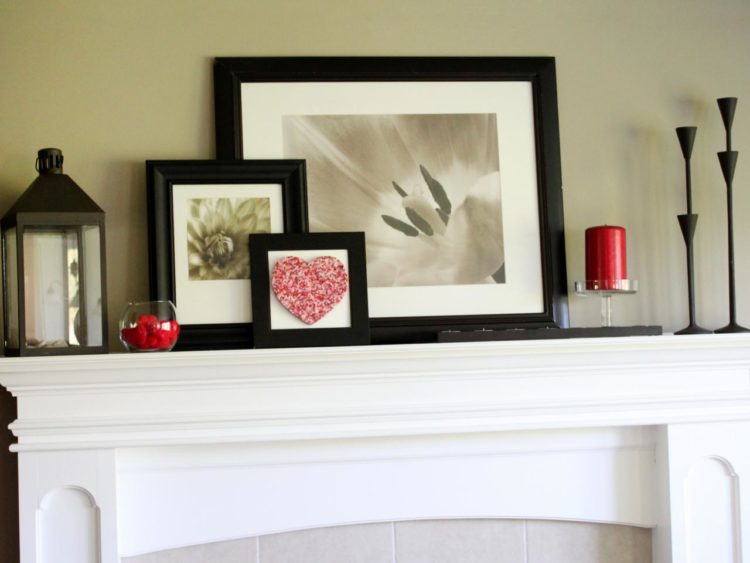 In many homes, mantel space is something that often goes unused. However, your mantel is actually a great opportunity to put a little more style into your space. Mantel decor can really make your room feel a little more complete, and will make sure that your mantel doesn't come across as wasted space. Also, one of the best things about mantel decor is that it can change with the season or the occasion. For example, you may have decor ideas that you want to use in the fall, but may want to switch things up for the winter. Although it may seem like a small thing, decorating your mantel can really be a great opportunity to enhance your interior design. Here are 10 stylish mantel decor ideas for your fireplace.
Although mantel decor is important, you definitely don't want it to be distracting. A nice simplistic design can be the perfect way to go.
image via freshome.com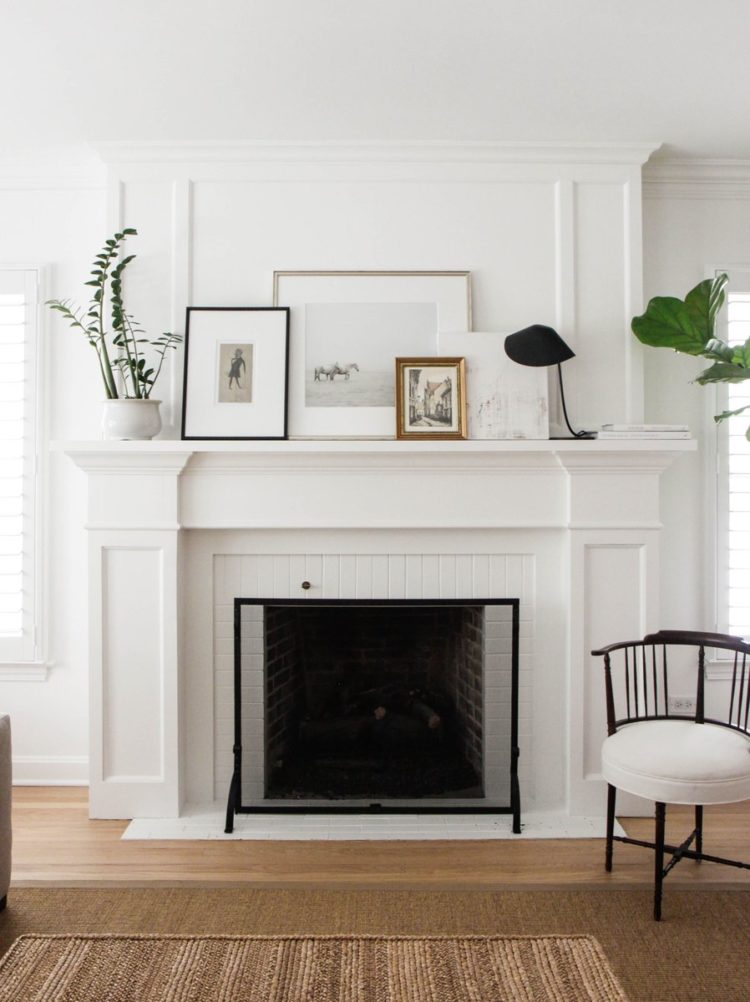 Minimalist mantel decor can look great in contemporary living spaces.
image via homedit.com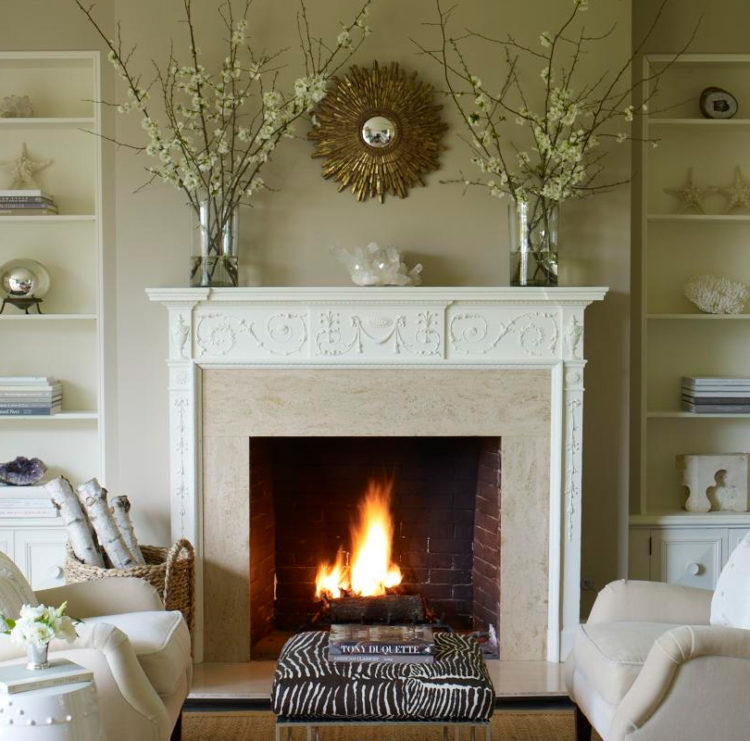 There are lots of ways to decorate your mantel, and one of the popular options include vases and flowers/plants. However, if constant upkeep and cleaning aren't your thing, you might want to consider artificial flowers and plants.
image via http://shortsalevideocourse.com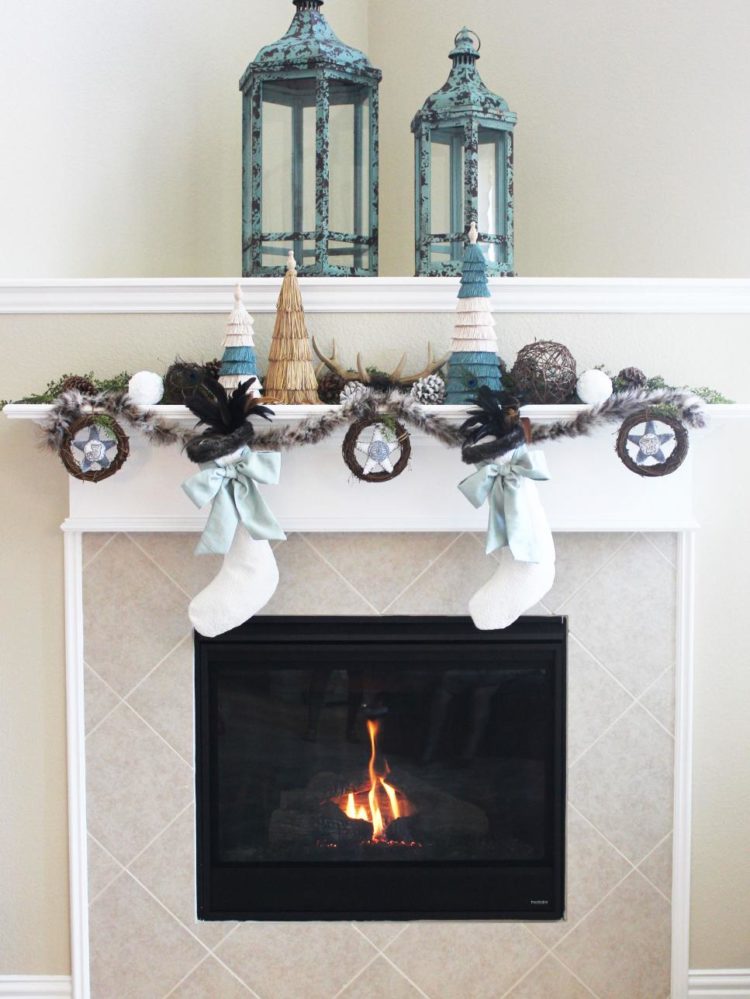 Seasons change, and your mantel decor can too. It's important to keep in mind that how you choose to decorate your mantel doesn't have to be permanent. You can easily change it as often as you'd like.
image via diynetwork.com
Boasting a classic look, this mantel manages to grab attention without being distracting.
image via housebeautiful.com
If you've got old items you'd like to repurpose, using them to decorate your mantel can be a nice way to incorporate them back into our home.
image via yelp.com
If spring is your favorite season why not celebrate it by decorating your mantel with a beautiful and bright spring theme.
image via notjustahousewife.net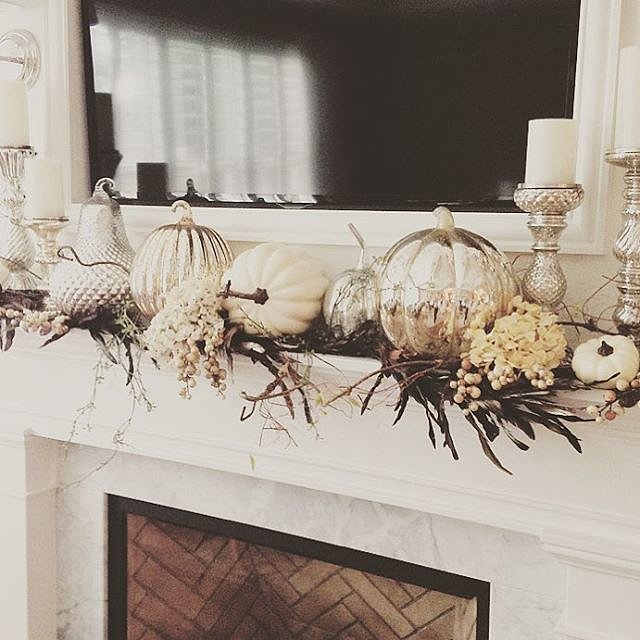 Fall is a beautiful time of year, and a nice fall theme can make your mantel look beautiful as well.
image via shelterness.com
Although having live flowers requires some maintenance, they can really be like a breath of fresh air to a room.
image via thistlewoodfarms.com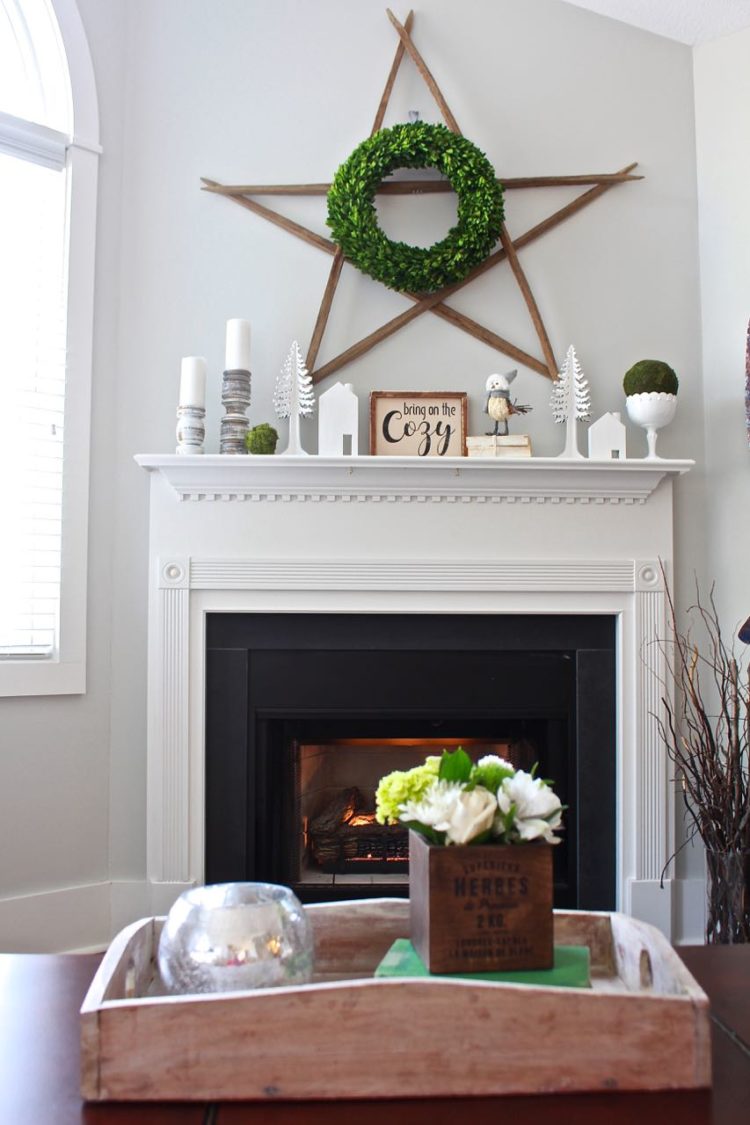 Fireplaces tend to get the most use in the winter, so why not decorate your mantel to show the winter a little love.
image via 2beesinapod.com
lead image via hgtv.com