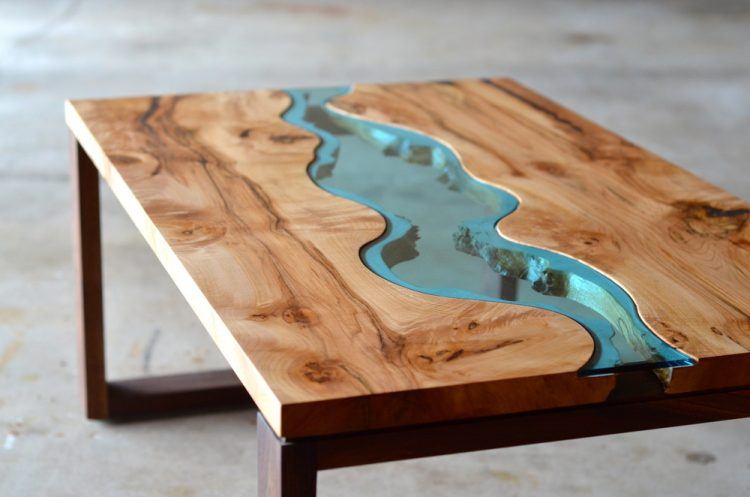 Coffee tables are a very common part of most living room designs, but unfortunately, these tables don't tend to be very unique. Most of the time, coffee tables are relatively plain wooden rectangles that the average person probably doesn't even pay much attention to. The reality is that in many homes, coffee tables aren't used as anything more than a sturdy foot rest. However, that doesn't have to be the case. For those who are all about designing creative spaces from start to finish, there's a light at the end of the tunnel for coffee tables.
Instead of the traditional (and boring) designs, coffee tables can come in a wide variety of styles that can range anywhere from simple to complex. Since living room spaces are among the most frequently used, it's important that every piece of furniture is the right fit. Whether you're a fan of wood, metal, or glass there's a coffee table out there for you. Coffee tables aren't usually the focal point of the room, but some of these might just steal the show.
Here are 20 unique coffee tables for your living room.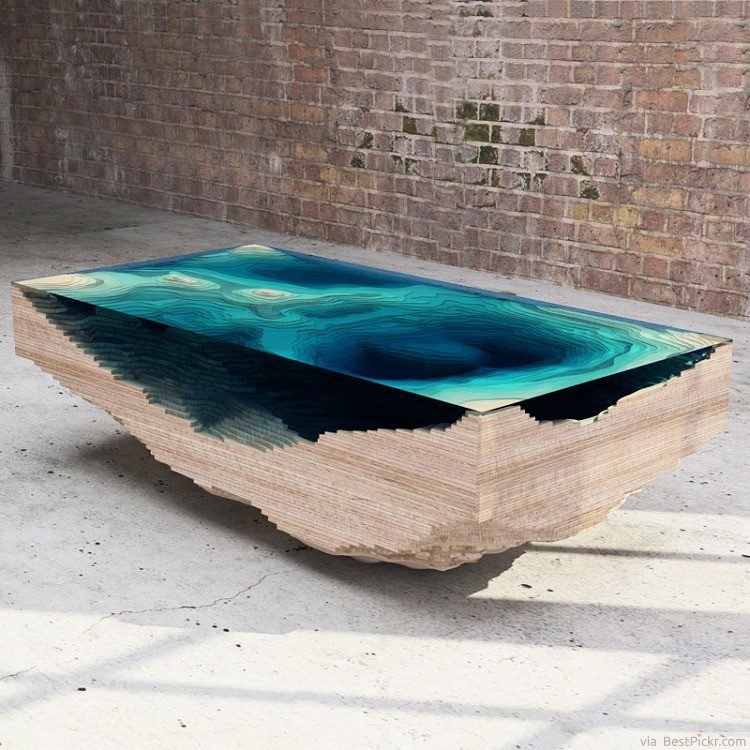 image via bestpickr.com
image via brit.co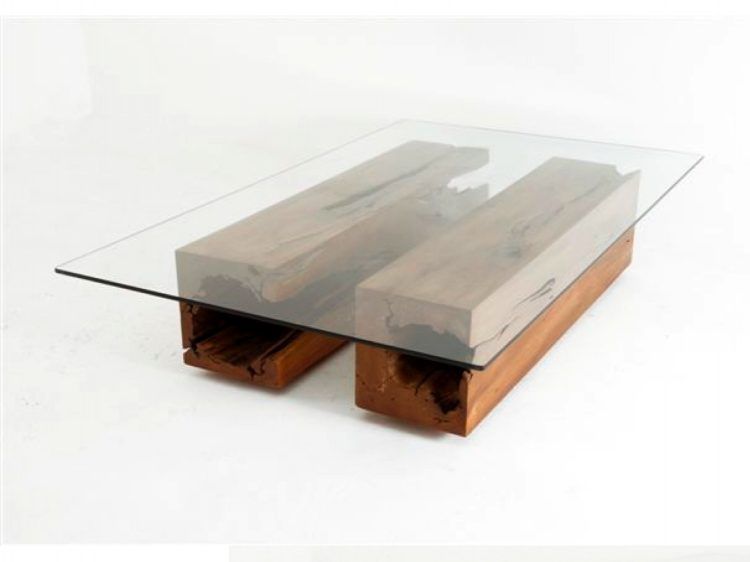 image via all-accreditation.com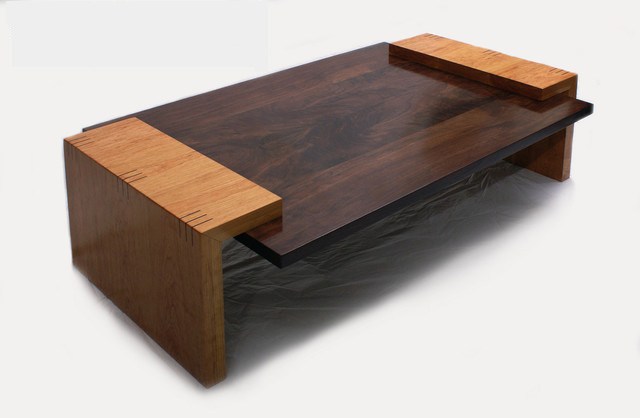 image via coffeetabls.com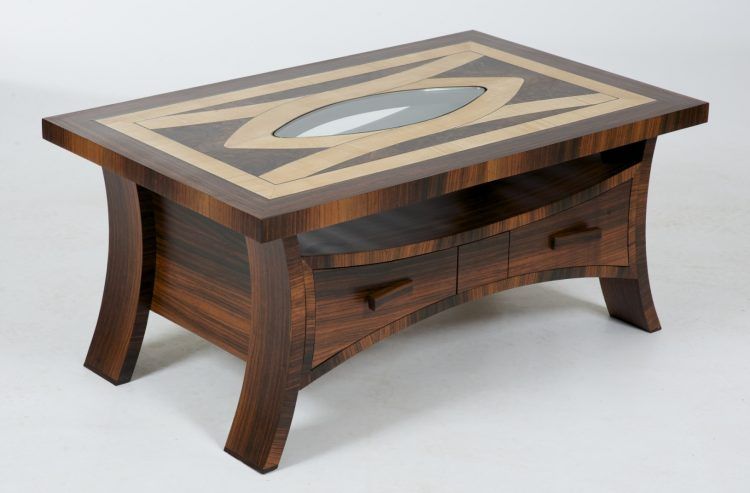 image via thinkter.com
image via feelitcool.com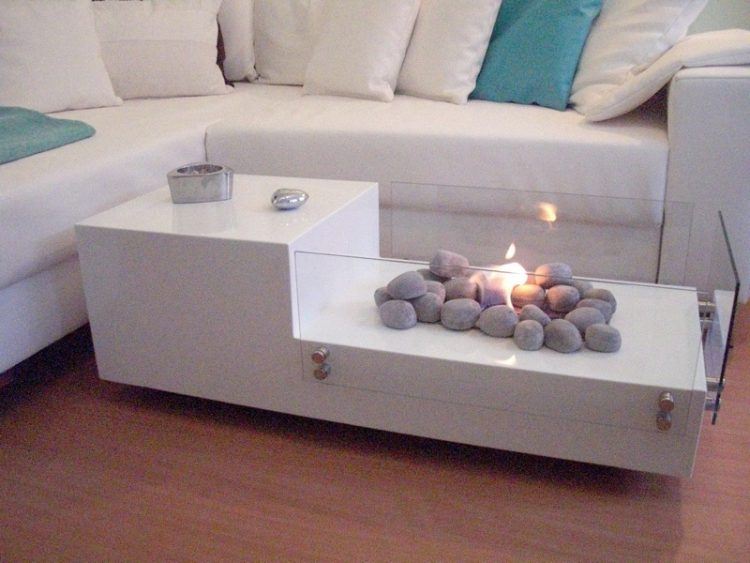 image via www.home-designing.com
image via fashionretailnews.com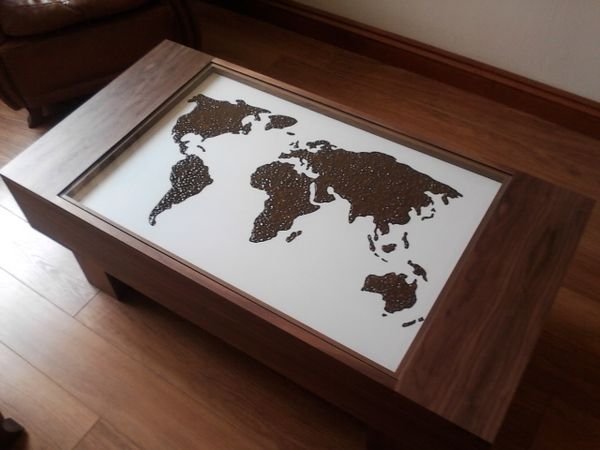 image via livrooms.com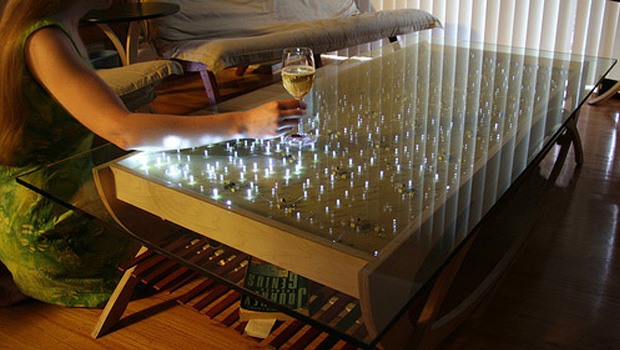 image via www.decoratingroom.net
image via www.arhaus.com
image via www.homesnva.com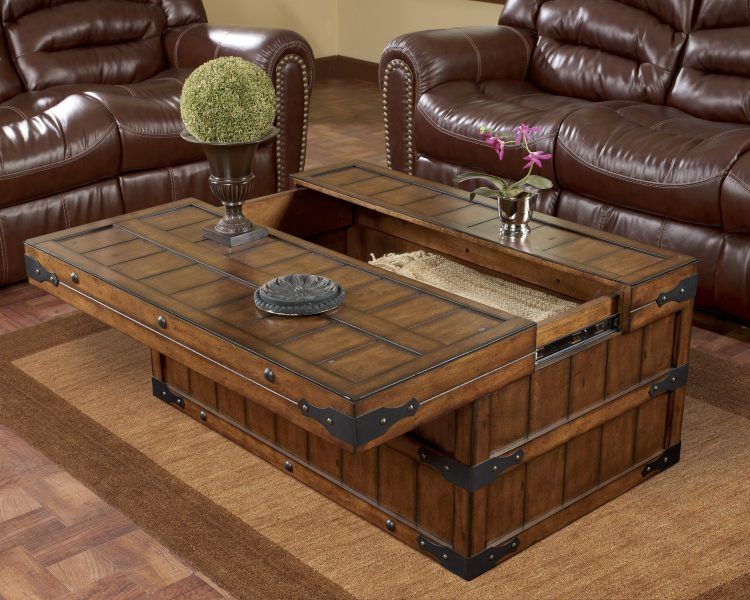 image via vipcoffeetables.com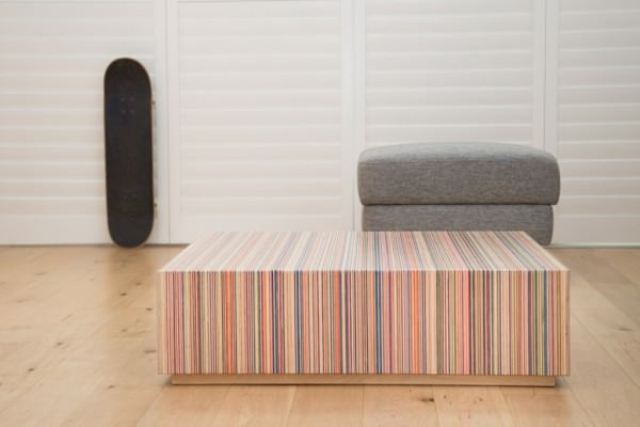 image via digsdigs.com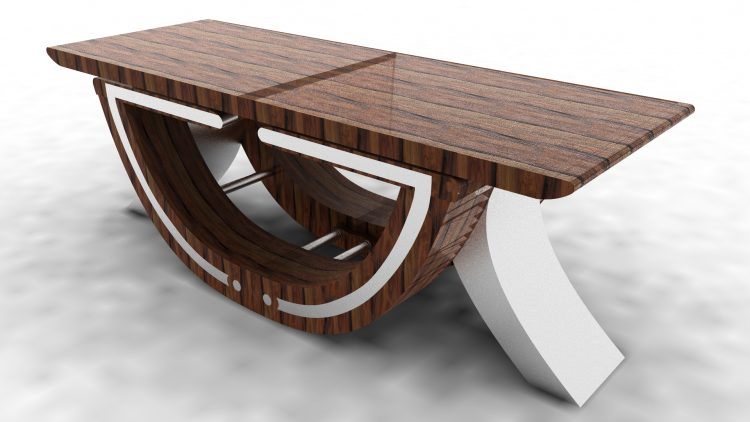 image via furnitz.com
image via www.marvelbuilding.com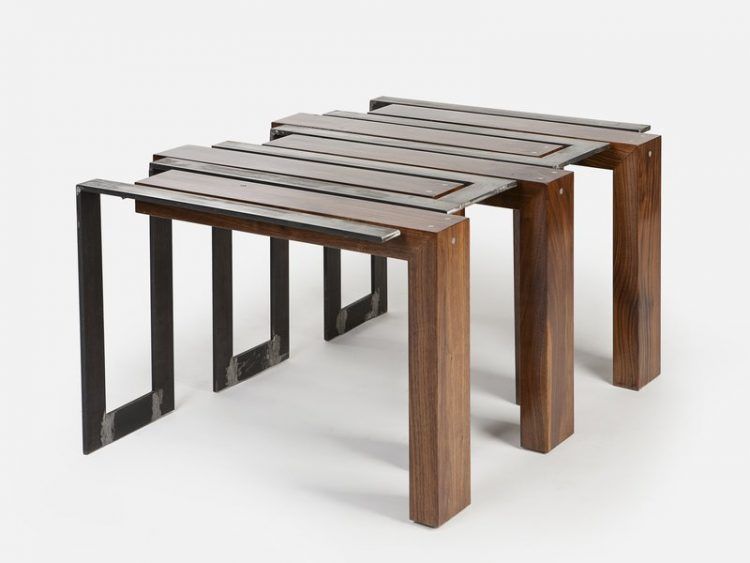 image via www.hgnv.com
image via www.inmyinterior.com
image via houzz.com
image via www.gadgetwiki.com
lead image via homedit.com