Showering may be something that we do out of necessity, but it's also something that most people also enjoy. There's just something relaxing about taking a nice hot shower after a long and stressful day. Although showerheads are probably not something you think about often — if at all, they are something that can definitely enhance your overall shower experience. Showerheads come in lots of styles and sizes – each with their own benefits. Something as simple as changing your shower head can make you feel like you have an entirely new bathroom. Take a look at these 10 awesome showerheads for your bathroom.
Most people love having options, and showering is no exception. This cool rainfall showerhead offers a great shower experience that includes full body coverage.
Who said shower heads can't be high-tech? This awesome LED showerhead will make your showers better in more ways than one.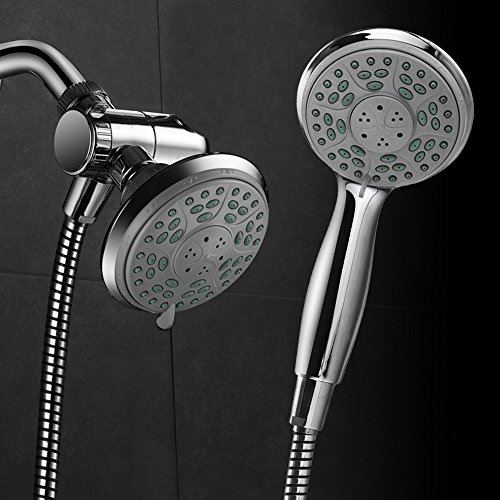 Looking for a showerhead that can help you rinse from any angle? This 3 way shower head features a handheld option and is sleek and attractive.
Looking for a showerhead that is unique, practical, and cool? This rectangular showerhead is just that, plus it's got multiple settings to provide you with the best experience possible.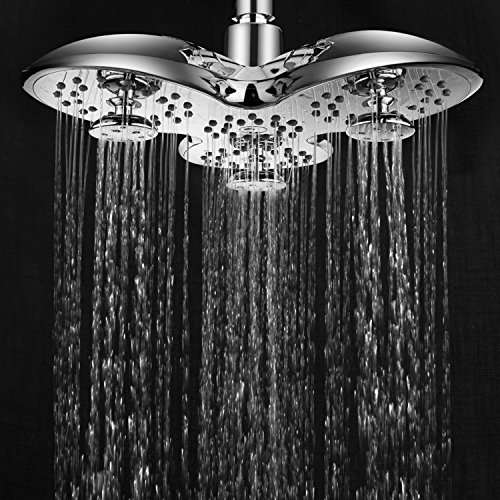 Not only does this showerhead feature a design that offers high power settings, but "Each Massage Jet can direct water flow to a different body area, or to one spot for penetrating triple-power massage".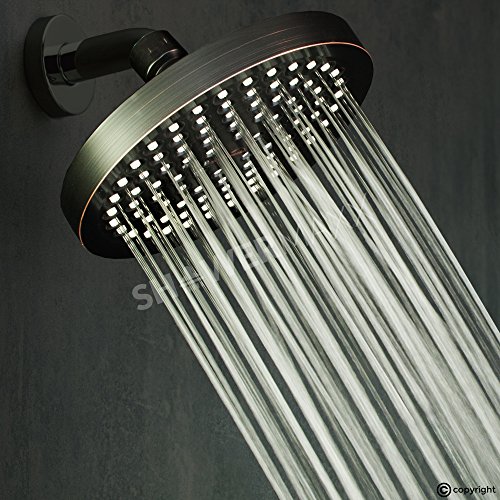 Looking for a little bit of luxury at a low price? This showerhead can offer you just that. Simple yet high quality, this item offers high pressure water flow and a wide 6 inch faceplate.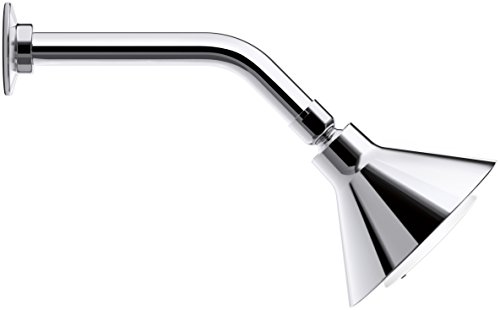 Do you love singing in the shower? If so, you'll love this showerhead. Not only does this item have a nice design, but it also has a built-in speaker that allows you to listen to your favorite songs while bathing.
Detachable showerheads offer a nice level of flexibility thanks to their handheld design. But this showerhead takes things even a step further thanks to negative iron mineralized spheres that "purify water and improve mineral nutrient absorption".
This large rainfall showerhead can be installed in just seconds and has a durable rustproof design. In addition, this item can help you save water thanks to leakproof design.
This showerhead may be simple, but that doesn't mean that its functions have been compromised thanks to its adjustable spray settings.