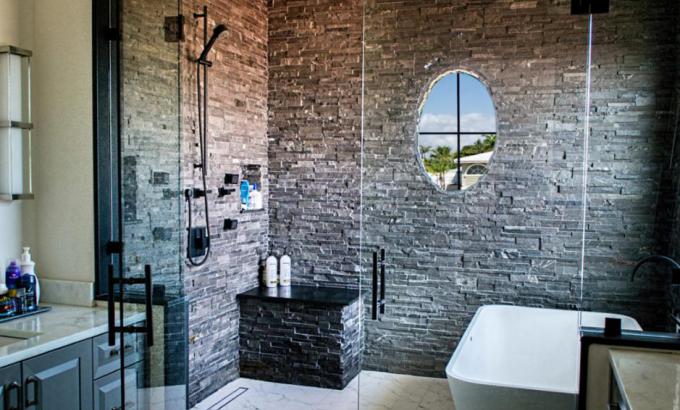 Shower designs come in a very wide variety. From ceramic tile to walk-in and glass enclosed showers, these spaces can be just as stylish as they are practical. But while there are lots of attractive shower designs, there's nothing quite like a beautiful stone shower. In a stone shower, each block of stone has its own unique look which allows the shower to have a one of a kind design. The stones can also be cut into the desired shape and size.
Sure, stone showers might require a bit more work to maintain than more traditional designs, but according to Houzz: "While natural stone tiles and slabs must be pre-treated and regularly sealed to maintain their beauty and prevent mildew, the process has been streamlined so that busy homeowners can handle the extra effort. At the end of the day, most homeowners agree it's worth it."  If you've been thinking of upgrading your shower, these amazing stone designs will open your eyes to some of the vast possibilities of stone.
With a set up like any of these, you'll feel a whole new sense of pride for your shower. Here are 20 of the most gorgeous stone shower designs.
image via fauxdirect.com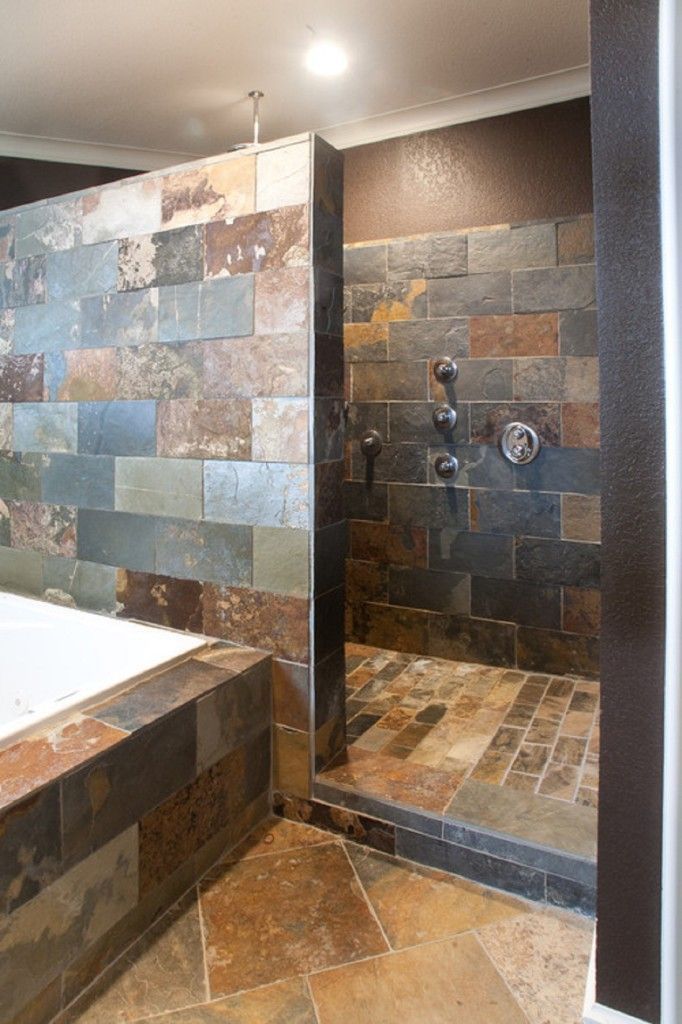 image via https://www.pinterest.com/pbak11/
image via houzz.com
image via http://www.fauxpanels.com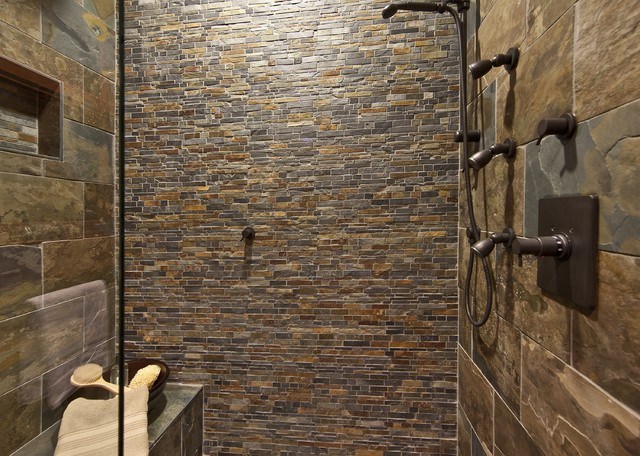 image via houzz.com
image via http://www.architecturendesign.net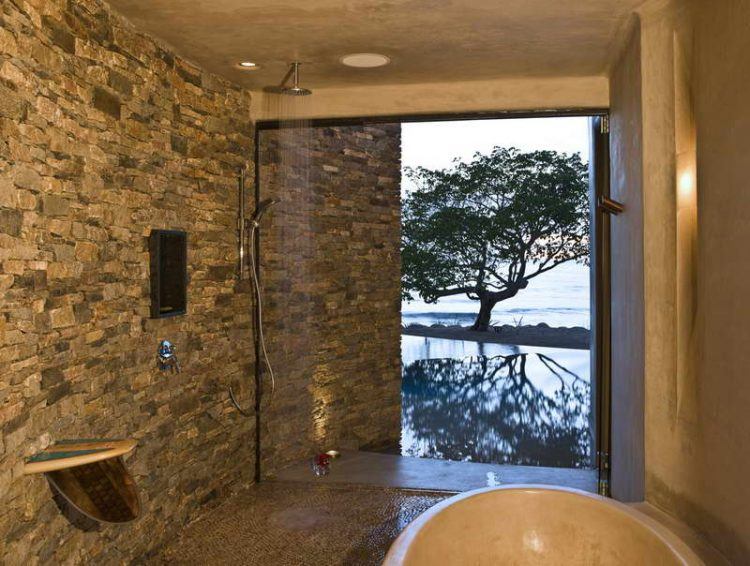 image via homesfeed.com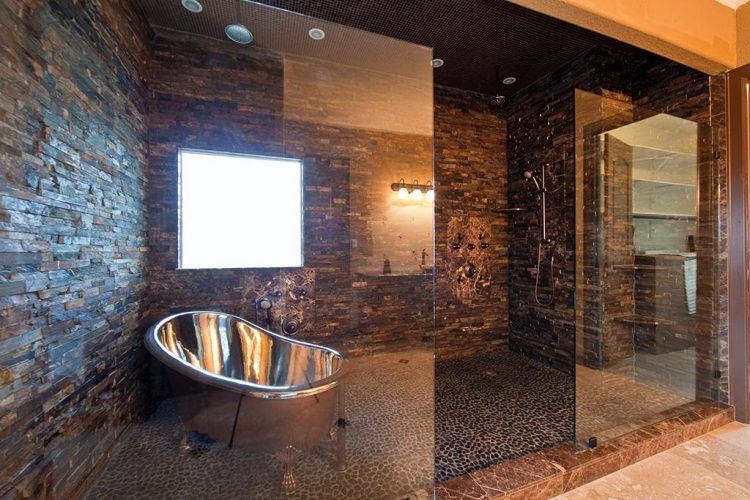 image via https://www.pinterest.com/superinteriors/
image via Europecinefestival.org
image via http://www.mjginteriors.com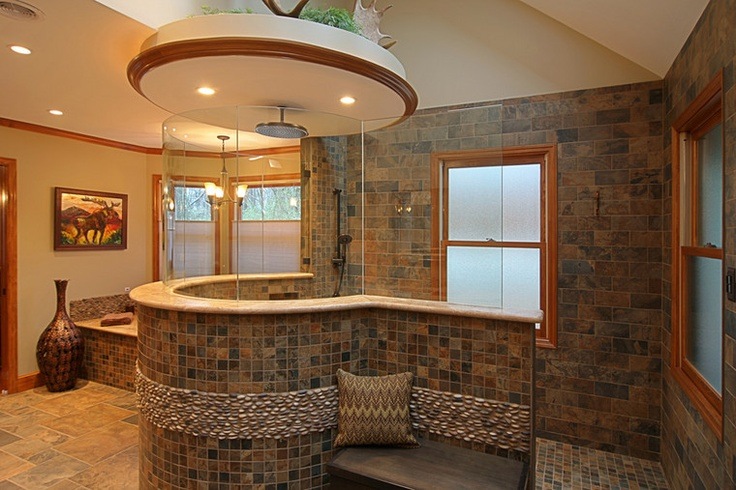 image via valiet.org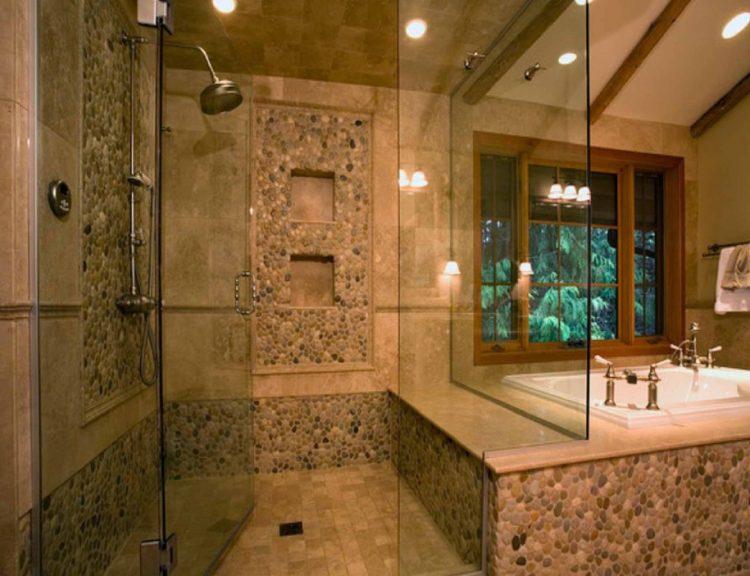 image via ablamatic.co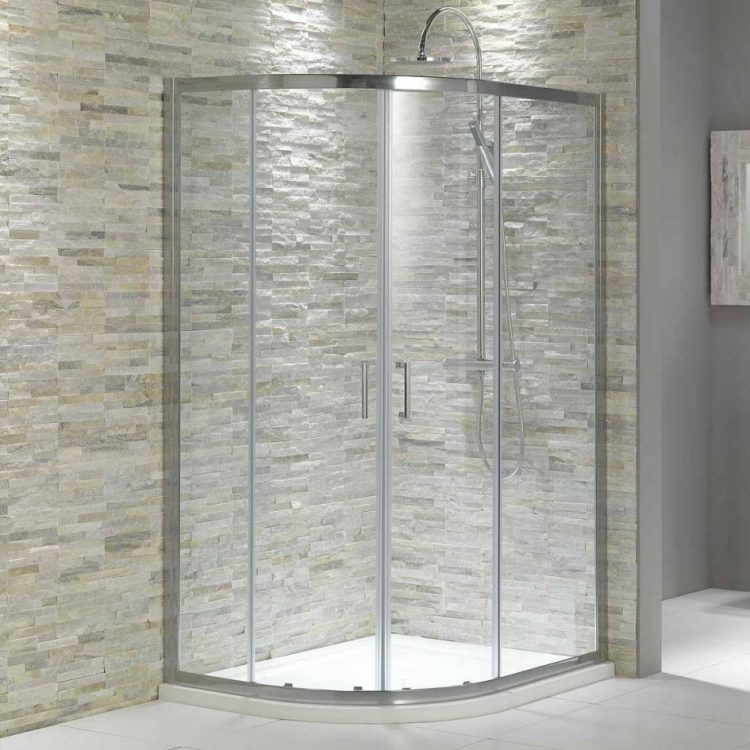 image via http://thepropertycopy.co
image via decorpad.com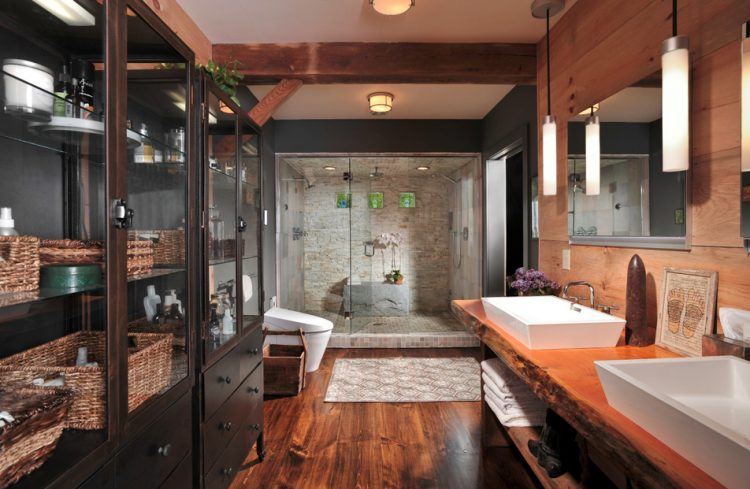 image via Avontuur.co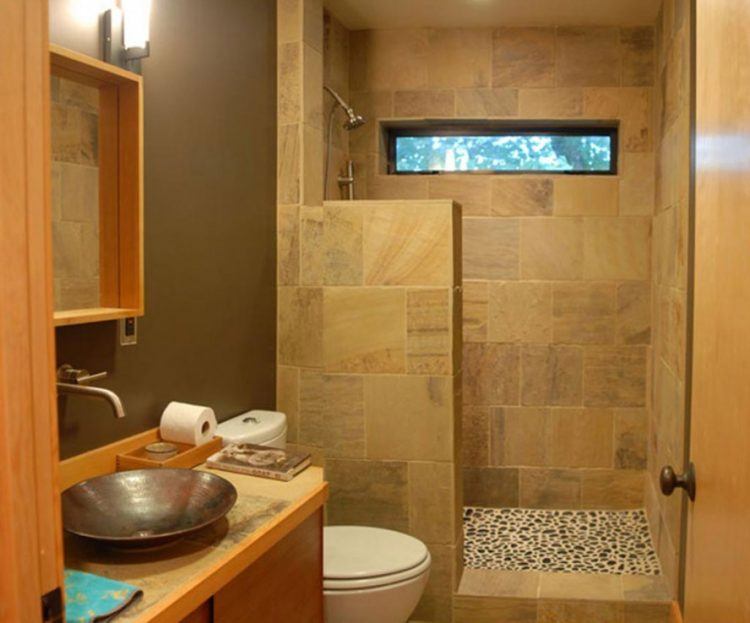 image via http://willeasscrap.blogspot.com/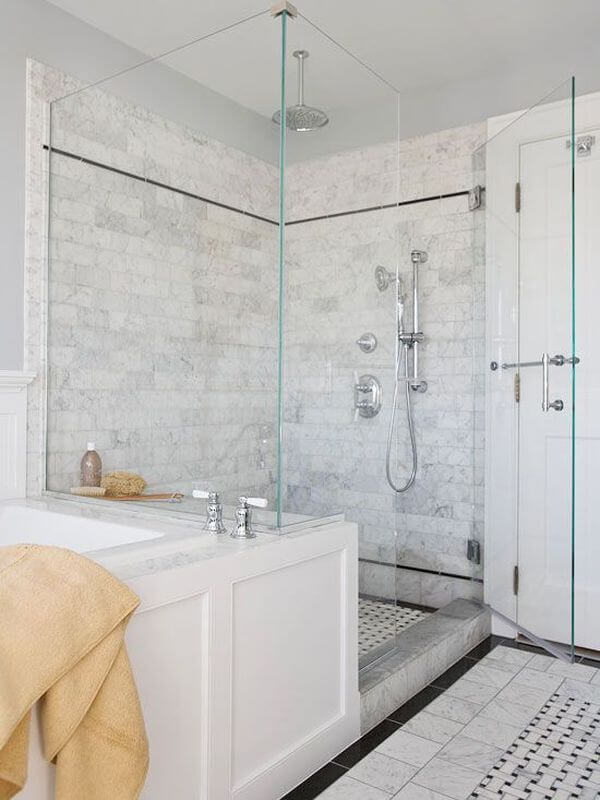 image via Interioridea.net
image via http://voyancedeselfes.com
image via HomeOzoic.com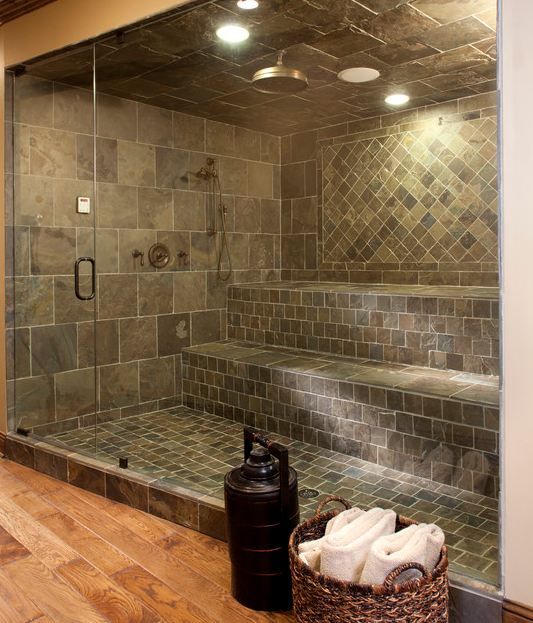 image via http://liveandplaytwincities.blogspot.com
lead image via norstoneusa.com