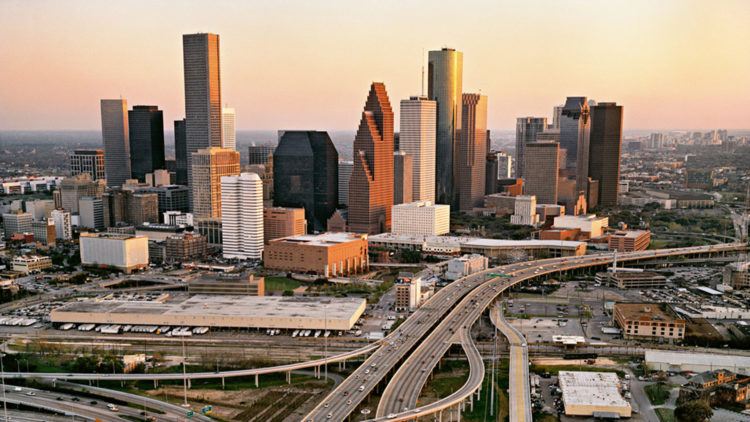 Houston Texas is one of the most popular cities in the state. And for a state like Texas, that's definitely saying something. After all, the saying, "everything's bigger in Texas" can actually apply to the state itself. Texas is big, and there are lots of places to live and visit. However, there's just something about the city of Houston that keeps drawing people in. With that being said, Houston isn't just a great place to visit, it's also a great place to live. If you're thinking of relocating to the area, there are lots of reasons why Houston could be the perfect place to call home. Are you ready to find out what makes Houston so special? Read here for 5 great reasons to move to Houston Texas.
Affordable Cost Of Living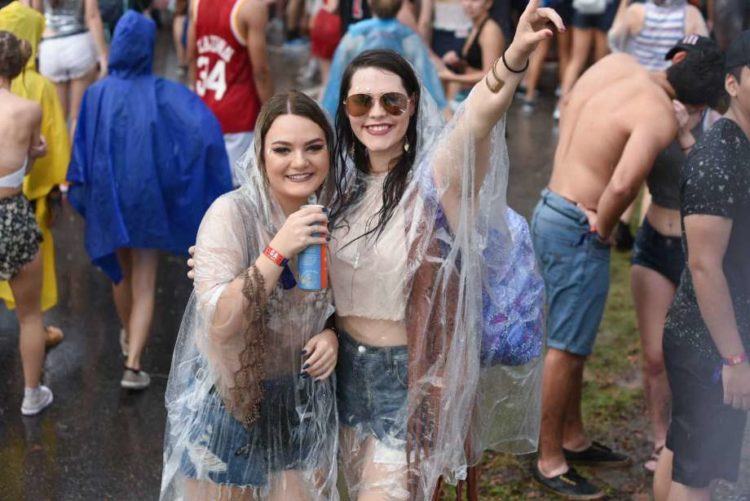 Cost of living is always one of the most important things to consider when moving to a new place. The good news is that the cost of living in Houston Texas is very affordable compared to other major cities.  According to Texas Monthly, "Houston didn't experience a housing bubble burst the way the rest of the country did, and one of the city's main draws is its affordable housing, both for renters and potential buyers. The median home price in Houston is currently just over 300,000, a far cry from San Francisco's median home price of $1,146,800."
image via houstonchronicle.com
Diversity
As they say, 'variety is the spice of life' and Houston certainly has plenty of it. Many of the neighborhoods in Houston are very diverse and with nearly 100 neighborhoods in the city, people have plenty of options when deciding where they want to live.
image via 
Amma.org
Lots Of Outdoor Spaces
If you're the type who likes to get outside and enjoy a beautiful day, you'll be happy to know that Houston is full of parks and outdoor spaces you can enjoy. There are more than 130 parks throughout Houston with many of them offering things like fishing areas and hiking trails.
image via expedia.com
Quality Healthcare
Healthcare is becoming more and more important. There's an added layer of security when you know that you can get quality care if you need it. According to Livability, "Texas Medical Center (TMC) is headquartered in Houston. TMC boasts the largest collection of health care institutions in the world – including 13 hospitals, two medical schools and four nursing programs. More heart surgeries are performed at TMC than any other hospital in the country."
image via https://www.houstonmethodistcareers.org
High Energy Atmosphere

Local culture is always important – and Houston's is great. Not only is there lots of great things to do throughout the city, but the people are great. Houston residents are known for being friendly and fun.
image visithoustontexas.com
image via premiumparking.com