Houston is the most populous and the largest city in Texas. You would expect therefore for there to be a rich selection of museums and galleries for the visitor to explore. In fact, you will not be disappointed, as there is a fantastic selection of places to visit on offer. There is something for all of the family and no matter your interests you will be inspired, educated and engaged. From history to art and natural sciences, there are a whole host of exciting exhibits out there to get stuck into.
Why not make a weekend of it and take the kids? Or, if you are planning a week long trip there why not add a few of the museums listed below into your itinerary. Hopefully the list should show you why you should visit these museums and encourage you to take the plunge. So, without further ado, let's take a look at the top ten museums in Houston.
Pearl Fincher Museum of Fine Arts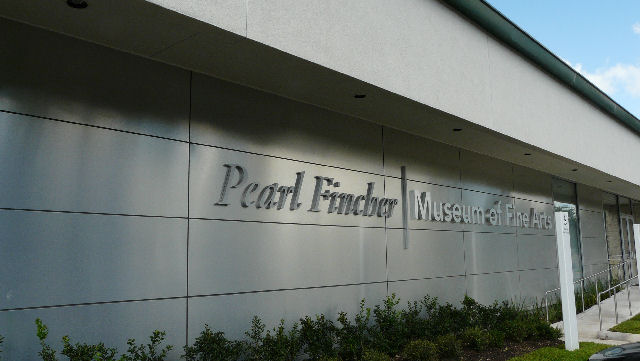 The Pearl Fincher is particularly good at supporting local artists which makes it slightly different to the other art galleries and museums in the city. It also has a policy of housing the private collections of people who live in the city. This has mutual benefits. On the one part, the owner of the works ensures that their works of art will be safe and secure and they will also probably go up in value for quickly.
On the second part it means that the pictures will be viewable by more people and so they can be enjoyed by all, not just the few who have enough money to buy them in the first place or who are just buying them as 'an investment'. Two artists from the same family who are based in Texas, daughter and mother Diana Powell and Emma Lou Powell, have works on display. Indeed, they are related to the prominent collector Ginger Palumbo (Diana is her mother).
Children's Museum of Houston
The Children's museum is incredibly interactive and kids are encouraged to touch everything that is on display. This is in marked contrast to many other museums across the city (and indeed the world!). The exhibits are varied but they are all intended to get kids thinking. For example, there is an 'ecostation' exhibit which consists of an indoor and outdoor gallery with a garden, pond, mini woodland and pavilion which transports the children into the outdoor realm whilst they remain in a safe environment.
The museum does very well at hosting events and there are also a lot of guided activities that young and old alike can get stuck in with.
Blaffer Art Museum at the University of Houston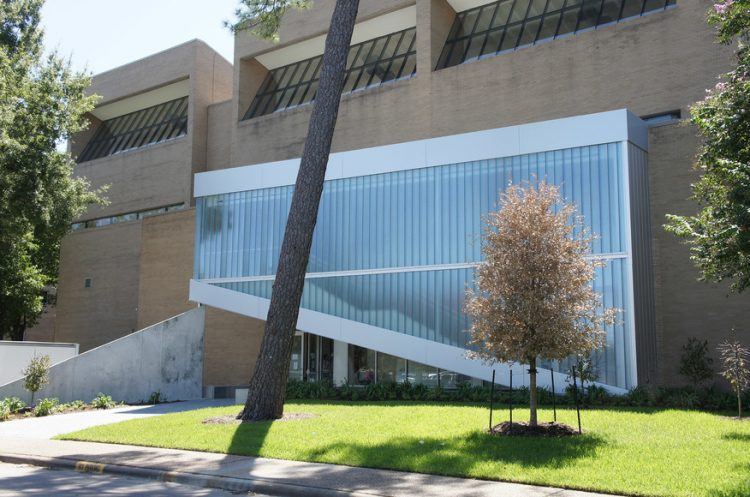 Focus on providing members of the public the opportunity to see great works of contemporary art, the Blaffer is a must go to place if you want to check out the art opportunities of Houston. Their exhibits include sixty important works by the American sculptor Tony Feher. There are a large number of external events and lectures held by the Blaffer each year as well as performances and film screenings.
Holocaust Museum of Houston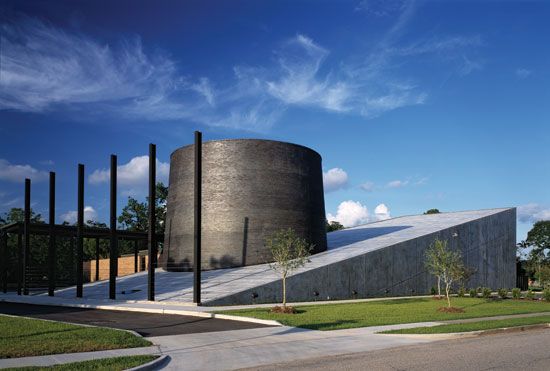 In this museum the Nazi Holocaust is permanently remembered in Houston. It is based partly on history and partly on art, with a number of seasonal art exhibitions and exhibits to hit the message home to people through art. One of the most moving permanent exhibits is called 'Bearing Witness: A Community Remembers'. It consist of various photographs, artifacts and films looking at the second world war, the Holocaust and the aftermath of it all. Many of the drawings and pieces of sculpture are by Holocaust survivors themselves, which makes this experience particularly poignant.
Contemporary Arts Museum at Houston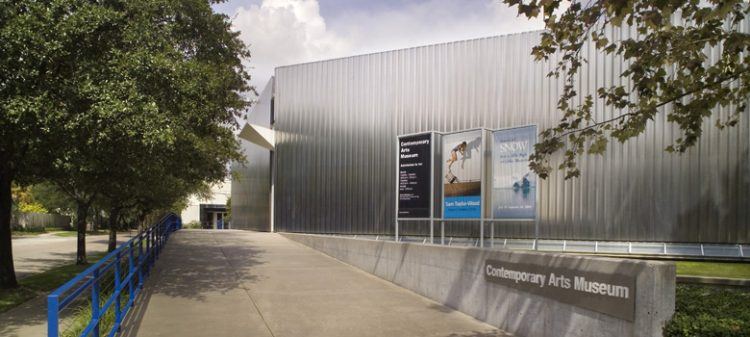 The clue is in the name for this museum; it shows contemporary art examples, and some of the best around at that. It likes to showcase artists at all stages of their careers and is particularly good at supporting younger artists. A super past exhibit was it work looking at the influence of comics in contemporary art over time.
Houston Museum of Natural Science
Thousands of school kids flock to this museum every year and it is no wonder. It is a brilliant museum showcasing paleontology, geology, archaeology, natural history and science. The museum is particularly good at bringing in interesting outside speakers and they also do tours to bring the place alive. A wonderful place to visit if you want to do something a little bit different.
Museum of Fine Arts, Houston
The Museum of Fine Arts puts on some of the best and most exclusive exhibitions around. Unfortunately this does mean that entrance fees to see them can sometimes be quite expensive. Indeed, some rise as much as $20 per person. However, that is the reality of the situation for many museums who are struggling to survive. If we want them to survive then we are going to have to pay a fair price to see their exhibits which take a lot of time, money and effort to display to us. Past exhibits have included 'Picasso Black and White' and 'Portrait of Spain: Masterpieces from the Prado'. If you like your fine art then certainly head along to this place.
Station Museum of Contemporary Art
This wonderful museum is very good at supporting local artists and recently put on an exhibition dedicated to them called 'Houston Times Eight'. They have also presented the works of struggling artists from around the world, such as their show 'Iraqi Artists in Exile', showcasing the works of artists who have had to flee Iraq.
The Menil Collection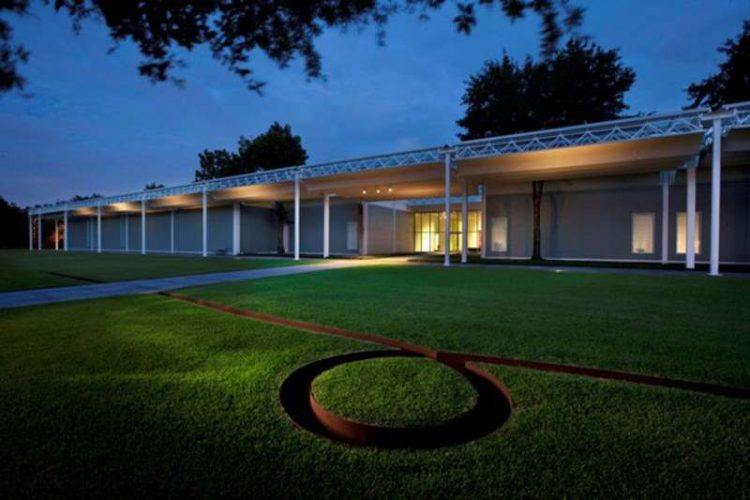 This museum is a favorite for locals and tourists and their permanent exhibition is to die for. They also have a number of rolling exhibitions meaning that there will always be something to inspire and excite you. This should be at the top of your list of museums to visit.
The John C. Freeman Weather Museum
This museum is a little gem and we thought it right that the big art museums don't steal all of the limelight. This used to be a private 2 storey home and each room has been transformed into a specific weather exhibit area. The most popular exhibit is the WRC television studio where visitors can tape themselves delivering a weather report. Houston has a history of extreme weather and so it is fitting that it should be this city that showcases the varied weathers the region receives.
As this list has shown, there is a vast range of museums in Houston, so depending on the amount of time you have available and your interests there should be something to satisfy your interest. Lots of them are kid friendly and all ages will have an amazing time on visiting. Indeed, if you haven't thought about visiting Houston before, hopefully this list will make you reconsider.