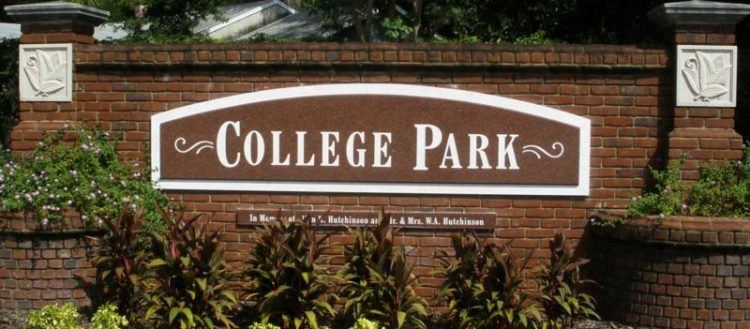 When you hear a name like College Park GA, you probably envision a cute little college town full of great local bars and restaurants. After all, that's what college town usually have to offer. However, College Park GA isn't actually a college town at all. Located just outside of Atlanta, College Park is a tiny city with a population of just over 20,000 people. With that being said, College Park has a somewhat sleepy atmosphere that is a far cry from the excitement of Atlanta. But while some may think that living in College Park GA will offer them the chance to live in the perfect American city, that might not actually be the case. College Park may be small, but don't let the size fool you. Keep reading for 5 reasons not to move to College Park GA.
Lack Of Job Opportunities
If you're looking for a job in College Park GA, you'll probably have some trouble finding a decent paying one. Income in College Park is below both the national and state averages. On top of that, College Park has an unemployment rate of 10.7% and nearly 40% of the population is living below the poverty line.
(Photo by Joe Raedle/Getty Images)
Low Property Values
Buying property is an investment. So you want to make sure you're buying something that will eventually be worth more than you originally paid. Unfortunately, the chances of that happening in College Park are pretty slim. However, on the bright side, the cost of rent in College Park is below the national and state averages.
image via real-estate-cary.com
Small Population
Some people like living in small towns, but living in a small city is a completely different story. Most people who choose to live in a city do so because they want to be in a busier faster paced environment, but that's something that College Park doesn't really have to offer. While the city does have plenty of amenities, you might never get that 'city' feel.
image via wikipedia.org
High Crime Rates
This is one of the main reasons why College Park isn't the place to live. The city has very high crime rates, and as actually considered one of the most dangerous cities in the area.
image via http://www.cbs46.com/
School System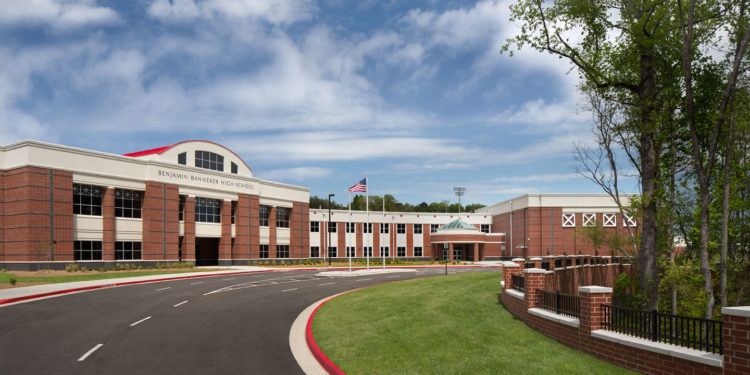 If you have children, or ever plan on having them, the local schools are something you'll always want to consider. Unfortunately, many of the schools in College Park are under performing, and the standardized text scores are lower than the state average.
image via https://www.pinterest.com/gsstj/
lead image via 
Tonydavidshomes.Com