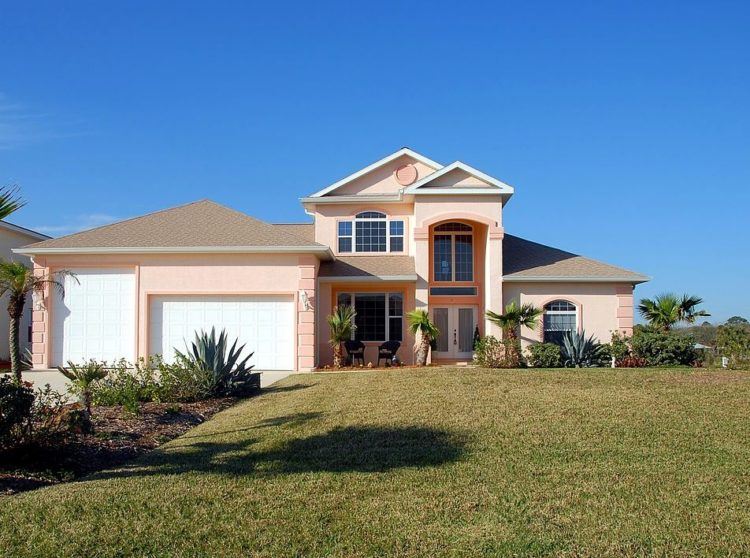 Spring is the perfect time to spruce up your yard. Cleaning your outdoor landscape not only makes your home more attractive, it provides a functional space for play, entertaining, and relaxing. Here are five tips for a tip-top home exterior this spring.
1. Remove Debris
The first step in a successful yard clearing is to remove branches, debris, and leaves that have accumulated during the winter months. You can rent a wood chipper to turn the debris into mulch or bag it and have it collected by your municipality. Removing leaves and other detritus allows air and sunlight to reach your grass, encouraging it to turn green with the season.
2. Clean Hard Surfaces
Consider renting or purchasing a pressure washer from a business like Jetwave Industrial Equipment to freshen your patio, paths and walkways, sidewalk, and other hardscapes. These devices can also be used to effectively clean siding, fencing, sheds, and more. Use a low-pressure tip for best results, especially when it comes to removing algae and mold growth.
3. Install Outdoor Lights
If you already have outdoor lighting, spring is the best time to change the bulbs and ensure the fixtures are in good working order. If not, consider investing in motion lights along all pathways and walks. This not only makes the space more inviting, but also increases safety by preventing trip and fall injuries.
4. Inspect Foliage
When the snow melts, check your landscape for signs of winter wear and tear. Prune any dead branches or overgrown areas. If there are any dead patches in the grass, prepare them for seeding and do so depending on when the weather is warm enough in your area. Starting early can help ensure lush green grass as the temperature rises. If you have perennials in your yard, these should also be pruned as directed to allow for new growth as spring arrives.
5. Plot Your Planting
If you're planning to conduct any updates to your landscape, make a sketch of your yard and indicate the changes you'll be making. This can help you determine exactly what plants you need to buy. Once you make your purchases, the garden center can provide advice on when to plant and how to care for new annuals and perennials.
By taking these five spring cleaning steps, you're on your way to a peaceful, vibrant outdoor space when summer arrives. Let the spring cleaning begin with what people see first when they pass your home!