As modern design becomes more and more popular, so does retro furniture. While some may see retro furniture as old and outdated, that simply isn't the case. After all, beautiful pieces of furniture never truly go out of style, and there's always a way to make them work. For many people, adding a few pieces of retro furniture is a great way to give their space an attractive and interesting look.
From couches to chairs to other accessories, retro furniture can actually provide the perfect complement to contemporary design. Some may prefer to play it safe, but walking into a room that makes great use of retro furniture is sure to catch anyone's attention. If you're looking to give your living room a little bit of an extra touch of style, these designs will help get the wheels turning. No matter what type of look you're going for, these furniture ideas can help make your design dreams come true.
With the right set up, guests will be talking about your house (good things of course) long after they leave. Here are 20 modern living rooms with retro furniture.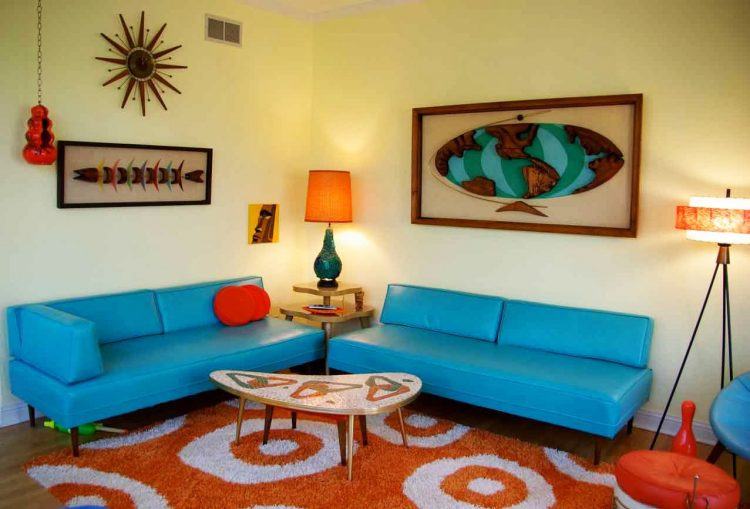 image via tozanli.duckdns.org
image via www.laurensthoughts.com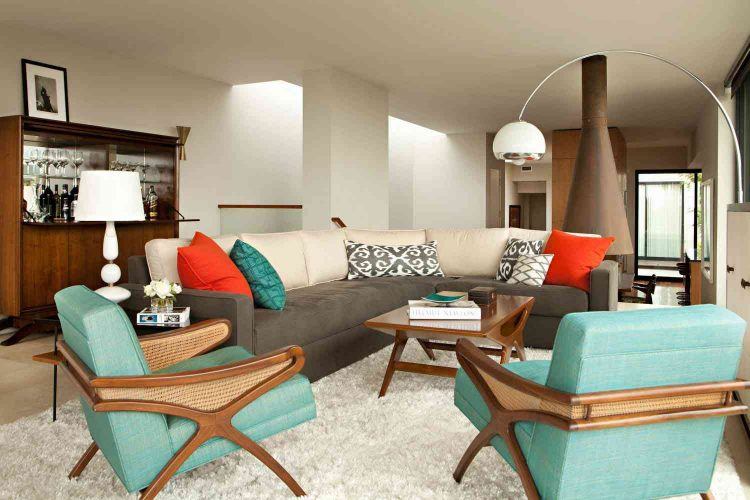 image via www.furnitpictur.com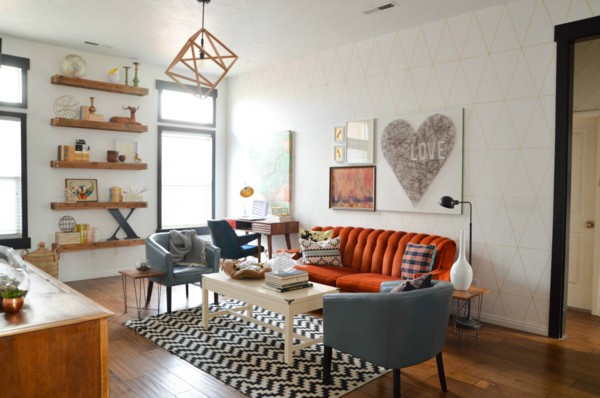 image via www.freshdesignpedia.com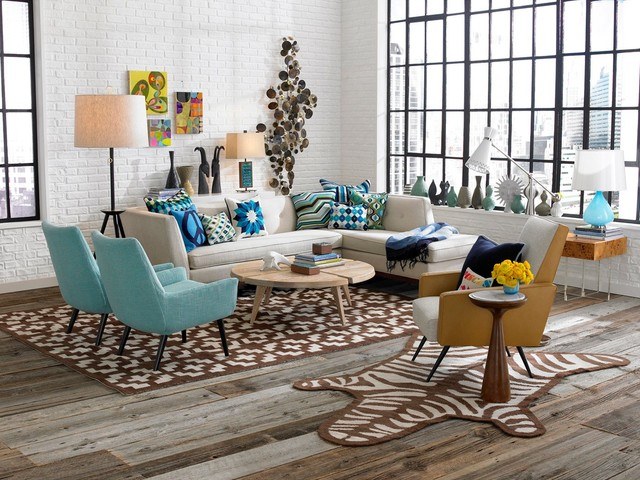 image via www.wildvoid.com
image via www.waplag.net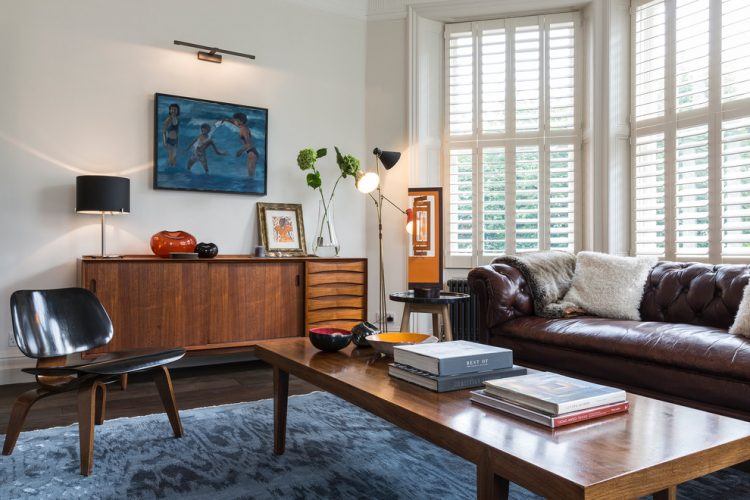 image via www.beeyoutifullife.com
image via dwell.com
image via safarimp.com
image via www.designtrends.com
image via oosec.com
image via buildhomescheap.com
image via www.verawedding.net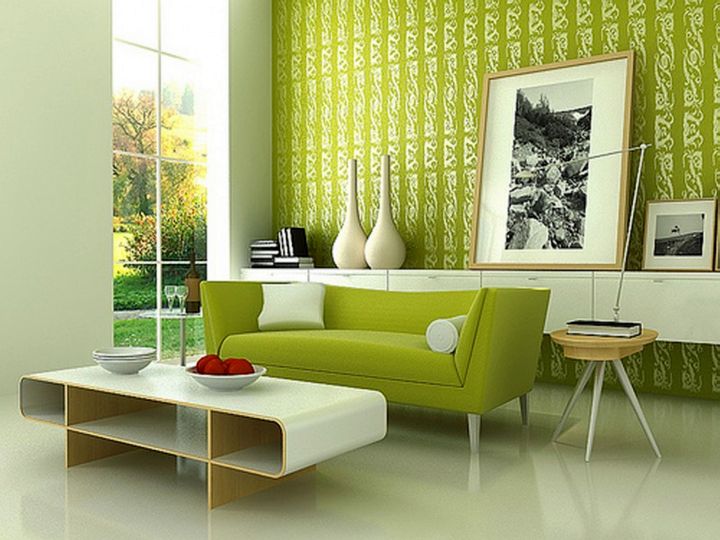 image via www.myaustinelite.com
image via www.freshdesignpedia.com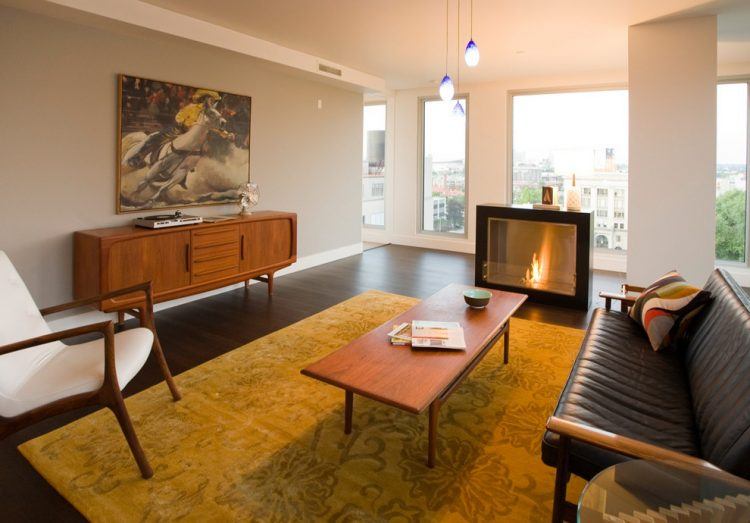 image via homeplanner.in
image via homeridae.com
image via www.wedonyc.net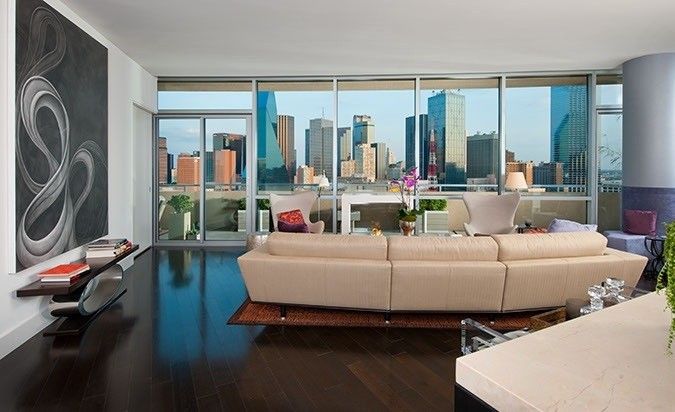 image via lasherkeen.net
image via www.freshdesignpedia.com
lead image via freshome.com