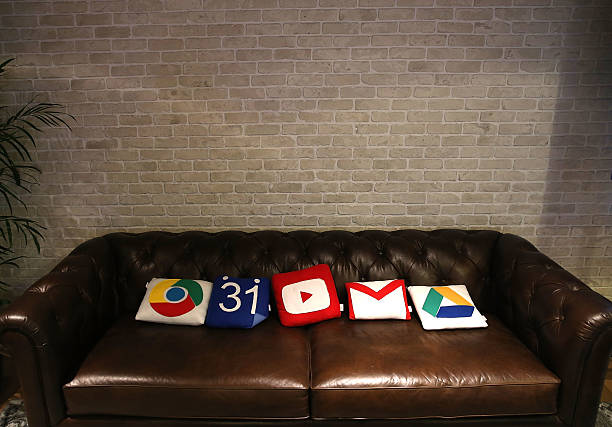 Whether you're a couch potato, or the type of person who likes to entertain, you probably spend a lot of time in your living room. That's because for a lot of people, living rooms are simply the main room in the house. So picking the best living room set for your space is important. However, living room sets can come in all sorts of designs, with some including items accessories that others do not. When deciding on the perfect living room set for your home its important to not only consider the type of look you want to have ,but the amount of space you have in your home. From casual to formal, there are lots of options out there that can help your living room look its best. Here are 10 amazing living room sets for your home.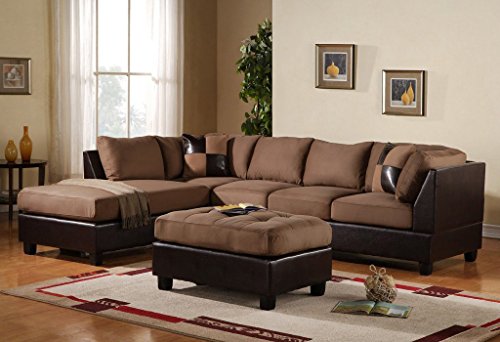 Boasting a comfortable and casual design, this living room set is durable and stylish. The removable cushions are washable and a reversible microfiber design ensures that  keeping this set clean will be a breeze.
Complete with an accent chair, this living room set comes with everything you need to make your living room look and feel great.
Built with a solid wood frame, this living room set is both sturdy and stylish. Although leather is typically associated with luxury, this set can also work well in a casual space.
With the classic sofa and loveseat combo, this set's "warm and rich colors" make it look sophisticated and comfortable all at once.
Sectional sofas are very popular, and although they take up a little more room than 'regular' couches, they can definitely be worth it if you've got enough space.
If your living room is a little on the smaller side, this two piece set is a great option. Boasting a sofa and a chair, this item has exactly what you need.
Having enough seating space is important – especially for the times you have guests over. This beautiful three-piece living room set will give everyone a place to sit comfortably.
Are you a fan of contemporary furniture? If so, this lovely and large sectional sofa set will catch your eye.
With a unique look, this black and white leather sofa set is beautiful and luxurious. A bonded leather design ensures durability and also makes this set easy to keep clean.
If you've got a large living room, you know there's nothing worse than having it feel empty. Well, with this large living room set, that's one thing you'll never have to worry about thanks to this large 112-Inch x 35-Inch sectional sofa.
Lead  (Photo by Mark Wilson/Getty Images)