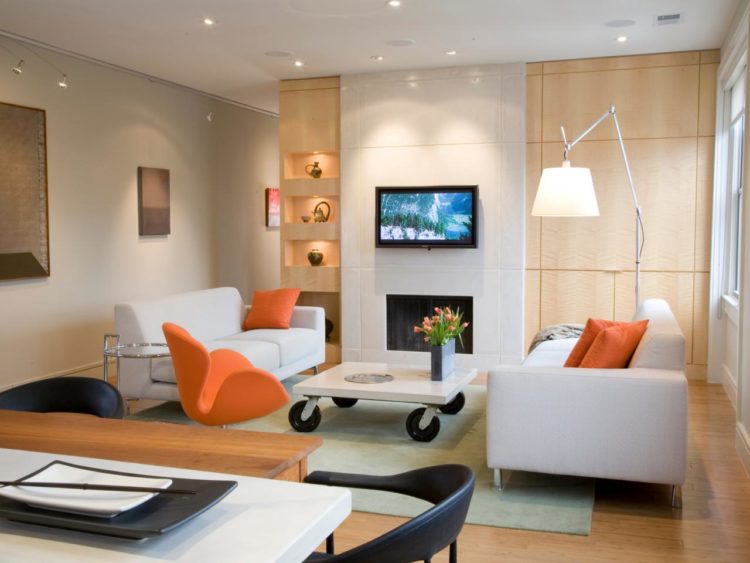 Living room lighting is easily one of the most important aspects of the room. It's no secret that a room's lighting can truly make or break the overall design. A room that is too dark may come across as depressing, while a room that is too bright may be overwhelming. Not only is it important to find the perfect balance when it comes to your living room lighting, but it's also important to find the perfect fixtures. Light fixtures are not only for bringing light into your space, but they're also an accessory. From floor lamps to hanging lamps, there are lots of options out there that can help you lighten up your space with style. Why not give your living room a chance to shine? Take a look at 10 bright and beautiful living room lighting options.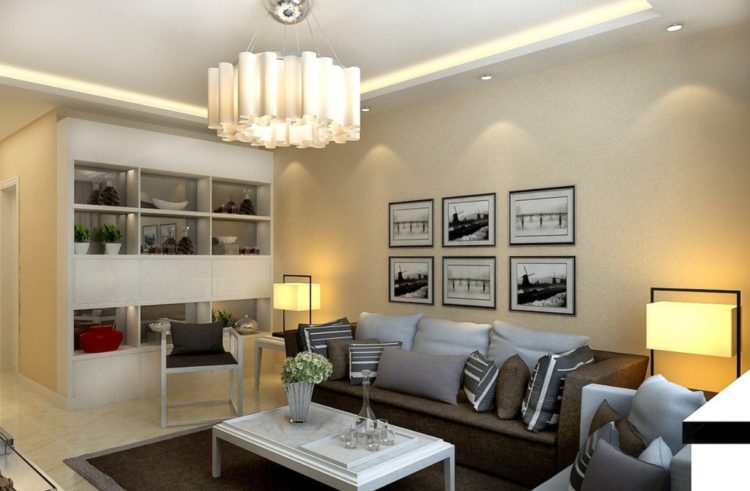 When it comes to living room lighting, you will likely find that your space can benefit from more than just one light. You may want to incorporate several types of lamps to ensure that your room is as well-lit as you'd like.
image via http://tedxumkc.com
One of the best things about living room lighting is that there isn't just one way to do it. There are lots of options out there, and many of them are very creative.
image via http://ragsagainstthemachine.com
This modern chandelier puts a new twist on this classic light fixture and adds a nice touch to this living room.
image via cruising.us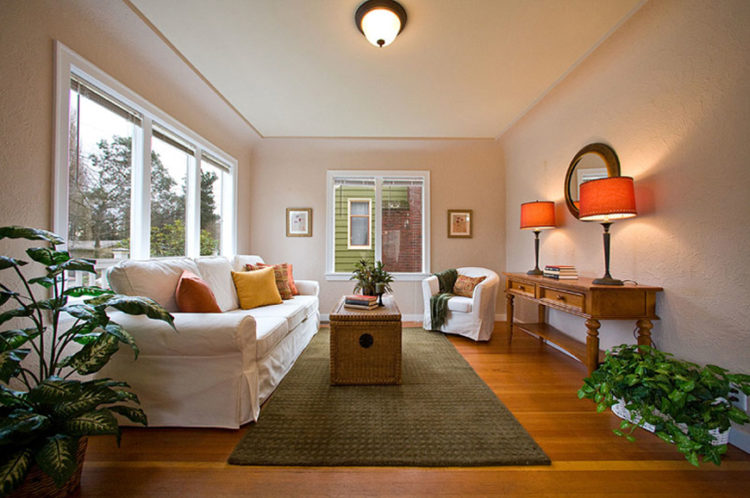 If your living room has lots of natural light, you may find that you don't need to bring in as much artificial light. Table lamps can be a great option for providing additional light to your living room.
image via ryan-doherty.com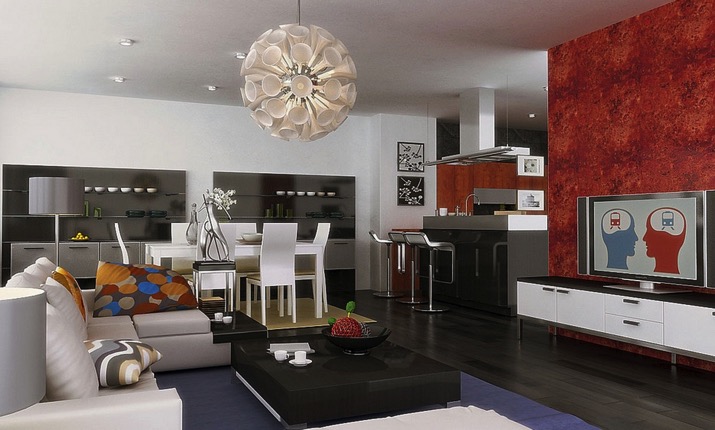 This cool modern hanging lamp has an incredibly unique design that is sure to grab people's attention.
image via contemporarylighting.eu
When most people think of floor lamps, the same type of lamp usually comes to mind. However, not all floor lamps look alike.
image via http://ergainc.com/
With a curved design, this cool modern floor lamp has the ability to be flexible.
image via crewsing.us
Beautiful crystal chandeliers are typically found in formal dining spaces, but they can also be a great living room lighting option.
image via tnbees.com
Two unique hanging lamps provide the perfect touch to this beautiful living room space.
image via kichler.com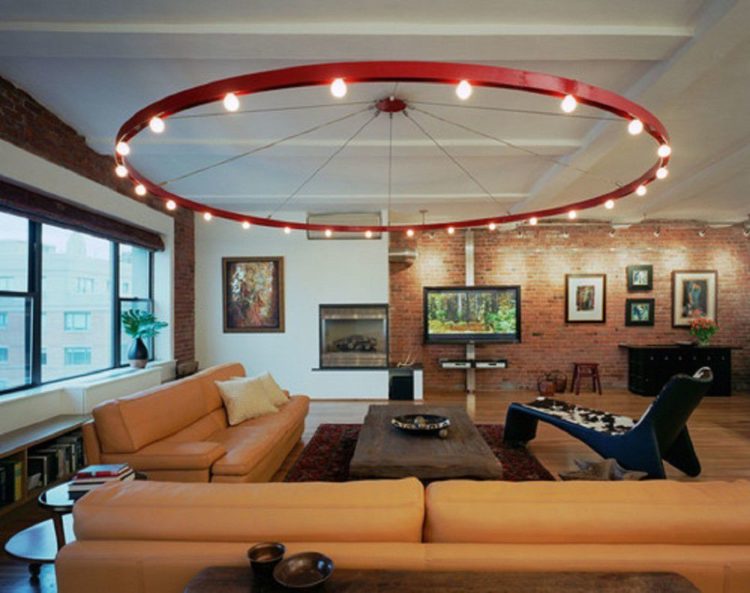 If you're looking for a lighting option that will brighten your space while also turning heads, a large fixture like this will definitely do the trick.
image via http://alexanderlau.us/
lead image via hgtv.com