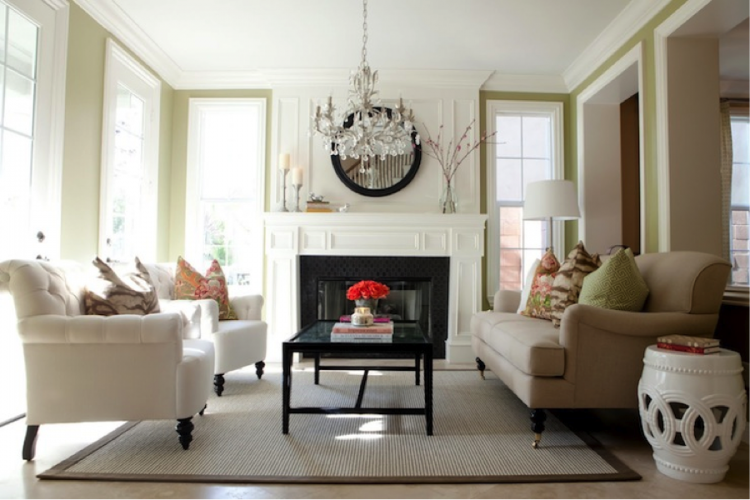 For most people, the living room represents the main area of the house. Since this room is often used for entertaining friends and family, many feel that it is especially important for the living room to be attractive and clean. After all, if you're someone who frequently has guests over, you know just how good it feels to be able to be proud of the way your home looks. While there are lots of ways to make your living room look amazing, nothing says beauty and class quite like a nice chandelier.
Although most people are used to seeing chandeliers in formal dining spaces, these fancy fixtures can also be great for a living room. Coming in a variety of sizes and styles, chandeliers not only bring light into a room, but they also bring a little bit of luxury. Whether you're into traditional design or are interested in something a little more contemporary, chandeliers are more versatile than many people think. Are you ready to help your living room reach new heights? If so, these ideas will help you see just how a chandelier can improve the look and feel of your living room.
Here are 20 living room designs with beautiful chandeliers.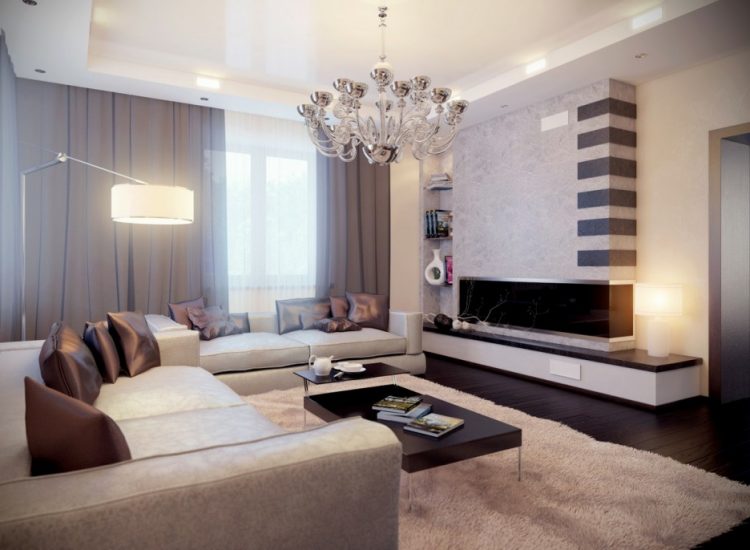 image via erer.dvrlists.com
image via houzz.com
image via tuban.dvrlists.com
image via homedit.com
image via kalungw.dvrlists.com
image via beehomedecor.com
image via drawhome.com
image via decorpad.com
image via www.zoomtm.com
image via chandeliers.arizonamaverikrv.com
image via fashionretailnews.com
image via bezki.com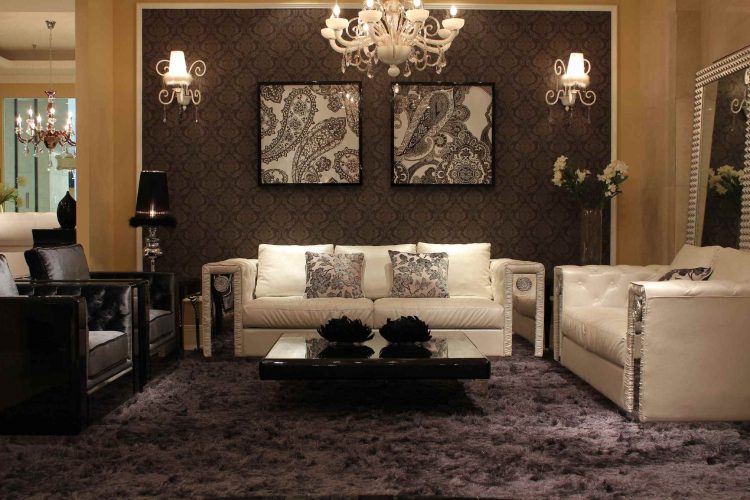 image via lightadvices.com
image via www.cancer101.net
image via hookedonhouses.net
image via www.trendey.com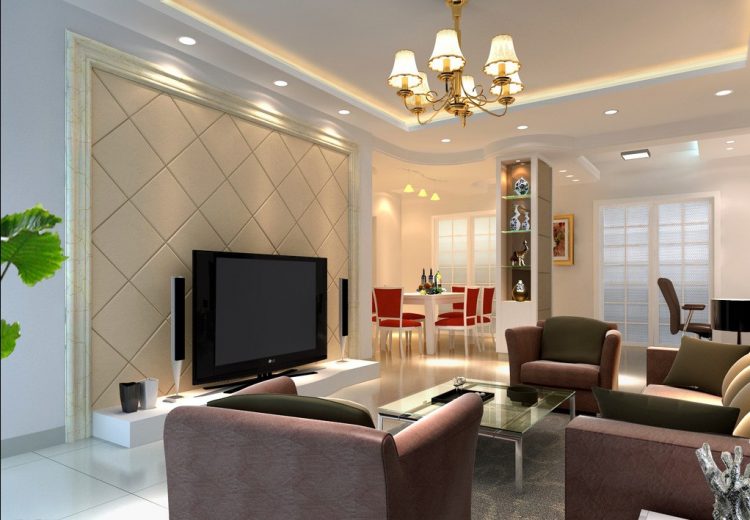 image via uggbootsoutletclearance.us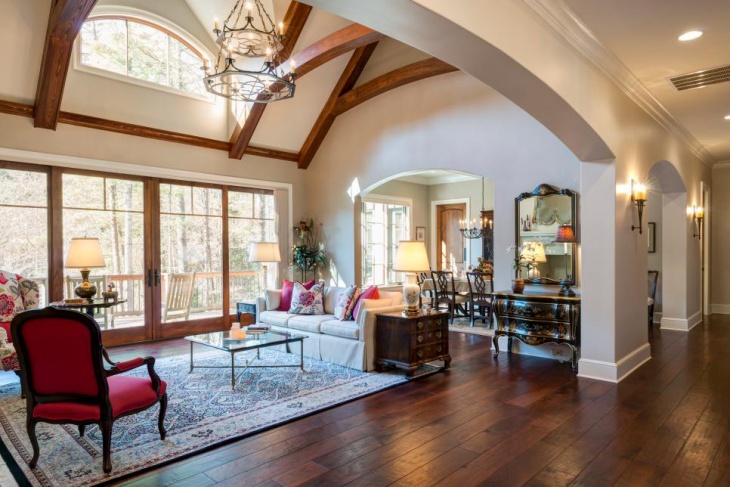 image via www.designtrends.com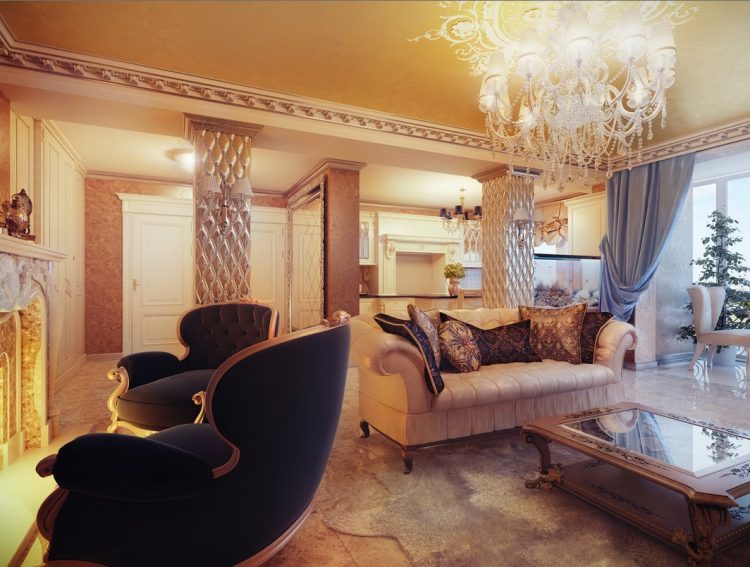 image via sofapedia.com
image via bgliving.com
lead image via www.bestlivingroomdesigns.com