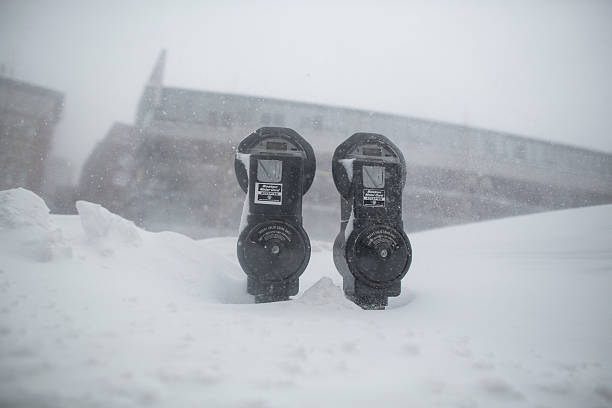 When people think of New York, the City that Never Sleeps is the first thing that comes to mind. However, there is much more to the state of New York than its infamous five boroughs. Rochester New York may not be as fast paced and exciting as Manhattan, but this city has got a lot to offer too. As the third most populous city in the entire state, Rochester certainly isn't a small town. It offers a nice atmosphere for people who are looking to experience city life without being too overwhelmed. Moving to a new place can be fun and exciting, but it's also full of uncertainty. So it's important to know how much about your future home as you possibly can. Here are 5 things to know about living in Rochester New York.
It's a great place to raise a family
If you're looking for the perfect place to raise your family, you'll love Rochester New York. In fact, the city has been listed on Forbes' list of the best places to raise a family in the country. According to Movoto, the things that make Rochester excellent for families are "reasonable cost of living, commutable downtown full of arts and culture, and booming suburbs make Rochester the city that all cities strive to be."
Wegmans
To most people, a grocery store isn't really anything special. It's where you go to get your food and maybe a few toiletries, but it's not generally something to write home about. However, that definitely isn't the case when it comes to Wegmans. Not only does Wegmans have all of the groceries you could ever need, but they've also got a pretty impressive hot food section.
Rough winters
One thing that anyone will tell you about living in upstate New York is that the winters can be tough. If you can't see yourself dealing with several feet of snow every year during the winter months, then Rochester New York definitely isn't the place for you.
Far from NYC
As mentioned earlier, lots of people think that everything in the state of New York revolves around the city, but that simply isn't the case. If you live in Rochester New York, you'll actually be closer to Canada than you will be to Manhattan.
Affordable
Affordability is one of the things that makes any city appealing. There's nothing better than living in a place you can actually afford (seriously). Fortunately, the cost of living in Rochester New York is 26% lower than the state average and 11% lower than the national average.
Lead (Photo by Scott Eisen/Getty Images)