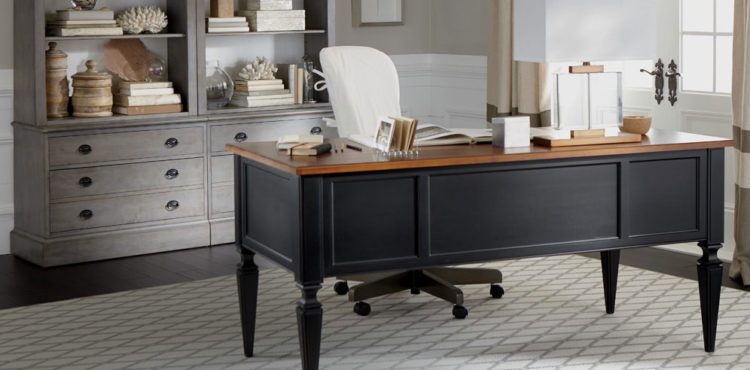 If you're one of the growing number of people who work from home, you know that while working from home can be great, it can also be a little distracting. It's pretty tempting not to sit on the couch or bed all day and try to get tasks done. For that reason, it's important to have a dedicated workspace where you can sit comfortably and get things done. Picking the perfect home office furniture can really make or break your space. Not only does your furniture make your space look nice, but it can also give you what you need to get your job done. Whether you have a large office area or a small space, there are plenty of home office furniture pieces to choose from. Here are 10 home office furniture items for your workspace.
Keeping it simple is the goal for lots of people when it comes to creating the perfect home office. A desk like this can be the perfect fit for a space that is meant to be as minimalist as possible.
Unlike the typical desk, this L shaped desk comes complete with a hutch that provides plenty of storage space for important papers and other items.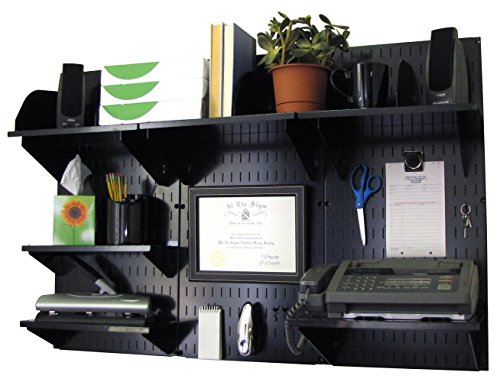 Organization is key, but especially when you're working from home. This piece of home office furniture can be mounted to the wall to provide an area for storage.
Filing cabinets are a must for many office spaces. However, if you're working from home, you probably don't want anything too bulky. Fortunately, this set of three drawers will help you stay organized without taking up too much space.
A bookshelf may not seem like the typical piece of home office furniture, but it can definitely come in handy – especially if your home office also doubles as a study.
If you're going for a more sophisticated look in your home office, you may want to consider an executive desk to give your space a more top of the line feel.
Not only is this storage cabinet a helpful piece of furniture to have, but a rolling design makes it easy to move around the room when neccesary.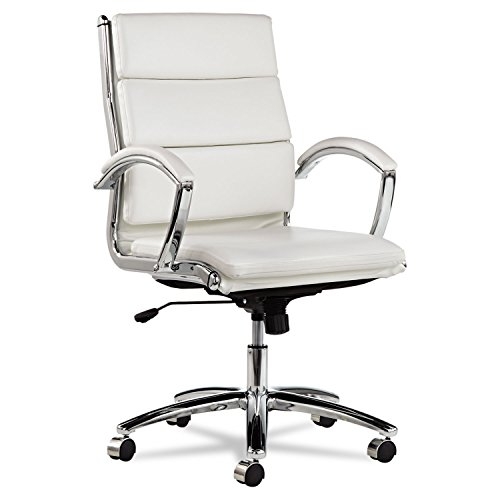 No home office is complete without a desk chair, and this one is stylish and flexible to help make long hours of sitting a little more comfortable.
An L-shaped desk isn't just a great way to utilize corner space, it will also give you more room to work.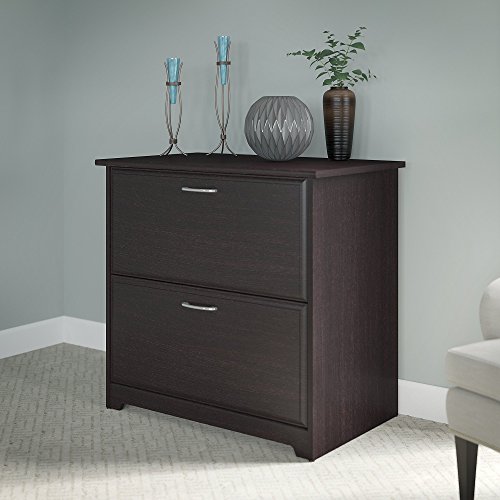 If you want a file cabinet that doesn't have the traditional look, this item is just what you need. A sleek and contemporary design gives it an attractive look.
lead image via ethanallen.com