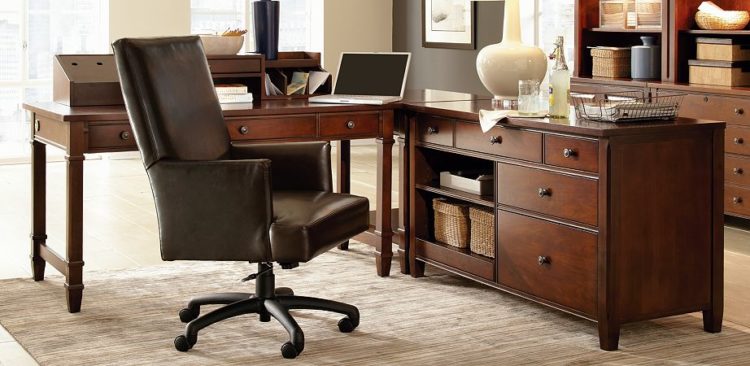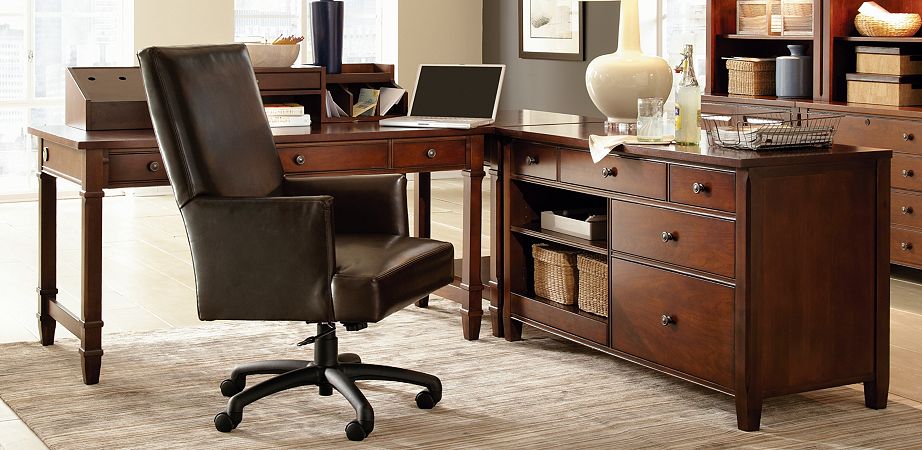 These days, more and more people are working from home. Whether it be as a result of working for themselves or working for a company that allows telecommuting, modern technology has made it possible to work from almost anywhere in the world. But while working from home may sound like a breeze, it's still important to have a dedicated workspace that is quiet and comfortable. If your job requires you to sit for long hours at a time, there's nothing more essential to your comfort than the right chair. However, with so many home office desk chairs on the market, it can be hard to find one that will fit your style and your needs. Hopefully, this list will help you narrow it down. Here are 10 comfortable home office desk chairs.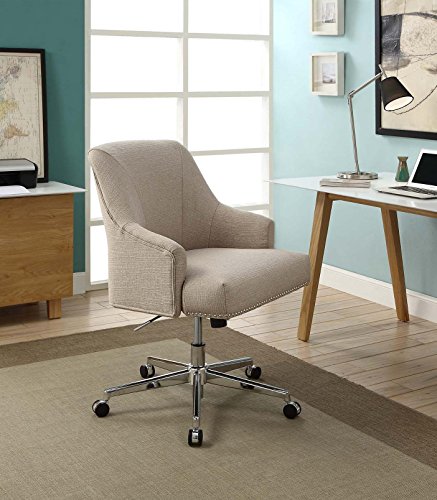 Serta is known for comfort when it comes to mattresses, so you can expect nothing less from this beautiful desk chair.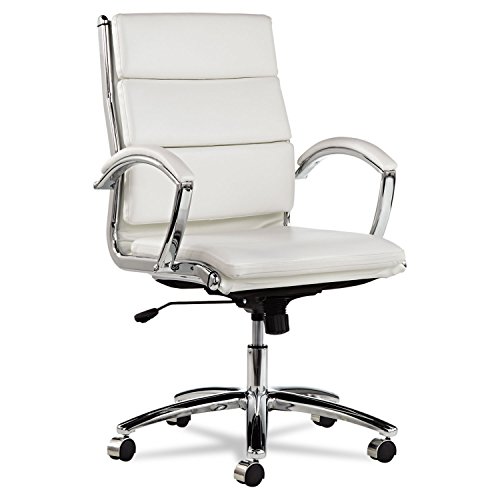 Just because you want something comfortable doesn't mean that you have to sacrifice style. Not only is this chair attractive, but it will also make your long days feel a little better.
Mesh home office desk chairs are great because they're light weight, comfortable, and easy to clean and maintain. If you have a simple home office space, this item can be a great addition.
If you're interested in something with a more executive look, this beautiful armless office chair is it. It has a comfortable ergonomic design that will make sitting for long periods of time feel like a breeze.
This home office chair was designed with gamers in mind as well. So its style is attractive and eye-catching. On top of that, you can rest assured that you'll feel comfortable sitting in this chair.
Home office desk chairs can come in a wide variety, and if you're looking for something a bit more on the nontraditional side, this item is it.
Colorful home office desk chairs are great for spaces that are meant to be a bit more on the casual side.
A high back design and a built-in headrest allow for plenty of head and neck support. On top of that, "This executive office chair UOC-8045 that is ergonomically designed to provide comfort while working."
A stylish and modern design allows this chair to be simple, practical, and comfortable. As the project's description states, "The dark gray, quilted faux leather gives this armless chair a lighter, more contemporary feel, with a stable, 5-wheel chrome and gray base. Whether you work from a home office or in an office building, you'll always look like an executive while sitting in this chair. Super comfortable and sturdy, the faux leather quilted padding in the seat and back support you ergonomically."
This lovely home office chair was designed with comfort in mind, and a smooth swivel design also makes it easier to maneuver around in your space.
lead image via justshopping.us