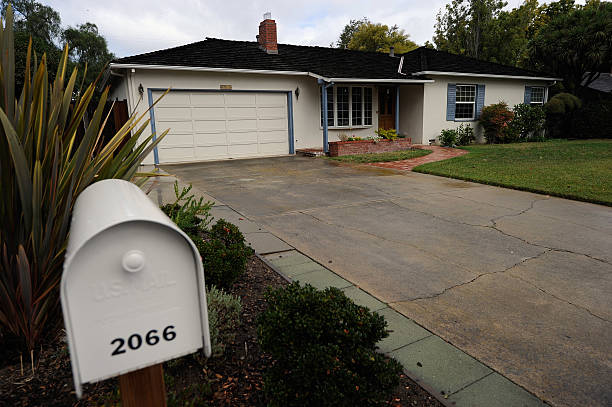 To a lot of people, garage door decorations aren't even a blip on the radar. That's because many fail to realize that the garage door can be the perfect place to add a little something extra to the exterior of your home. If you've ever seen a home with a garage door decoration, you probably noticed it almost immediately. For those who don't have lots of yard space, garage door decorations can provide you with the opportunity to decorate without taking up any of your outdoor space. Garage door decorations can also be a great way to express holiday cheer. Why let your garage door be wasted space when you can jazz it up with some nice decorations? Here are 10 attractive garage door decorations for your home.
Halloween will be here before we all know it. Give your garage door a spooky makeover with this Halloween themed garage door decoration.
Christmas is "the most wonderful time of the year". So, why not spend a little holiday cheer with some Santa themed garage door decorations.
One of the great things about garage door decorations is that they can be installed and removed very easily, which allows you to effortlessly change them with the seasons.
This 18 piece magnet set was designed with an Easter theme. The weather-resistent magnets were designed to be durable, and the magnets can be easily removed after Easter.
If you're a fan of the Thanksgiving holiday, you'll definitely love these Thanksgiving inspired garage magnets.
If you want a Halloween garage door decoration, but don't want something that's going to cover your entire door, this simple bat design could be the perfect fit.
Fireworks and cookouts aren't the only way to celebrate the 4th Of July. These red, white, and blue garage door decorations are another fun way to honor Independence Day.
With this on your garage door, your house will be the one that trick-or-treaters will never forget.
Garage door decorations give you an easy, fun, and creative way to celebrate the holiday season.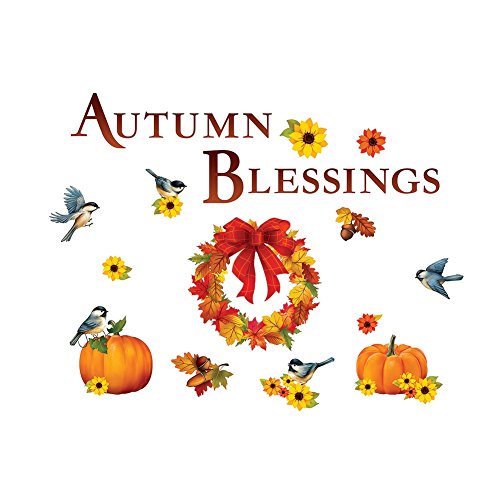 One of the great things about this garage door decoration is that while it is perfect for Thanksgiving, it can also be used throughout the entire fall season.
Lead (Photo by Kevork Djansezian/Getty Images)