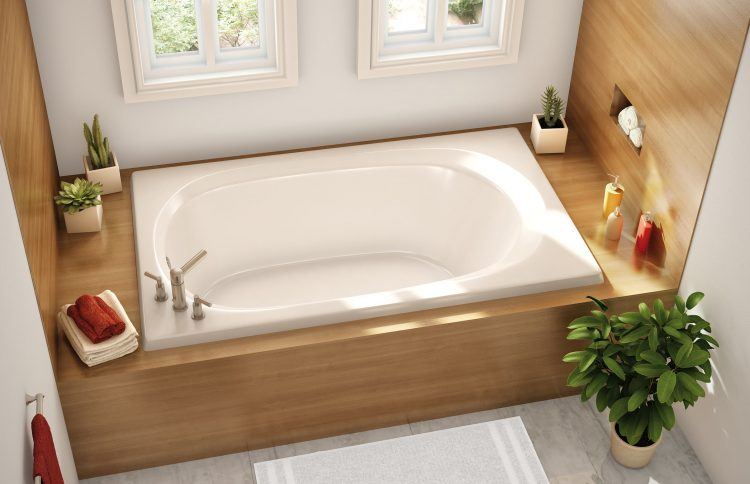 In the world of bathroom design, drop in tubs are very popular in many homes. Unlike freestanding tubs, drop in tubs are built in to the wall; a feature that many people find more accommodating and practical. While the debate between freestanding and drop in tubs continues to rage on, there are definitely some pros that come along with the drop in option in your home. Not only do drop in tubs tend to save more space, but they also tend to be less expensive, and allow a variety of design options to help you create a customized unit.
If you enjoy soaking in the tub after a long and stressful day out in the world, then you'll definitely want to make sure that you have a tub that you can appreciate and enjoy. While there are lots of options out there, these drop in tubs will definitely have you see the benefits of having a drop in tub. After all, your bathroom deserves to be beautiful and comfortable, and these ideas can get you one step closer.
Here are 20 bathrooms with beautiful drop in tub designs.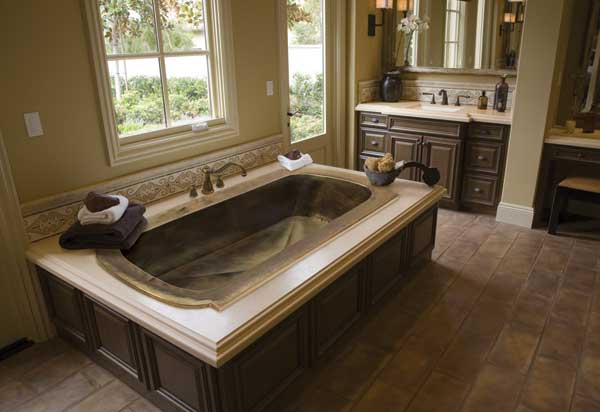 image via freshome.com
image via www.bathtubsplus.com
image via homedit.com
image via decorpad.com
image via tubz.com
image via hgtv.com
image via zillow.com
image via www.americanstandard-us.com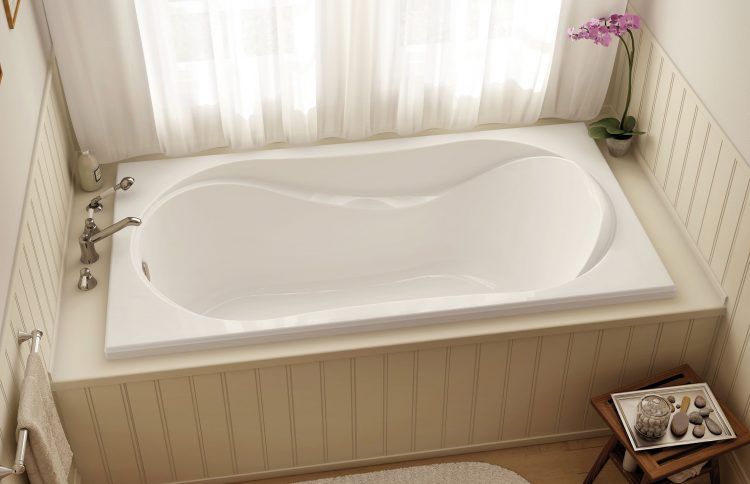 image via kelleydenby.com
image via www.21stparent.com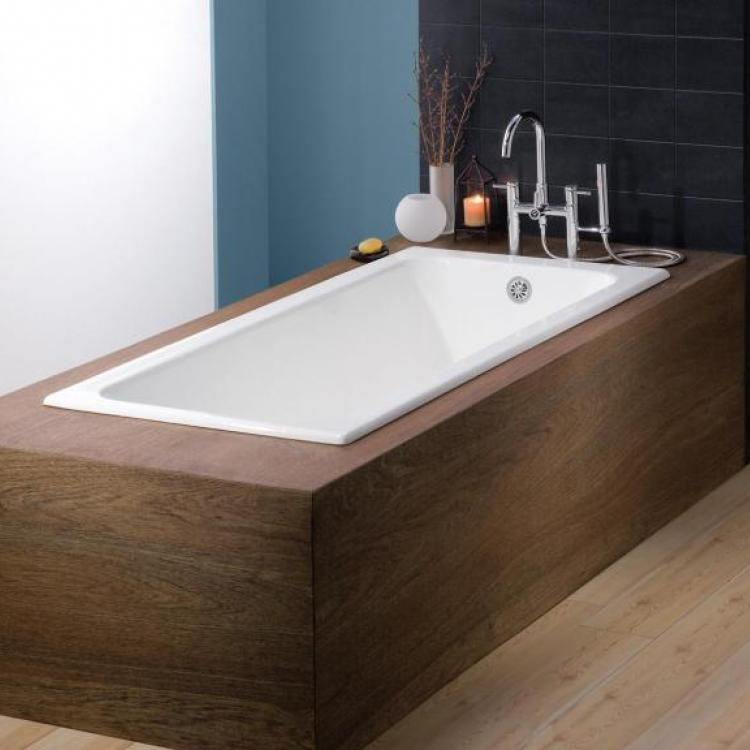 image via www.cheviotproducts.com
image via amazingcabinetry.com
image via arolinc.com
image via homayan.com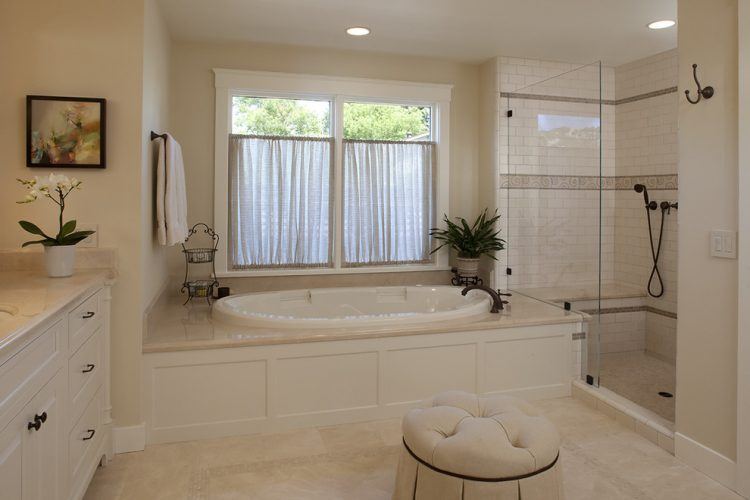 image via www.beeyoutifullife.com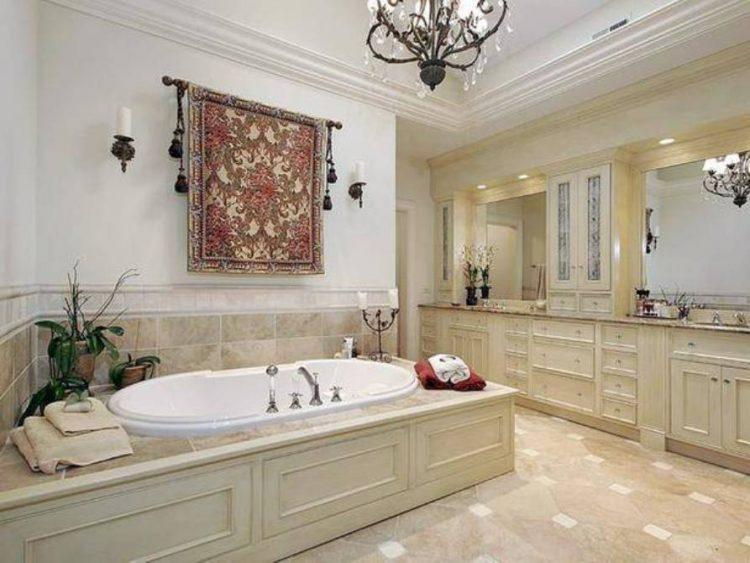 image via www.ultimatechristoph.com
image via rukle.com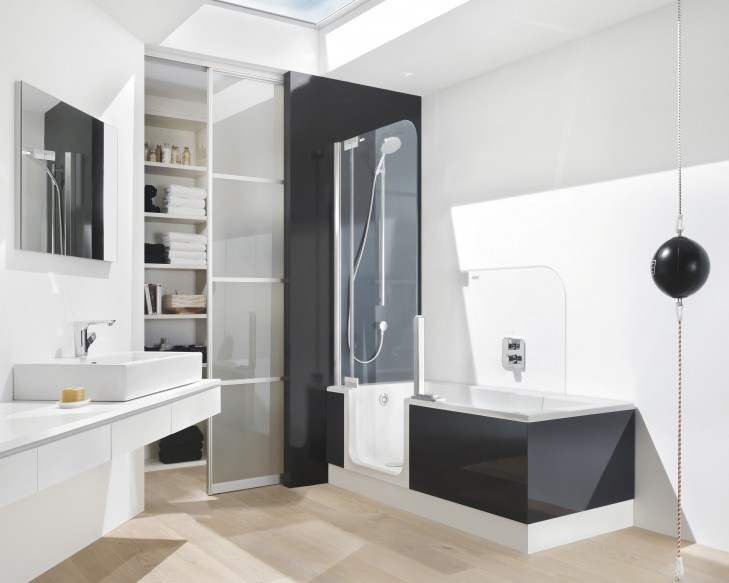 image via de-lune.com
image via ubcisa.com
image via residencestyle.com
lead image via www.akerbymaax.com