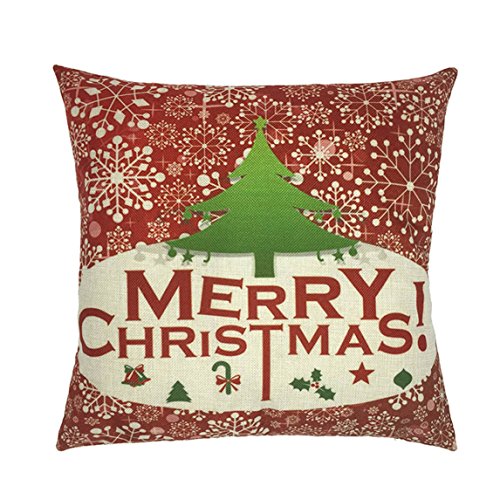 For lots of people, Christmas is 'the most wonderful time of the year'. While there are lots of ways to get into the holiday spirit, there's nothing that does the trick quite like beautiful Christmas decorations. From lights to trees to wreaths, there plenty of ways to show your excitement for Christmas both in and outside of your home. Even though Christmas is a little less than two weeks away, you still have some time to decorate your home or office with the perfect amount of Christmas cheer. Here are 10 Christmas decorations to put you in the holiday spirit.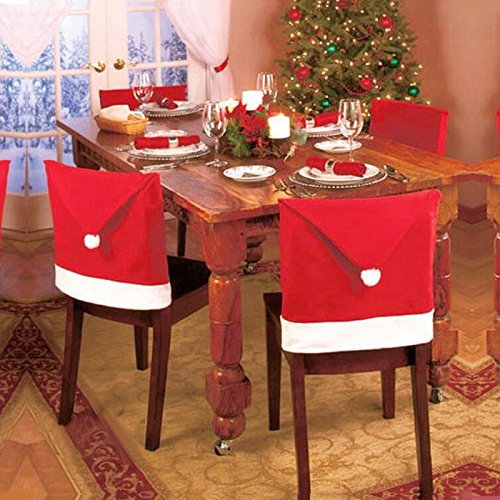 Looking for something a little non traditional when you decorate your house for Christmas this year? These adorable 'hat chairs' will give your dining area plenty of Christmas cheer.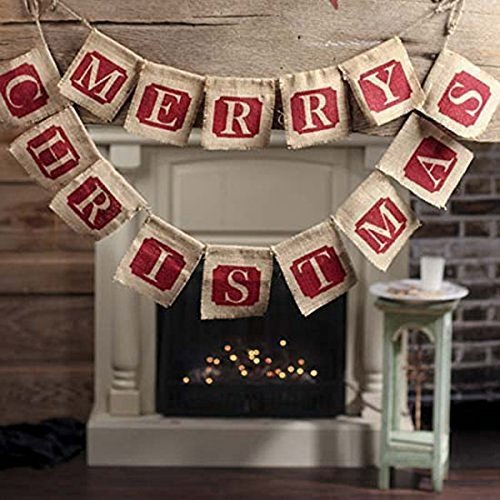 Fireplace decor is especially beautiful around this time of year. This Merry Christmas banner will definitely be a great addition to your mantel.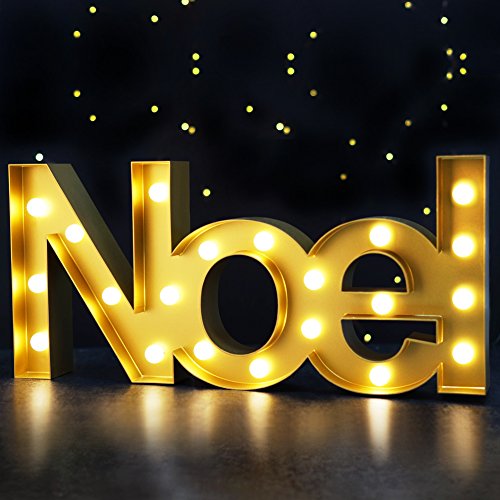 Lights are a big part of many Christmas decorations, so this lighted sign is sure to brighten your home with the Christmas spirit.
Sold in a set of six, these lovely Christmas themed candle holders are adorable and fully functional.
If you're living in a small space and don't have room for a traditional Christmas tree, this ceramic table top tree can be a great option. It can also be a nice complement for those who do have a full-size tree.
Window clings can be a quick and easy way to add some decorations to your home without spending lots of money.
If you're not too worried about being put on Santa's naughty list, you'll definitely love these inflatable humping reindeer decorations.
This beautiful nativity scene was designed to bring the Christmas celebration to your yard. Standing at over four feet tall, this item is sure to turn heads.
Indoor Christmas Decorations, Festive Lighted Berry Beaded Garland
Do you love Christmas lights, even inside your home? If so, this item as perfect. As the product's description states, "this battery-operated garland is 10-feet long and is perfect for adding some festive sparkle anywhere in your home".
Interested in something different? This beautiful lighted birch tree is the perfect unique Christmas decoration for your home.