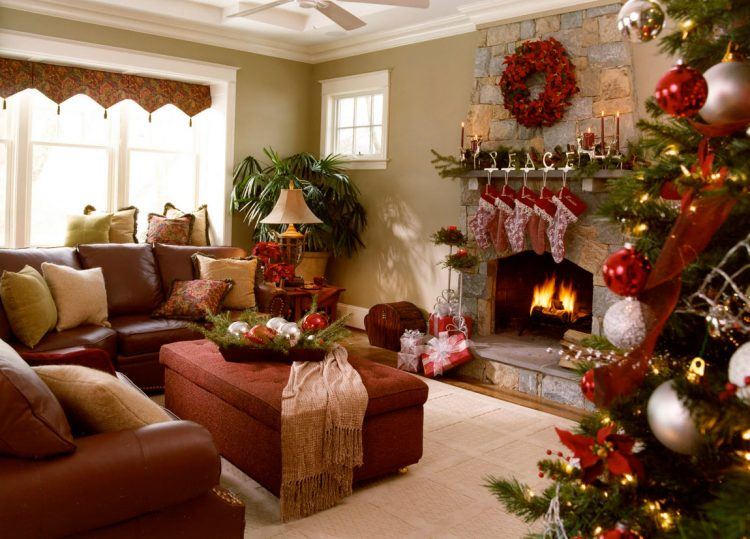 Most of us wait all year to unleash our best Christmas decorating ideas. Fortunately, the wait is over. Now that Christmas is less than a month away, it's the perfect time to start getting your home ready to bring in the Christmas cheer. Even if you don't have any children in your home, it can still be fun to decorate for the most wonderful time of the year. While many people enjoy decorating as much of the house as possible, the living room is a clear.
Since living spaces are where most people have their trees, it only makes sense that this be the room that be the one to benefit most from the best Christmas decorating ideas. Whether your living room is large or small, there are lots of awesome ways to decorate your space. From things like wreaths and lights, to statues and ornaments, your living room can come to life right before your eyes.
If you've got a fireplace, you may want to consider utilizing your mantel space to hang stockings and Christmas themed art. Since Christmas only comes once a year, it's important to make the most of it. Here are 20 Christmas decorating ideas for your living room.
image via freshome.com
image via prettydesigns.com
image via houzz.com
image via Zisne.com
image via originstories.co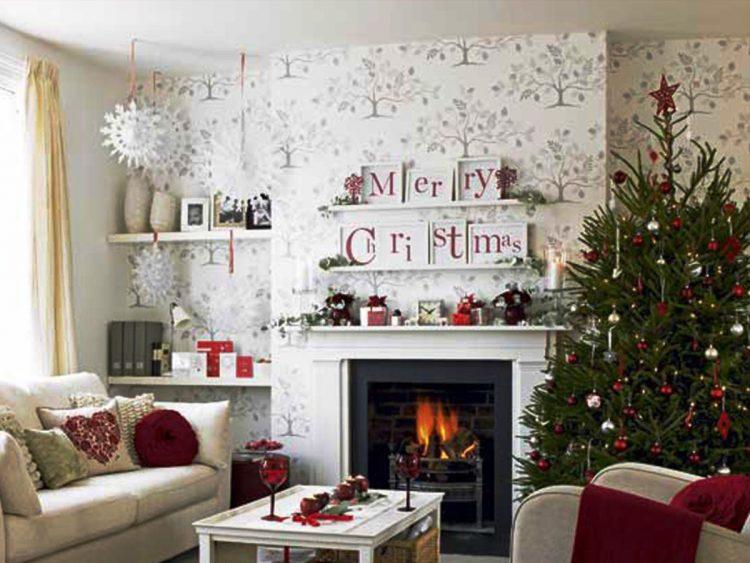 image via residencestyle.com
image via http://tt-international.co
image via sanadentodontologos.co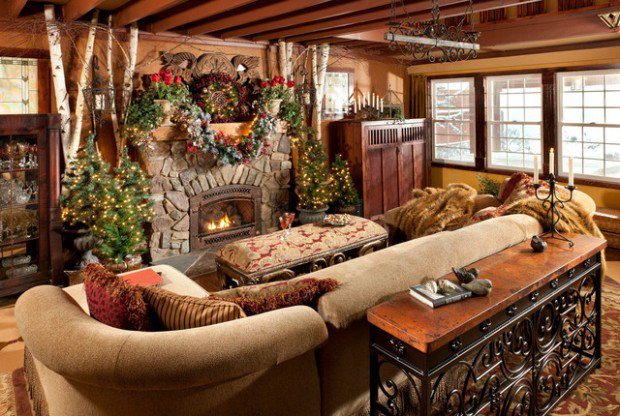 image via http://www.stylemotivation.com/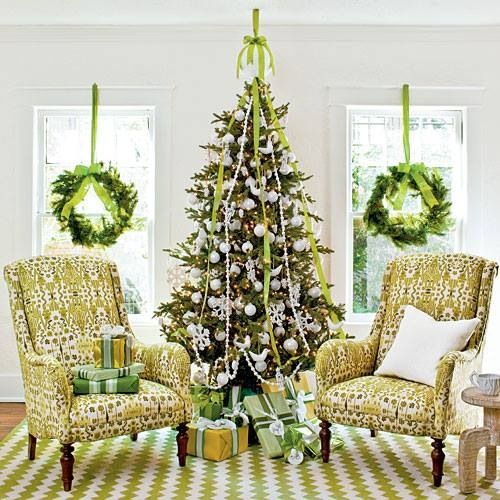 image via digsdigs.com
image via BuyGames.co
image via ourladyofguadalupe.co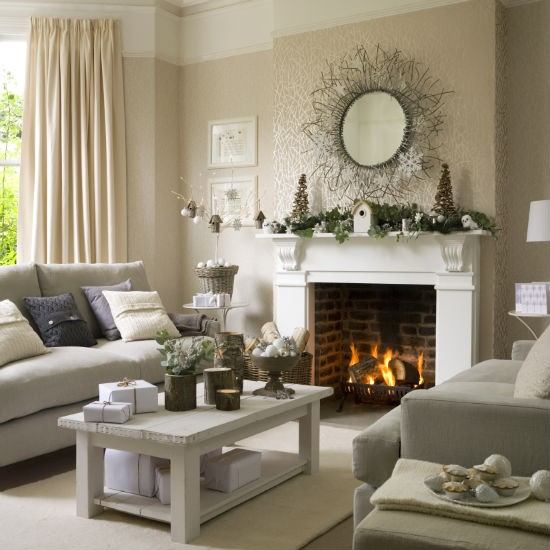 image via http://www.housetohome.co.uk
image via designrulz.com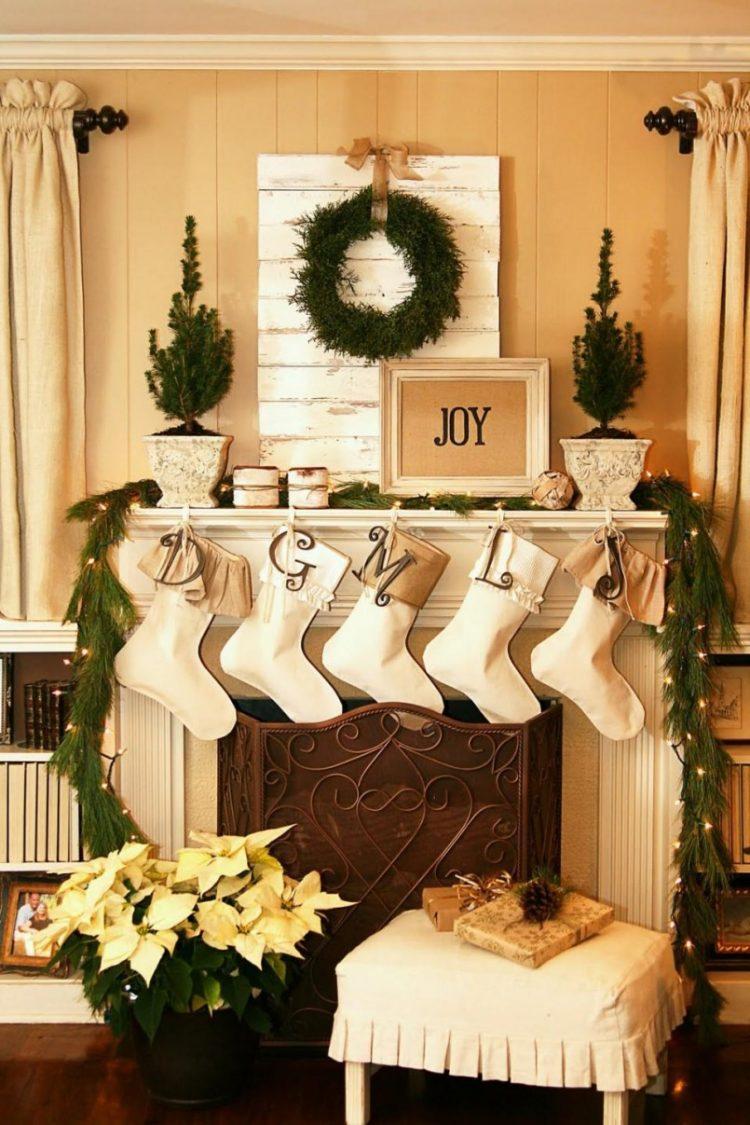 image via Astropay.co
image via http://www.byrneseyeview.com/
image via http://echometry.com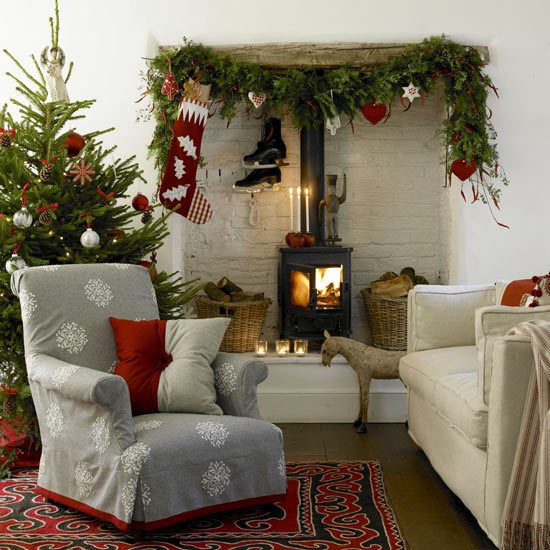 image via https://www.pinterest.com/lemontea992
image via magneticprofits.co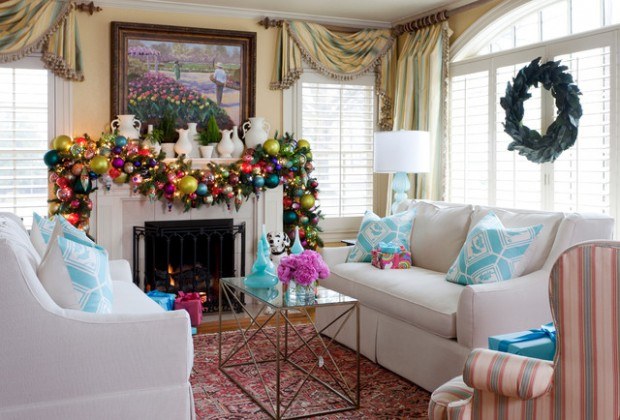 image via Irynanikitinska.com
lead image via amazows.com