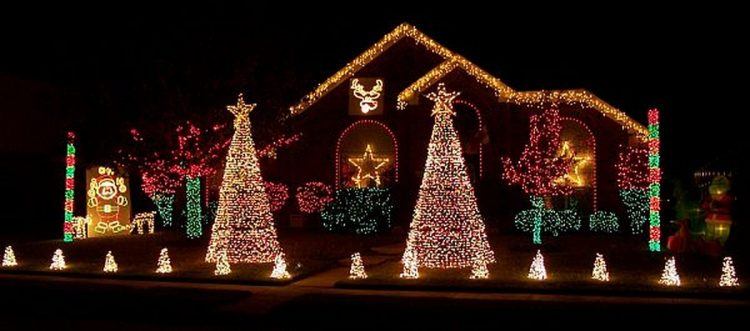 Christmas decorations are a very big part of the holiday season. In fact, there are lots of people who can't wait for Thanksgiving to come and go so they can officially start preparing for Christmas. There's just something about having a house and yard full of beautiful decorations that can help create the Christmas spirit that most of us know and love. But while there are lots of ways to show your holiday spirit, including decorating the inside of your home, there's nothing quite like beautiful yard decorations.
If you've ever driven down a street full of houses with lots of yard decorations, you know just how exciting it can be to see a house covered in multi-colored lights and other Christmas themed settings. Whether you have a small or large yard, there are lots of awesome decorations you can incorporate to make your space a beautiful holiday scene. Christmas may be approaching quickly, but there's still a little bit of time to get your decorations ready.
If you're looking to make the most out of your yard space during the holiday season, these awesome ideas will show you just how your yard space can be utilized. Here are 20 awesome Christmas decorations for you.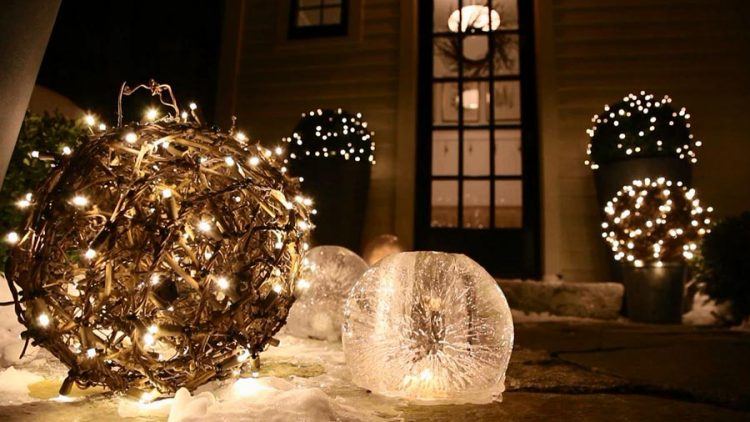 image via bhg.com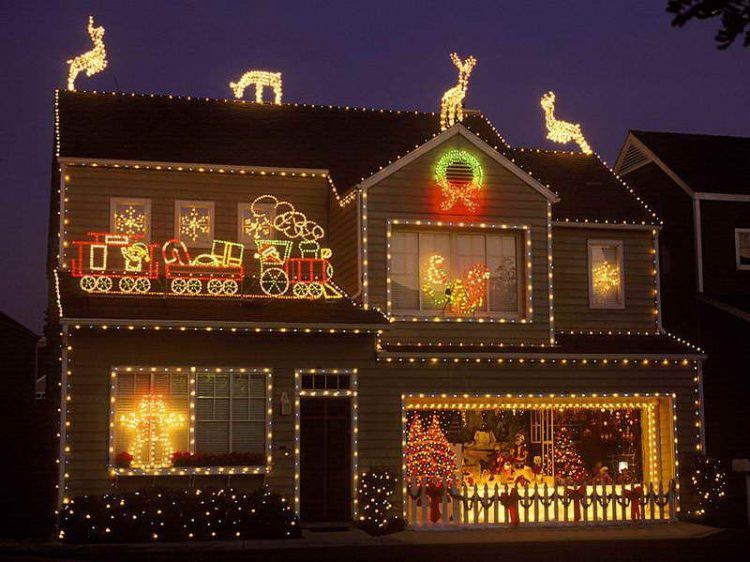 image via widadesign.com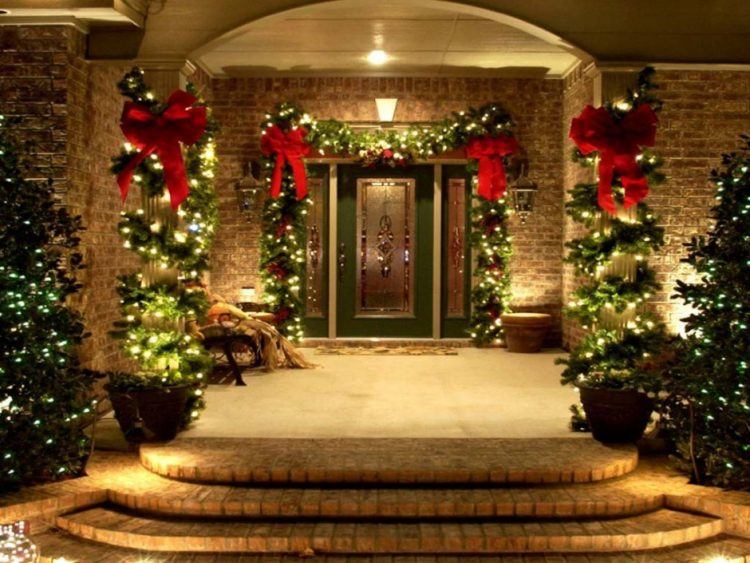 image via christmas.americanaexperience.com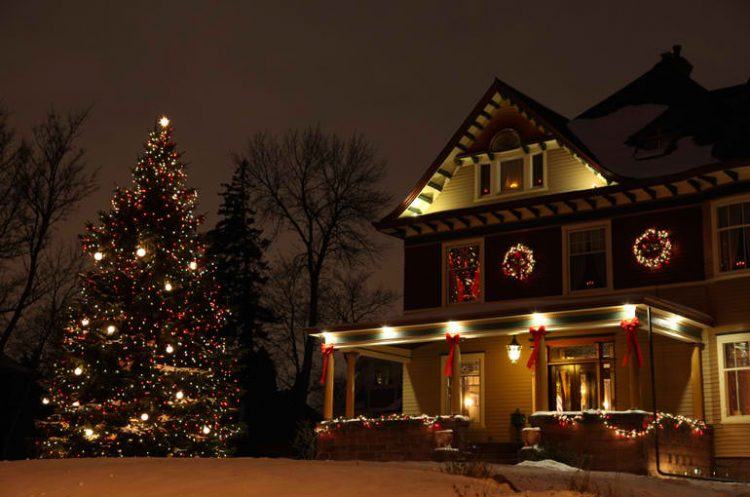 image via decoholic.org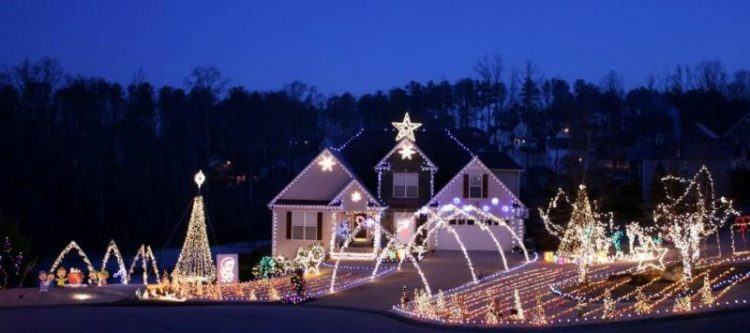 image via jattsms.com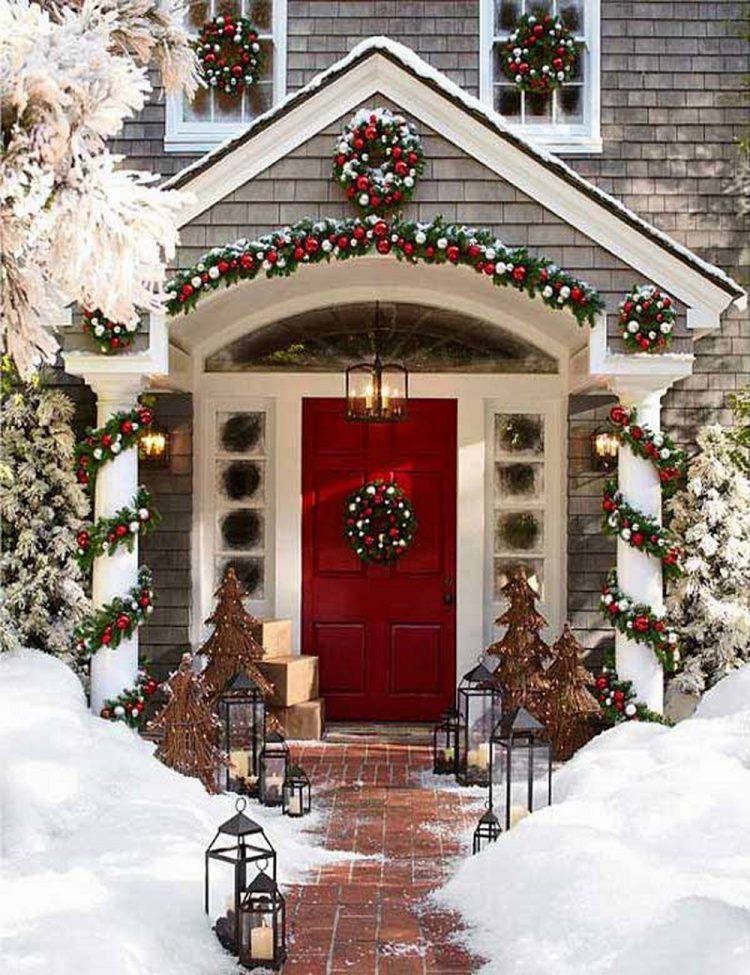 image via patiofurn.com
image via http://www.instructables.com
image via http://www.costumeexpress.com/
image via decor.best-veg.com
image via Iappfind.com
image via Jmsrhdt.com
image via http://christmasdecorationslights.com
image via https://www.conniehogarth.org
image via http://limited-xmass.blogspot.com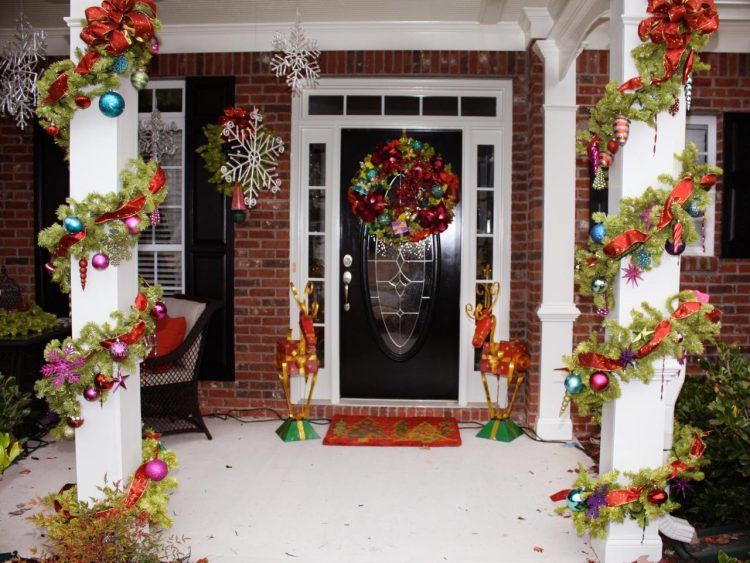 image via emaudesign.com
image via jajahouse.com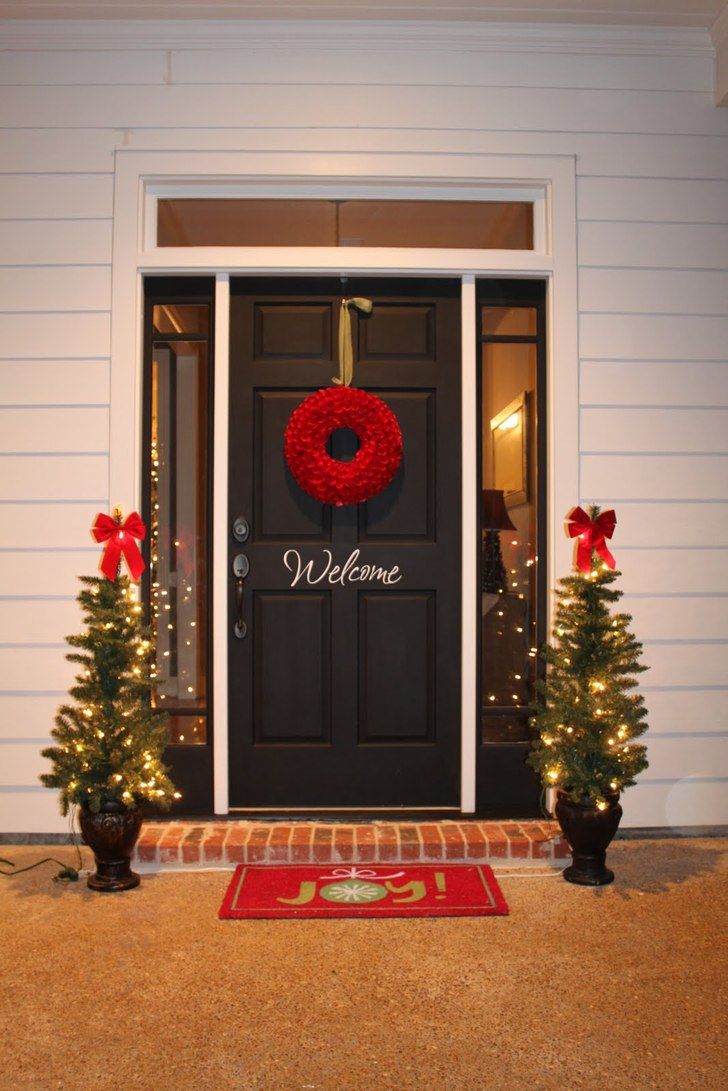 image via homedit.com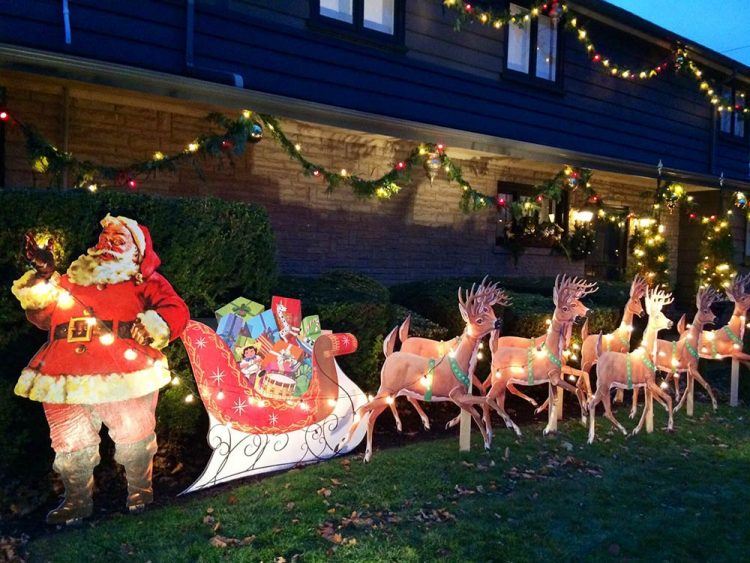 image via retrorenovation.com

image via http://screenprintbiennial.com
image via http://stylenon.com
lead image via agic.tk