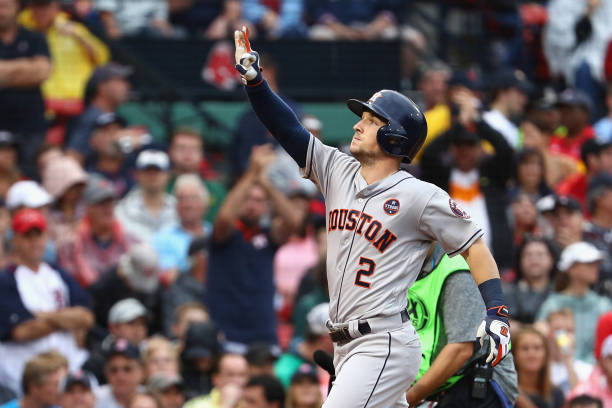 As one of the oldest cities in the United States, Boston MA has a rich history that dates all the way back to 1630, Boston has been the site of some of the country's most infamous events – including the Boston Tea Party. However, just because Boston MA is old, doesn't mean that it's a city that's stuck in the past. Over the years, Boston has become a popular destinations for tourists and people looking to relocate. If you're thinking of moving to Boston, whether it be for business or personal reasons, you'll be pleased to know that you're moving to a great city with lots of things to offer. Here are 5 things that make Boston MA a great place to live.
Experience all four seasons
Like the rest of New England, Boston MA has four distinct seasons – each with something unique to enjoy. Living in Boston, you'll get the chance to enjoy each season, and the many traditions that come with them. From visiting pumpkin patches in the fall to enjoying fireworks in the summer, you'll definitely something to love about every season.
Awesome city for sports fans
If there's one thing everyone knows about Boston, it's sports. Between the Parties, the Celtics, and the Red Sox, Boston is a city that has seen many championship teams over the years. If you love sports, you'll be in good company living in Boston.
Proud local culture
People from Boston are incredibly proud to be from the city – which means that they respect it and do everything they can to make it a place that everyone else can love to. Living in a place with an atmosphere like this can be fun and exciting, especially for newcomers.
Great night life and other things to do
If you're looking for something to do in Boston, you won't have a hard time. Boston is full of great bars and clubs for those who like to enjoy the nightlife scene. But if that isn't your thing, there's no need to worry. There are also lots of beautiful parks, restaurants, and museums for you to check out.
Voted one of the best places to live in the country
Of course, one of the most convincing reasons why Boston is a great place to live is the fact that it's been voted one of the best cities in the United States. According to Travel + Leisure Magazine, Boston MA was voted number 14 on the list of America's best cities  – and it was the only city in New England to earn a spot on the list. According to Boston.com "Cities were scored for their sights and landmarks, culture, food, friendliness, shopping, and value, then given a numerical score based on those ratings."
Lead (Photo by Maddie Meyer/Getty Images)