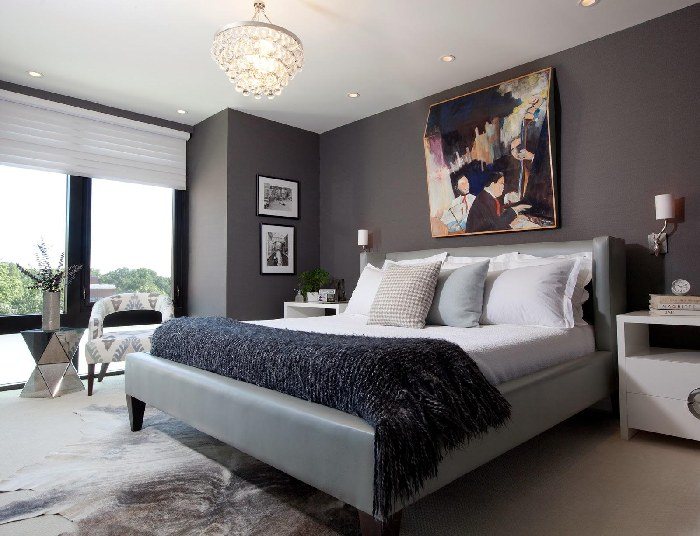 Our bedrooms are typically the first place we think to go when it's time to rest and recharge. As a result, most of us put a decent amount of time into making sure that our bedrooms are attractive and comfortable. But while we put a lot of effort into making sure we have nice furniture and accessories, something that we often overlook is the color of the room itself. Although gray walls may seem like an unlikely choice, it can actually be the perfect color for your bedroom. Sure, it's no secret that gray has a reputation for being depressing, but that doesn't have to be the case. Gray can actually be a very calming color, and with several shades available, you can easily find not that helps bring out the best in your bedroom. Here are 10 beautiful bedroom designs with gray walls.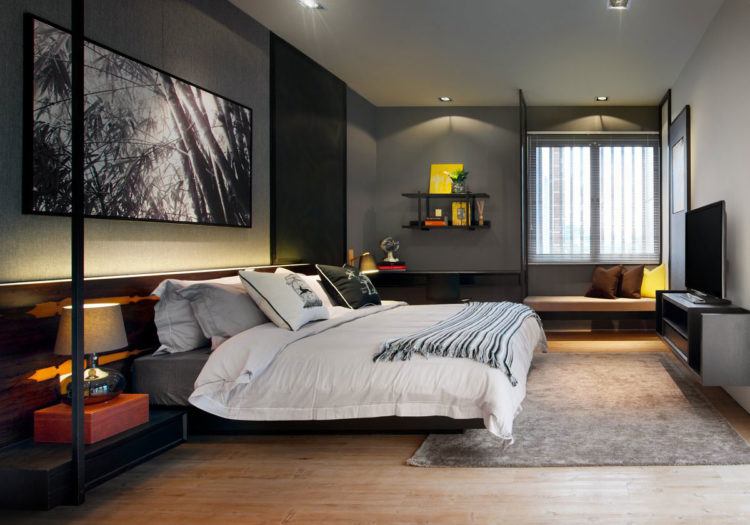 Gray walls can definitely help your bedroom look and feel a little more mature. It's also a great color for adding a masculine touch.
image via 
Tedcruze.us
Natural light is an important element to any space, and the amount of light your bedroom has is something to consider when picking a color.
image via freshdesignpedia.com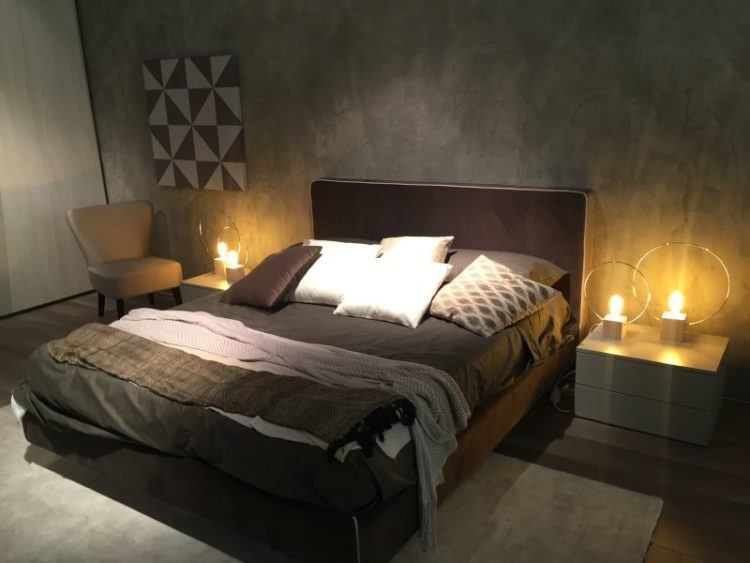 Gray walls can look great in any bedroom, but they are an especially nice choice for spaces that have a more minimalist design.
image via homedit.com
If you're worried that gray walls will make your space too dark, keep in mind there are several ways you can bring bright colors into your space.
image via houzz.com
This room is proof that having gray walls in your bedroom doesn't have to be a dark or depressing experience.
image via 
manotomusic1.us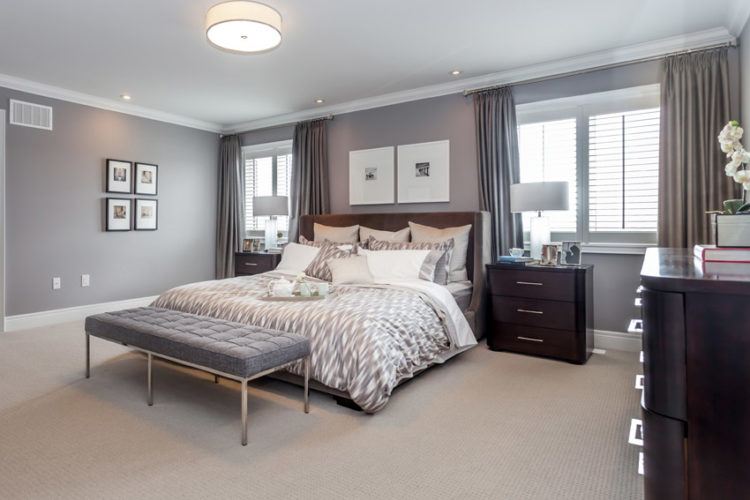 Keep in mind that there are many shades of gray that you can consider when selecting a color for your bedroom.
image via designingidea.com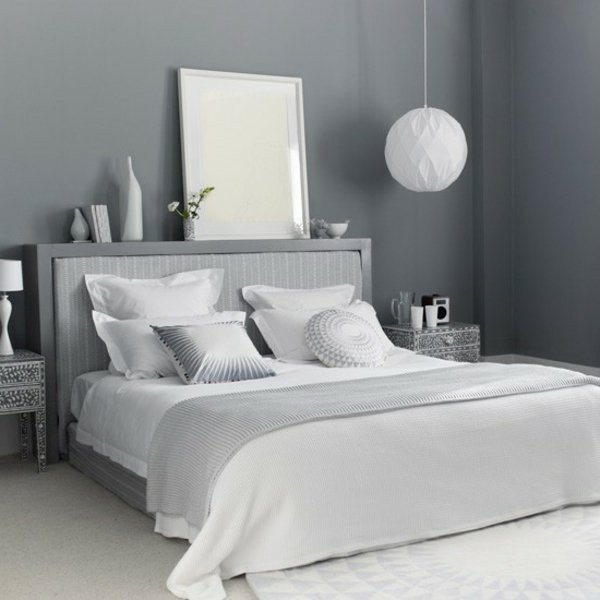 Looking to make your bedroom look and feel a little more luxurious? Gray could be the color to do it.
image via humideas.com
If you really love the color gray, you can also incorporate it in other aspects of your room.
image via 
manotomusic1.us
This bedroom has a calming atmosphere thanks to the beautiful ocean view and the gray color scheme.
image via decoist.com
Gray and white can be a great color combination to help balance out the light and the dark.
image via 
michaelbyrne.us
lead image via janetility.com