Over the years, countless studies have shown that natural light has lots of benefits. Not only can natural light help lower your energy consumption, but it can also make your space feel warmer and brighter. On top of that, natural light can also help improve your mood and increase your energy. According to Simonton, — a window retailer — "Doctors believe that spending time in naturally lit environments keeps your energy levels more stable throughout the day and prevents the dreaded afternoon fatigue."
With that being said, what better place to let natural light do its thing than your bedroom? Since our bedrooms are where we start and end our days, it only makes sense that we allow natural light to fill these spaces. While large windows are the most obvious source for natural light, everyone doesn't have the benefit of utilizing this option.
Still, there are other ways to increase natural light in your bedroom such as using white colors throughout the room and making sure that any window space you do have is no obstructed by furniture and other objects. Ready to see how much natural light can improve your bedroom? Here are 20 beautiful bedrooms filled with natural light.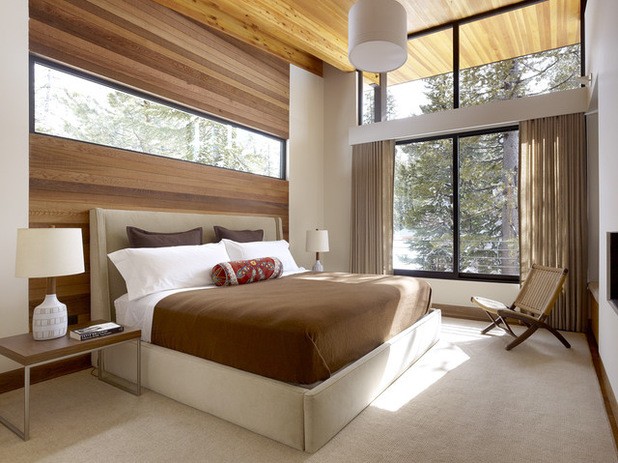 image via houzz.com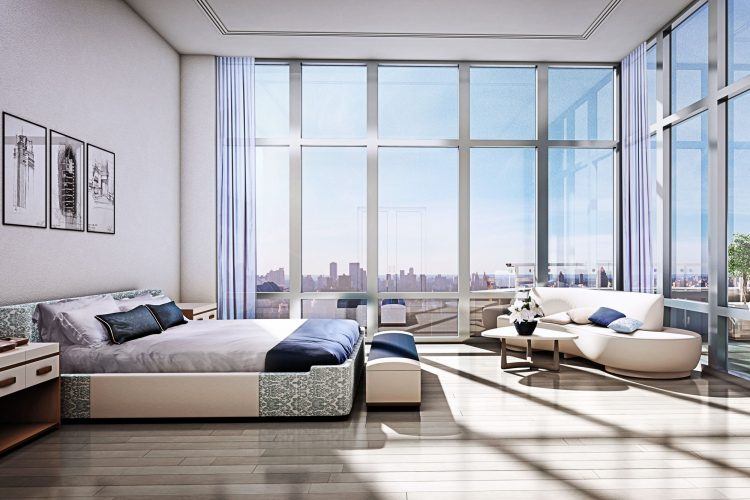 image via http://homepicture.in
image via minimalistdesk.com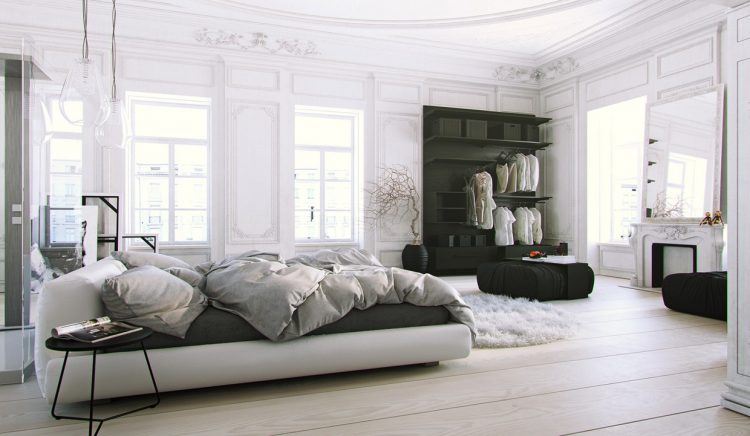 image via http://shop.dezignable.com
image via http://livingimpressive.com/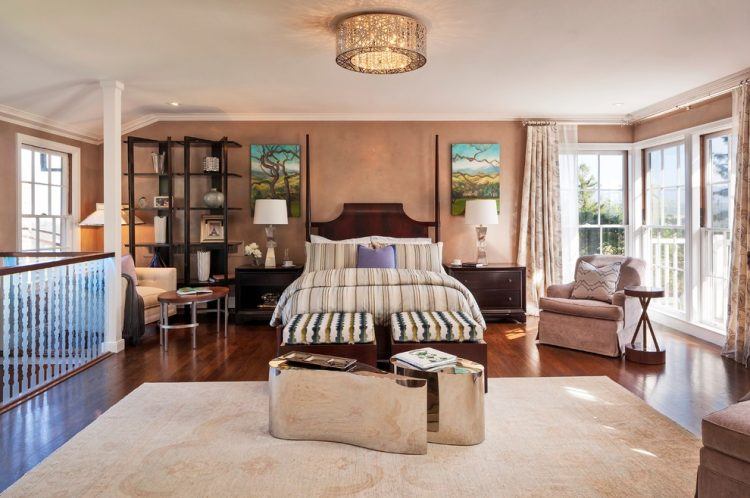 image via madebymood.com
image via zillow.com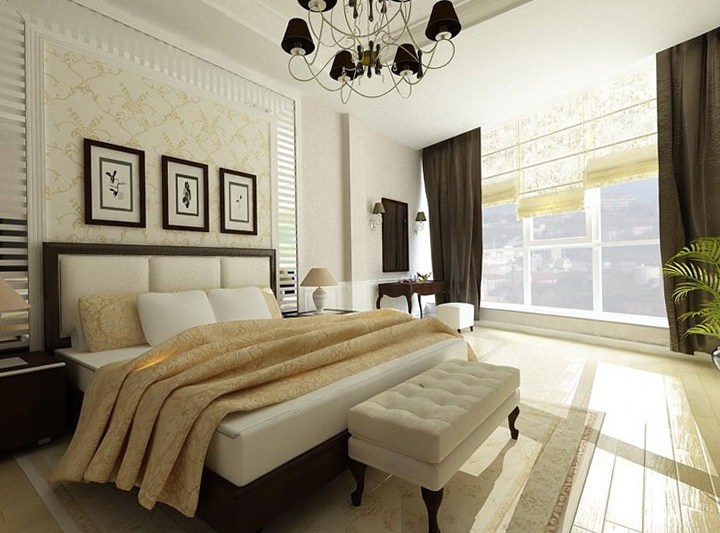 image via homeklondike.site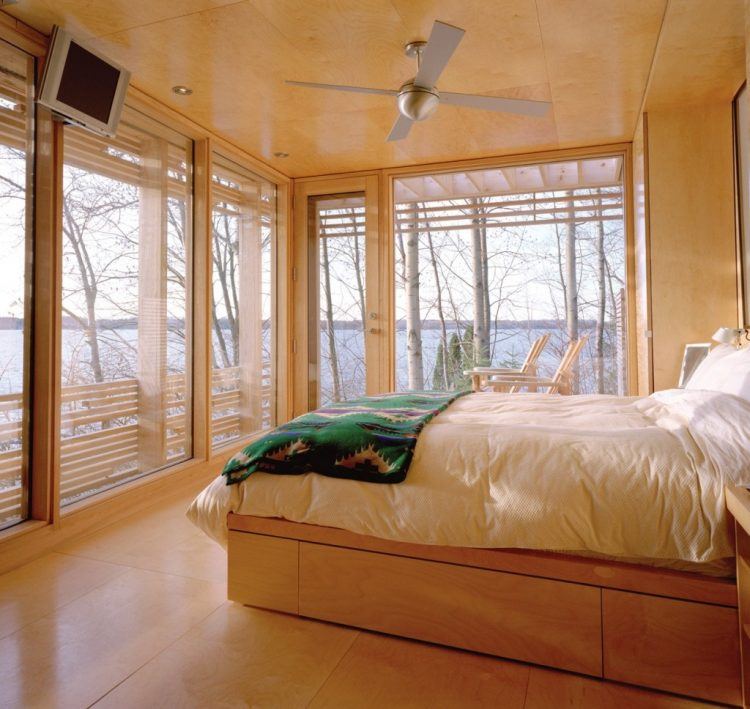 image via onegetall.com
image via Europecinefestival.org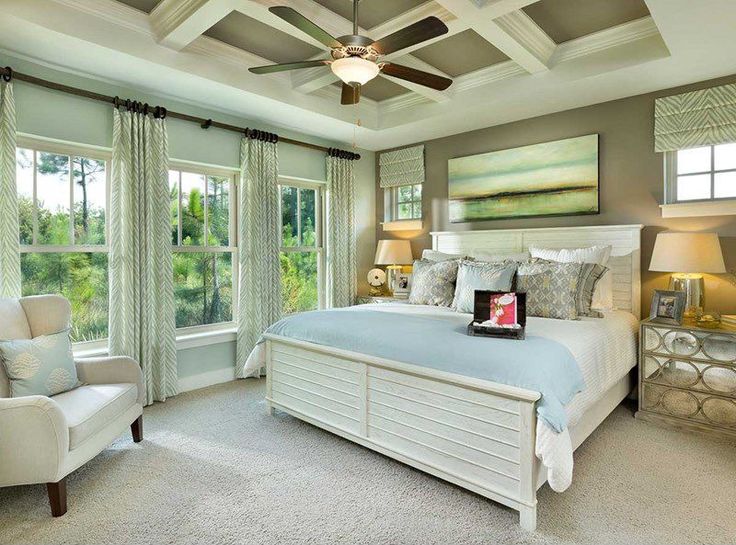 image via sofapedia.com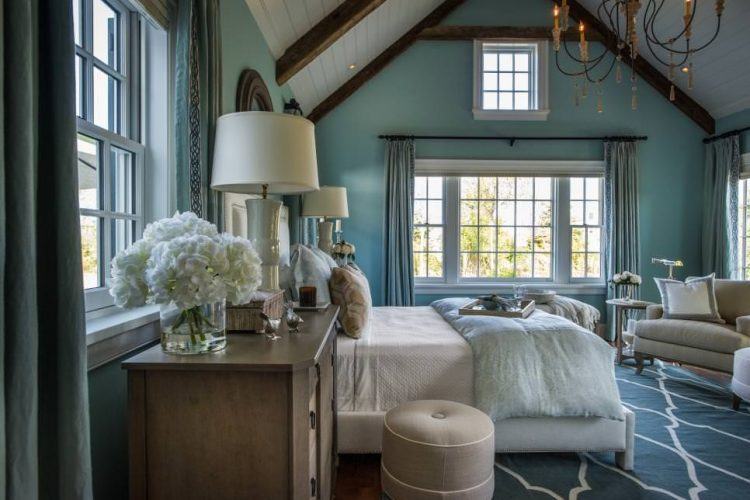 image via https://www.designtrends.com
image via madebymood.com
image via http://www.homezenith.com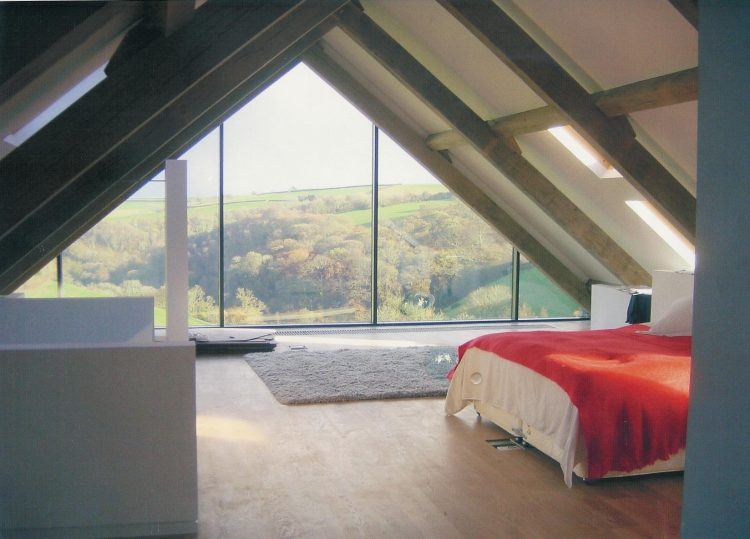 image via homegoid.com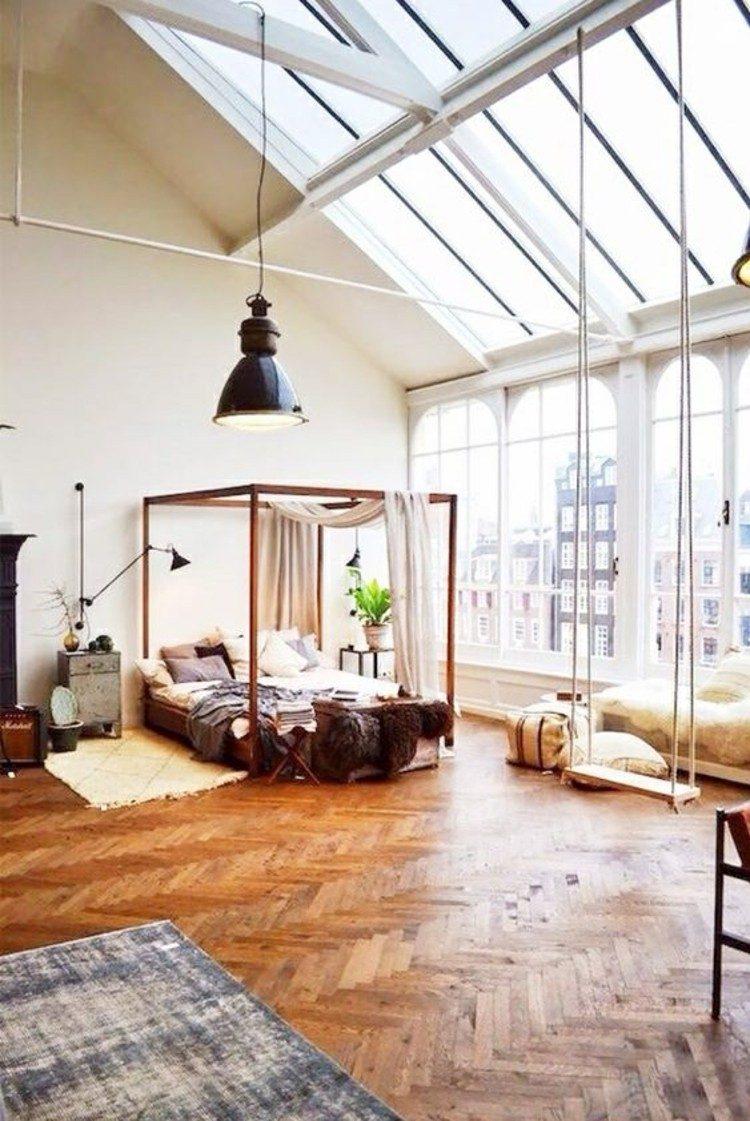 image via http://www.freshdesignpedia.com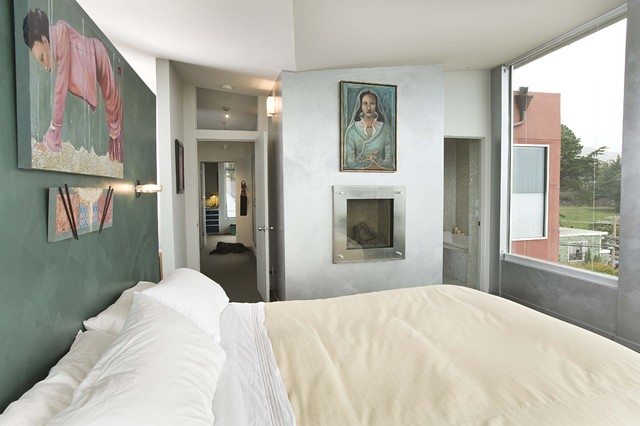 image via aeGive.com
image via decoist.com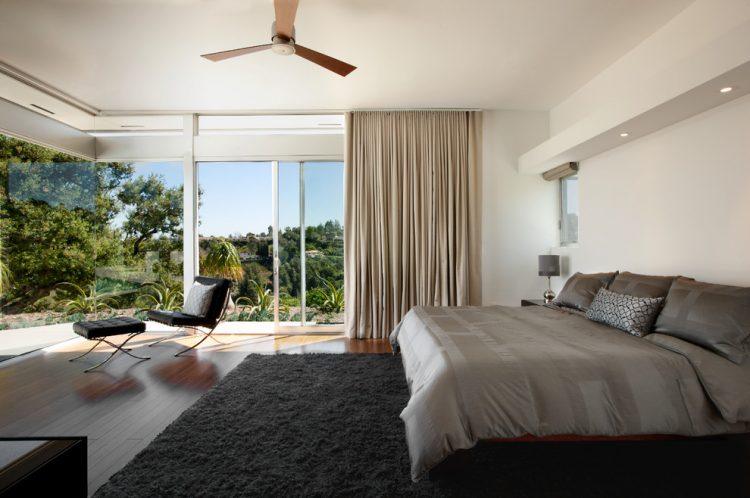 image via http://www.byrneseyeview.com/
image via infosofa.com
lead image via freshome.com