Ceiling fans are about more than just circulating air around a room. They're also part of the room's overall design. So, it's important for ceiling fans to not only get the job done, but to look good while doing it. The good news is that ceiling fans are available in a wide variety of designs and styles, with options out there appealing to all sorts of different tastes. Whether you're looking for a ceiling fan for your bathroom, bedroom, living room, or kitchen, the possibilities are truly endless and you'd be amazed at what a ceiling fan can do for your space. Here are 10 beautiful ceiling fans perfect for your home.
Sleek and modern, this three blade ceiling fan has "A luminous gun metal finish and smart, simplistic style."
Built to provide 'ultra-powerful air movement' this stylish modern ceiling fan is equipped with a motor that is capable of running in reverse.
Looking for a ceiling fan that is sure to turn a few heads? This awesome ceiling fan has a design that is unique yet still fully functional.
A sleek burnt nickel finish ensures that this ceiling fan can blend in well with any space – whether formal or casual.
Featuring a WhisperWind motor, this ceiling fan will give you great cooling power without the constant noise that many ceiling fans produce.
If luxury and elegance are qualities that you can't seem to get enough of, you'll love this beautiful crystal ceiling fan.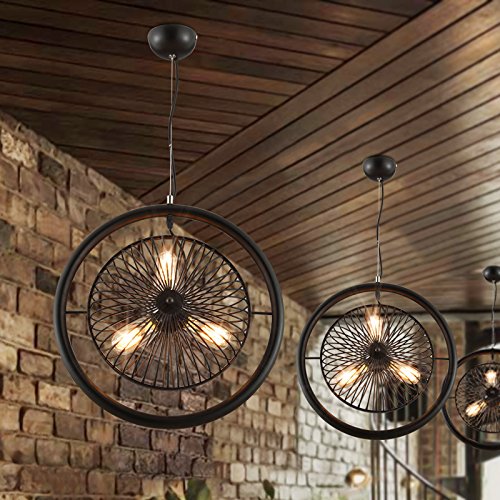 A ceiling fan that can also be the perfect accessory for your home, this item is incredibly trendy and unique.
This remote-controlled ceiling fan was built to run quietly while adding an extra touch of style to your space.
With a simple all-white design, this four blade fan has three speeds of operation and also can be run in reverse.
Designed to be used in rooms up to 80 square feet, this ceiling fan can be a great addition to an office or bedroom.