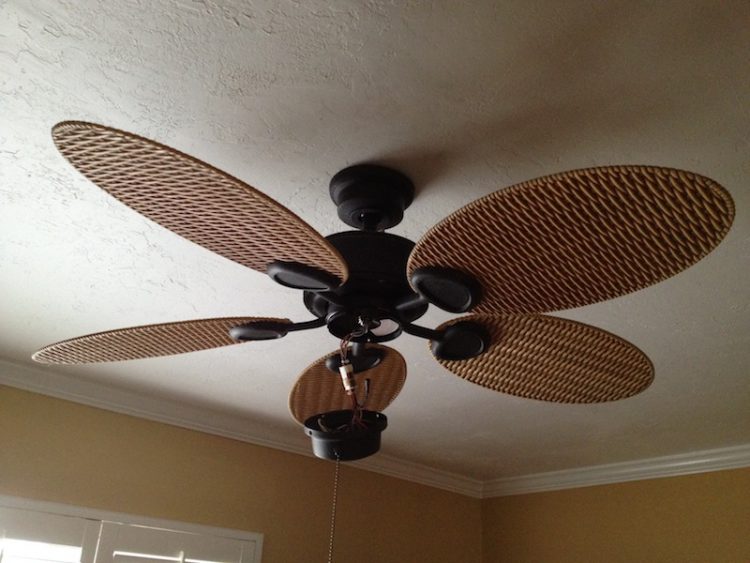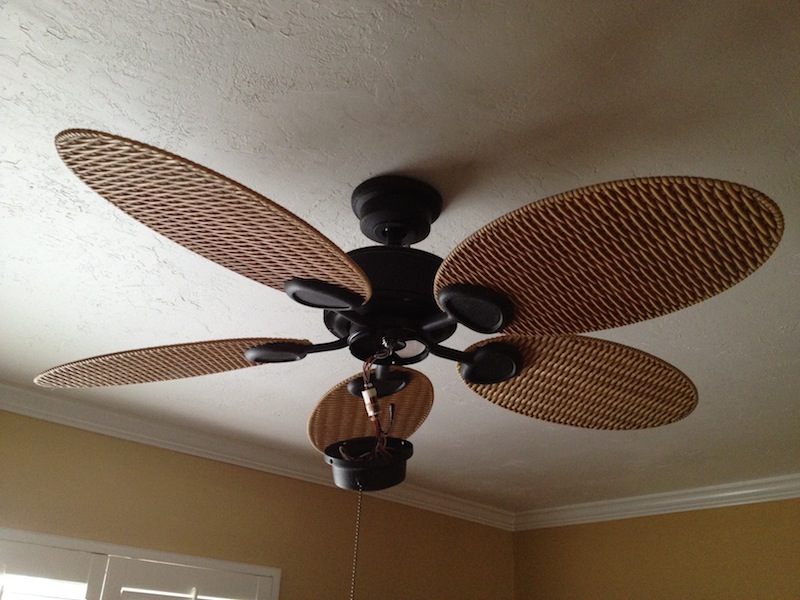 When the average person thinks of modern home decor, ceilings fans probably don't even make the list. Like many other components in a home, ceiling fans are usually one of those things that don't get much attention. And you're probably thinking, 'why should they?' When you're decorating and designing a space, you probably have way more important things to worry about. It's not like ceiling fans do anything other than spin around all day, and because of that, most people don't believe there's much that these fans have to add.
That assumption couldn't be any further from the truth. Although most ceiling fans tend to have a traditional design, modern ceiling fans are becoming a welcome fixture in many homes. These 'new' ceiling fans come in a wide array of designs, and many of them feature unique blades that come in many different shapes. Not only can modern ceiling fans get the job done, but they can also do it with some very serious style. With the warm weather causing everyone to look for new ways to cool down, it might be time to give your ceiling fan a second look.
Here are 20 trendy modern ceiling fans.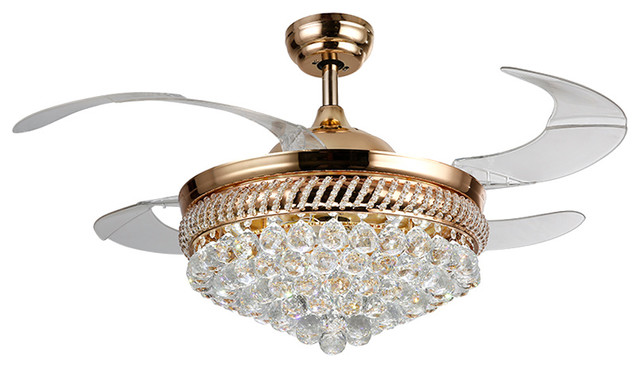 image via houzz.com
image via billymagz.com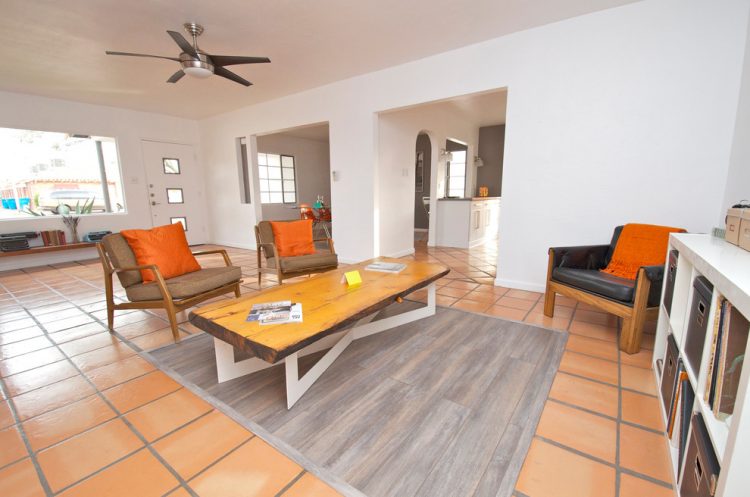 image via mid.myjolivisage.com
image via fashionretailnews.com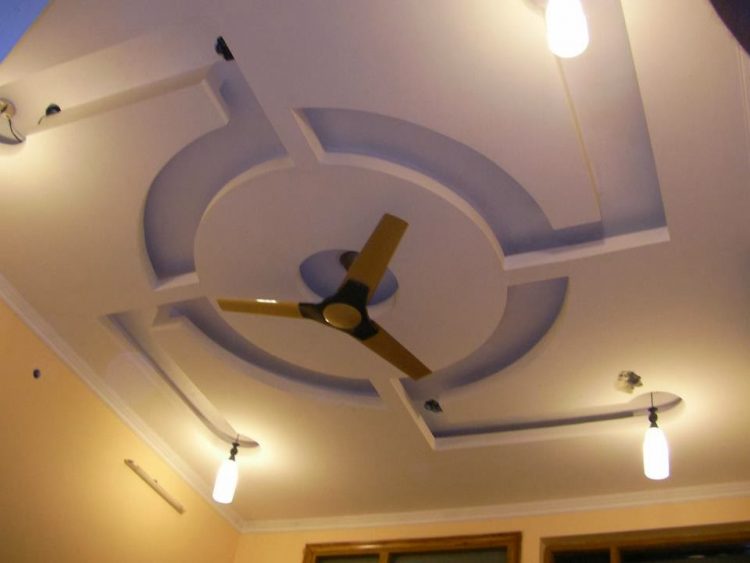 image via technologygreenenergy.com
image via www.livingandkitchen.com
image via designarchitectureart.com
image via www.lightningceilingfans.net
image via outdoorfans.org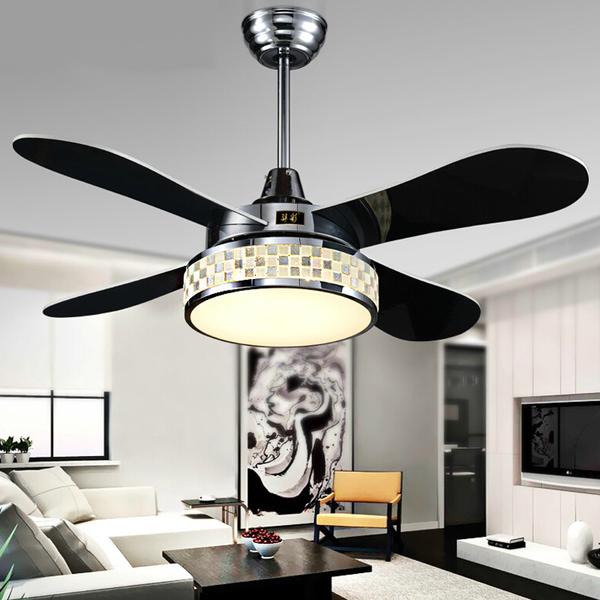 image via www.wblightingdirect.com
image via www.halloweenforum.com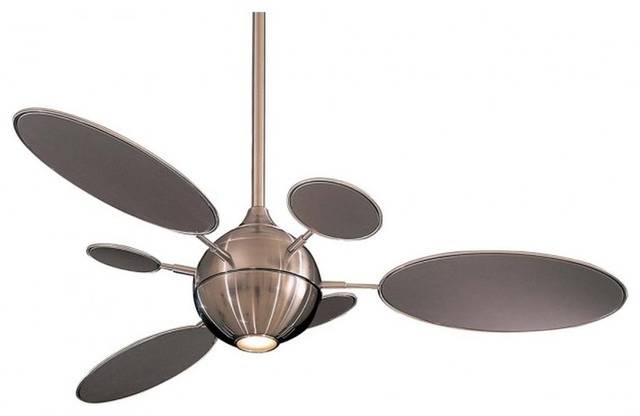 image via www.kansascity.com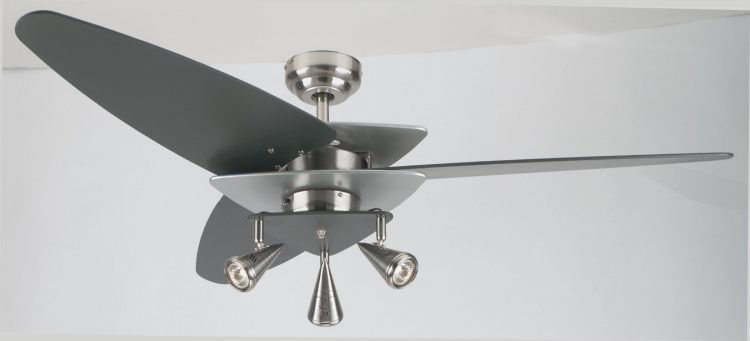 image via ceiling.paperhatco.com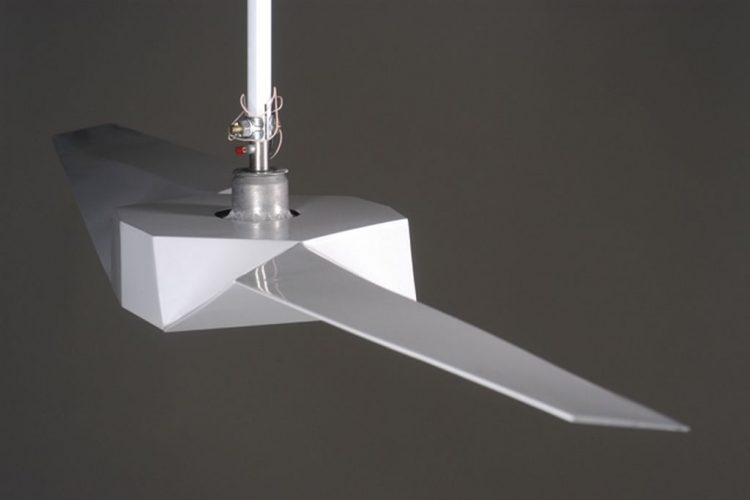 image via home-designing.com
image via zoer.smoothstones.net
image via blog.lightology.com
image via www.polishedhabitat.com
image via zoer.smoothstones.net
image via centsationalgirl.com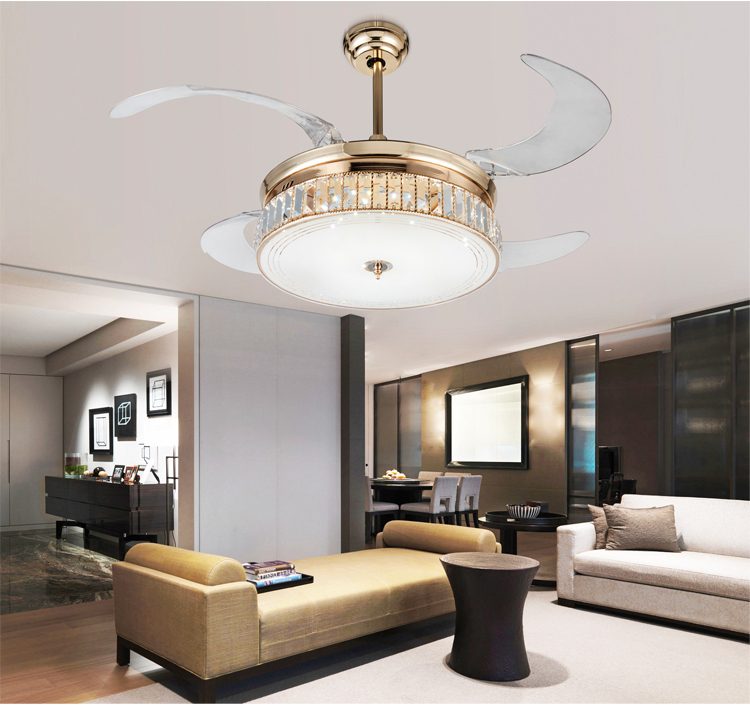 image via www.aliexpress.com
lead image via house.tostbistro.com