In many homes, the bathroom doesn't always get the credit it deserves. Although these rooms serve a very practical purpose, bathrooms aren't typically a place where people are heavily focused on style. Of course, most people would like their bathroom to look nice, but anything above and beyond the bare minimum may seem unnecessary to some. With that being said, however, bathrooms — like any other room — are at their best when they're full of fun and beautiful style.
What better way to bring some awesome design ideas into your bathroom than to add a wooden bath tub. Although most people aren't used to seeing tubs made of wood, these unique fixtures can really bring your bathroom to the next level. Available in a variety of shapes, sizes, and designs, wooden bath tubs are versatile and exciting. These tubs can also come in different shades, and can blend in well with the exiting style of your space. If it's time to give your bathroom a bit of a facelift – these ideas can help you see some of the stunning possibilities.
Here are 20 beautiful bathroom designs with wooden tubs.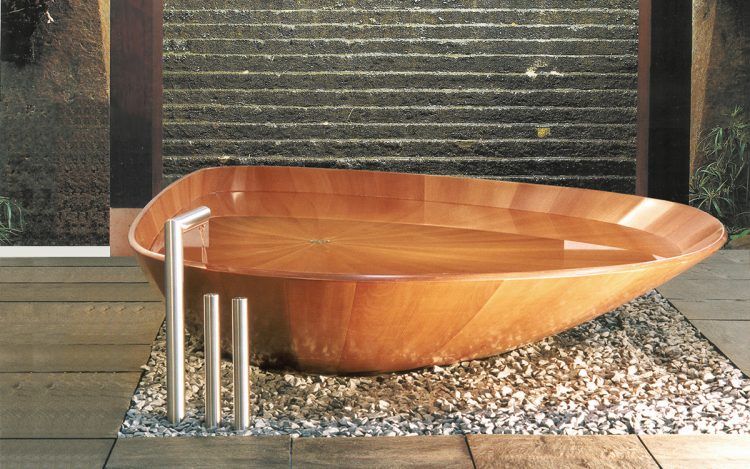 image via www.trendir.com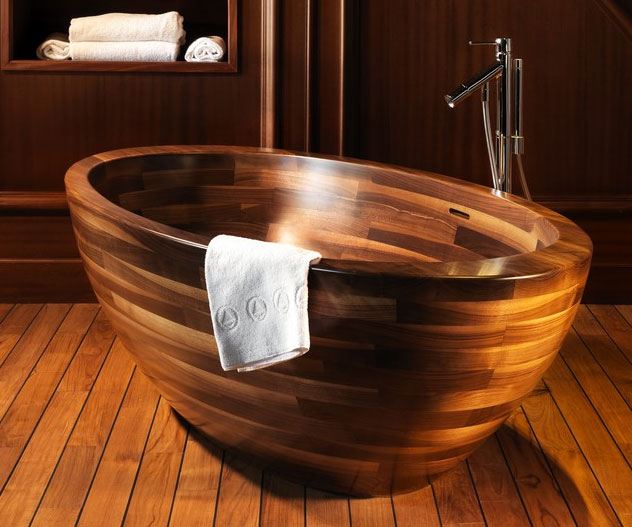 image via www.thisiswhyimbroke.com
image via bathtubs.persiamag.com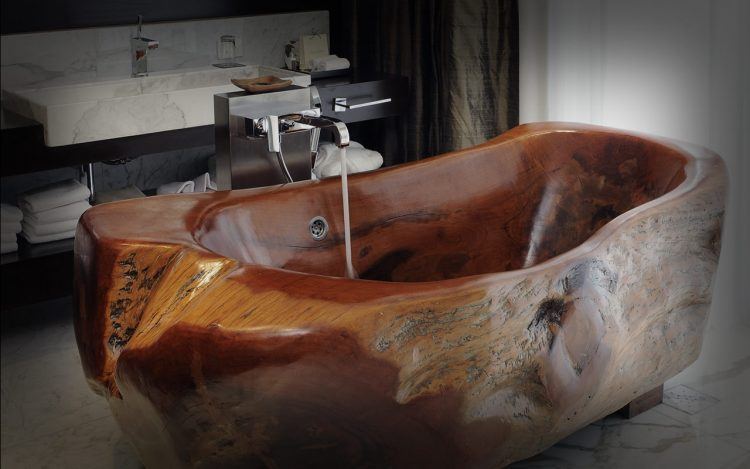 image via www.unmotivating.com
image via www.architectureartdesigns.com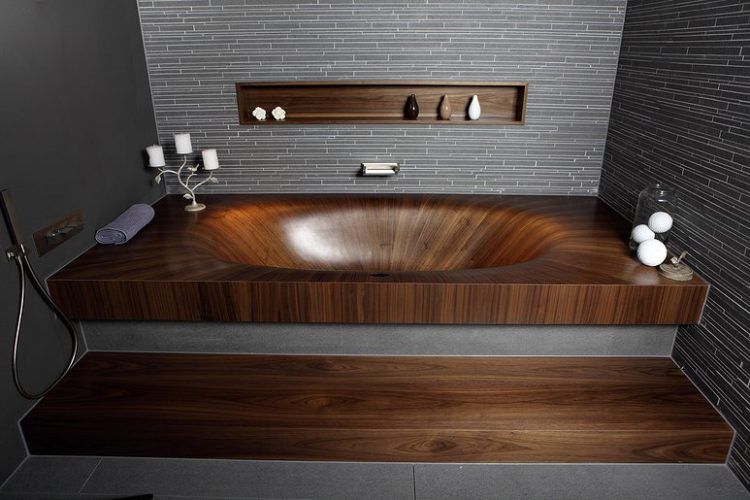 image via studioprzedmiotu.pl
image via bathtubs.persiamag.com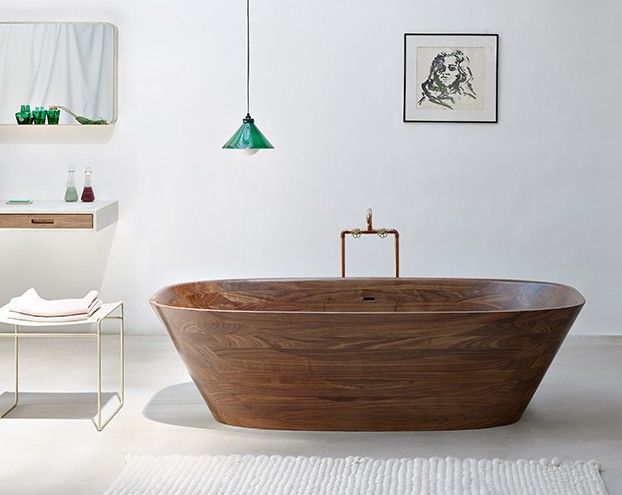 image via https://www.pinterest.com/source/nkwoodworking.com
image via decoist.com
image via hgtv.com
image via maisonvalentina.net
image via adorable-home.com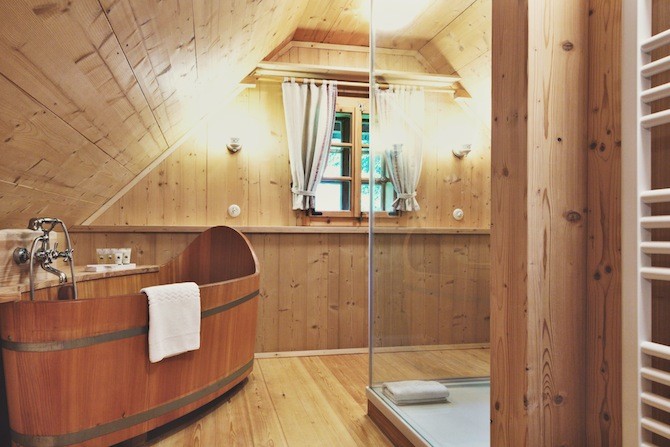 image via luxurybathrooms.eu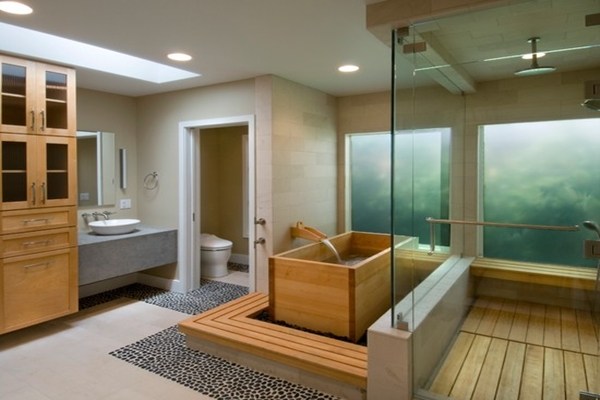 image via designsmaz.com
image via laukins.com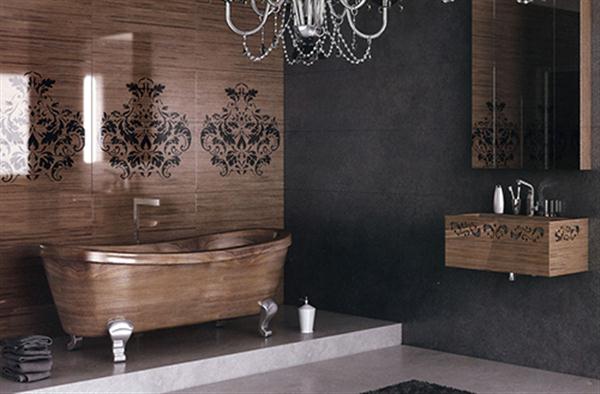 image via homeandfurnituregallery.com
image via drawhome.com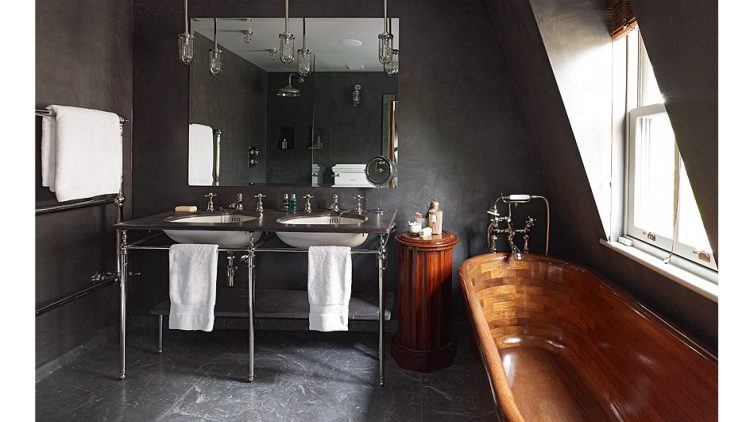 image via hdreno.wordpress.com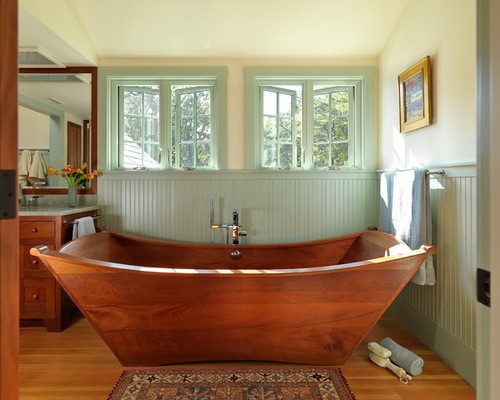 image via houzz.com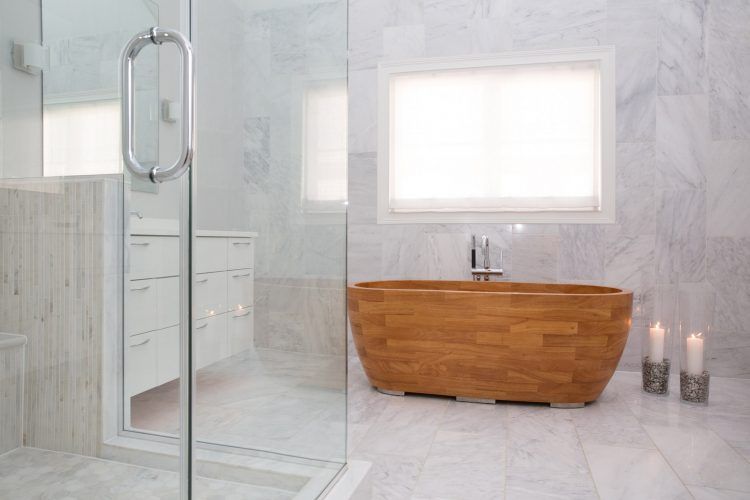 image via www.mmarchitecturalphotography.com
lead image via bathtubs.persiamag.com