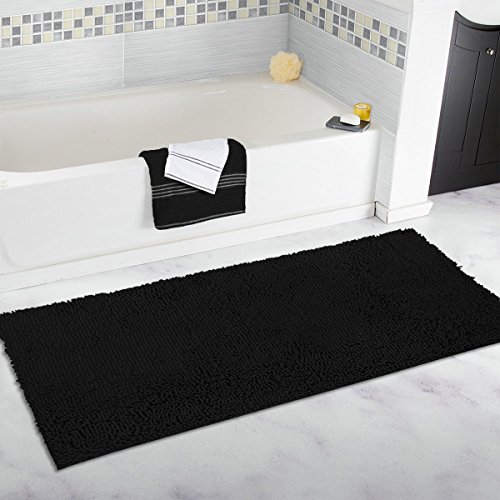 Bath rugs are an essential part of every home bathroom. These rugs give you a soft and dry place to step when you get out of the shower and they can also add a little bit of extra style to your bathroom. If you've ever been in a bathroom that didn't have bath rugs, you probably noticed right away. Although bath rugs may seem like a small thing, they suddenly become a big thing when you realize they're missing. The right bath rug will not only serve a practical purpose, but it will really help make your bathroom feel more complete Here are 10 bath rugs that will look great in your space.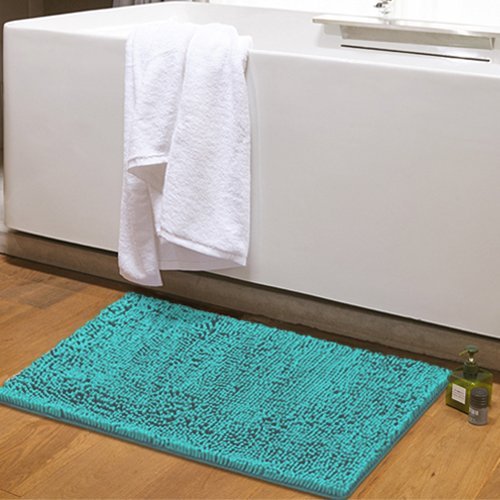 Thanks to a non-slip design, you won't have to worry about this rug slipping and sliding all over your floor. This item is also made to dry quickly.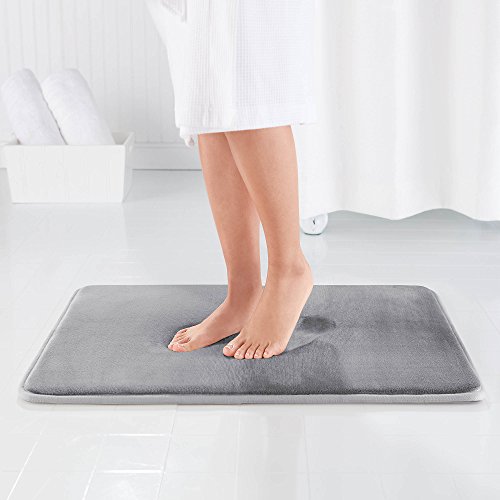 Memory foam isn't just for your mattress. This item utilizes memory foam for a comfortable and durable design that quickly and easily absorbs water.
Nobody wants to step out of a warm shower onto a cold tile floor, and this bath mat will make sure you don't have to.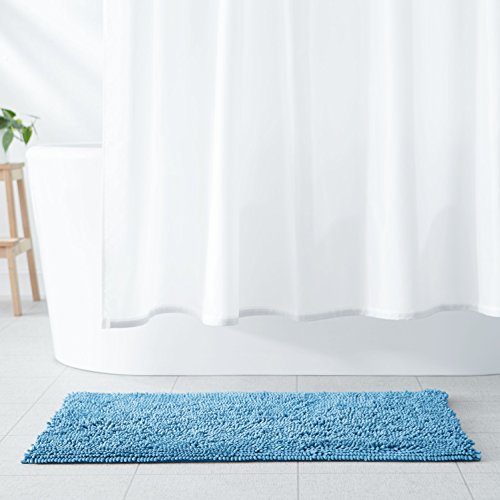 Are you looking for a simple bath rug that will still keep your floor and your feet dry? This item can do just that. Not only does it have a non-slip design, but it was also designed to absorb water quickly.
This runner style bath rug boasts "amazing water absorption" that will help protect your bathroom floor from water damage.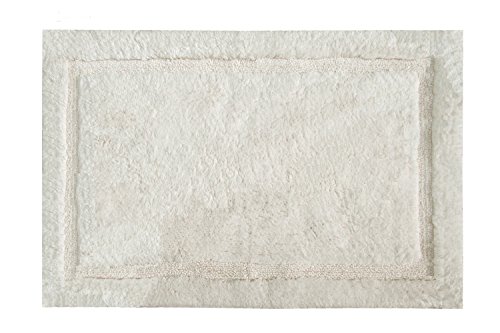 Made from high quality organic cotton, this bath mat is sure to provide you with the perfect level of softness and thickness.
This bath rug was "made from chenille yarn and absorbent sponges" which ensures that water will not puddle on the surface.
Designed to match with any color scheme, this runner bath rug is fully reversible so that both sides can be used.
If a plain bath rug isn't really your style, you may want to consider something with a nice pattern. This item boasts a beautiful Moroccan pattern, but not at the expense of function. This rug still features an absorbent and comfortable design.
Beautiful platinum gray makes this rug a great fit for almost any existing design. If you're looking for a rug that will get the job done without standing out, this item is it.