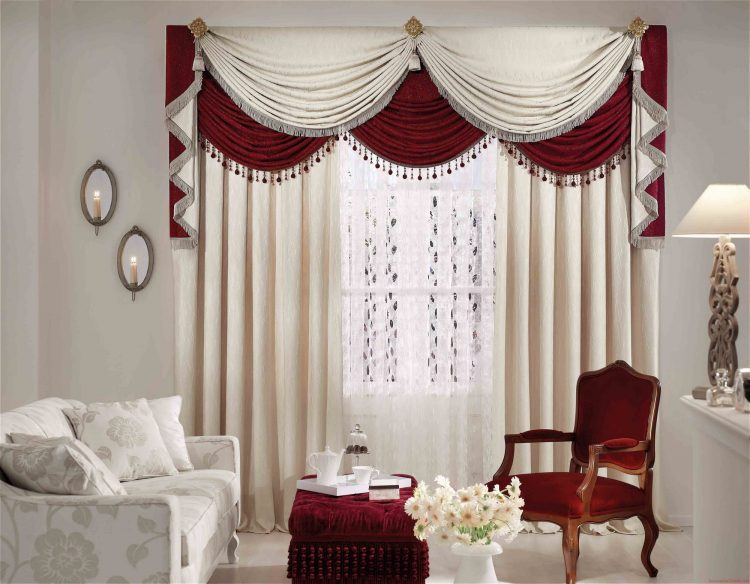 When it comes to your living room, it's no secret that your curtains can make or break the look and feel of your room. While big pieces of furniture may seem like the most important part of the room, curtains have the ability to bring everything together and many also use them to add pops of color. After all, when it comes to home design, all aspects of a space are important in bringing the entire design together.
With that being said, trying to pick the right curtains can be a little overwhelming, especially if you're looking to go with something a little non-traditional. However, the good news is that the possibilities are endless, and there will always be something out there that you like. From bright colors to simple earth tones, your living room doesn't have to miss a beat. If you're looking for the perfect curtains for your living room, these beautiful designs will definitely help you think of some fun and new ideas. Sure, their main job may be to help cover the windows, but in reality, curtains do so much more than that.
Here are 20 attractive living room curtains.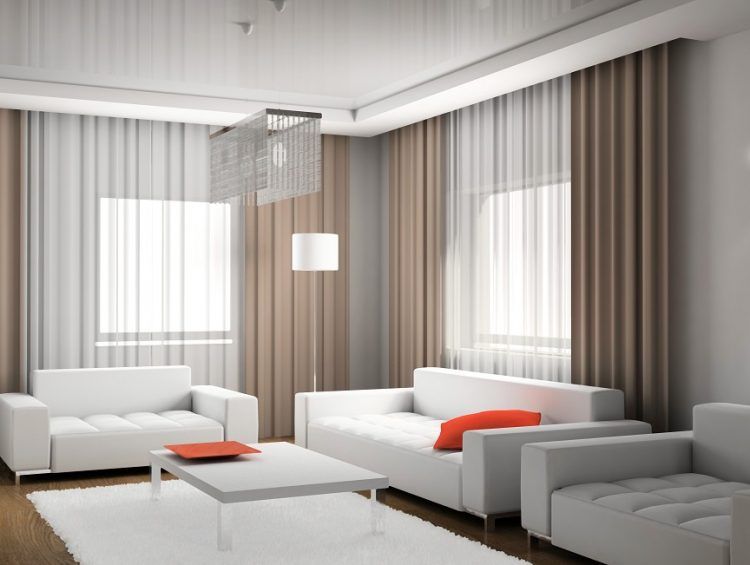 image via iixm.akrondmc.com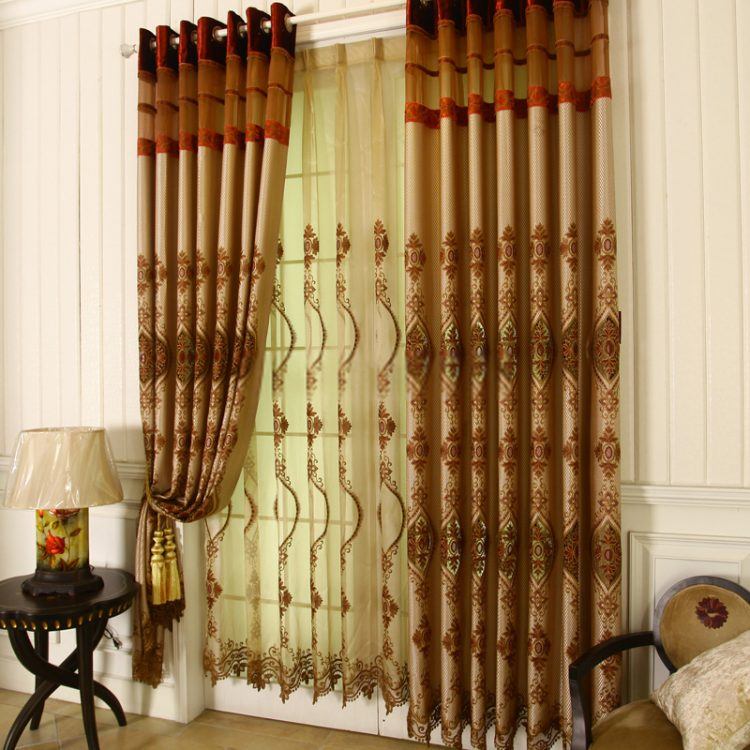 image via www.curtainsmarket.com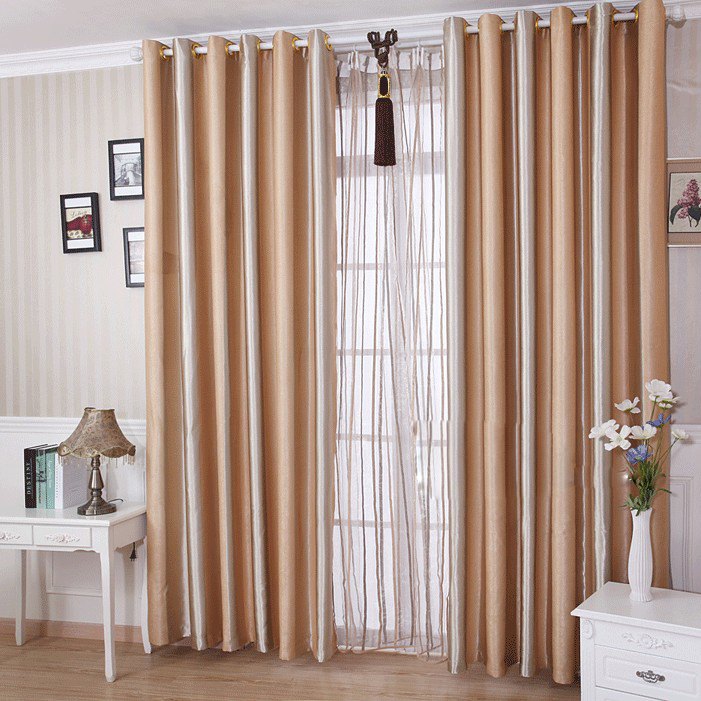 image via www.ogotobuy.com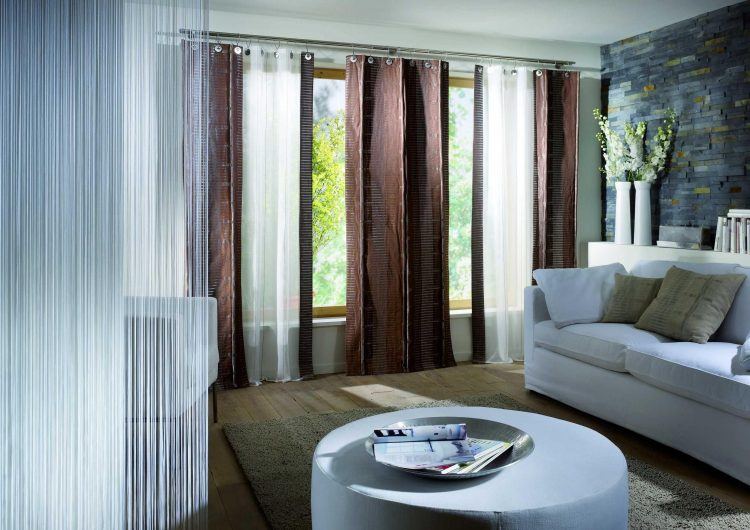 image via living.stepintothedark.com
image via www.elledecor.com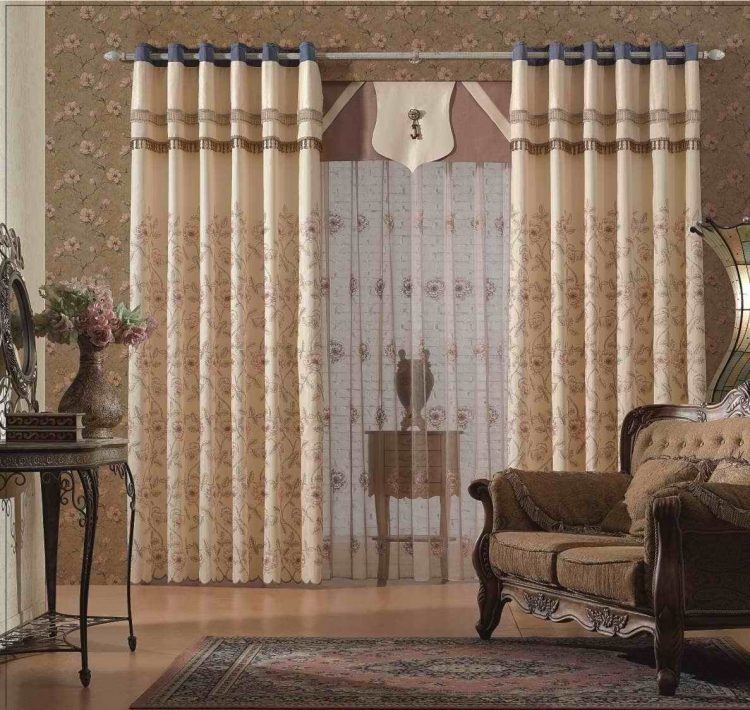 image via room.thechiqblog.com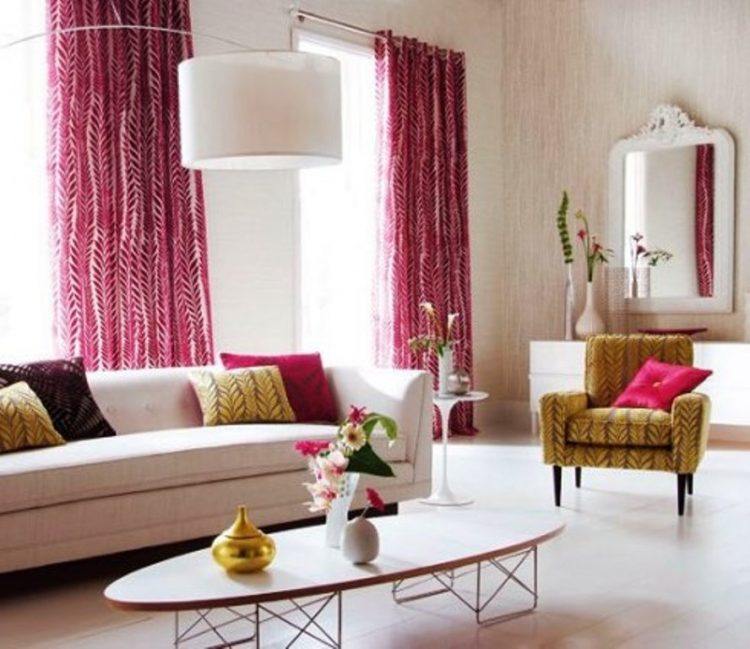 image via rilane.com
image via www.enthrop.com
image via fikdu.com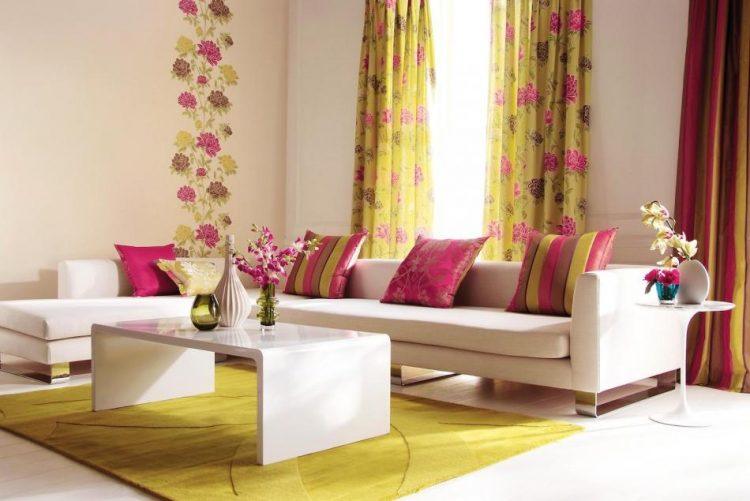 image via gethousedecor.com
image via photos.hgtv.com
image via interiorpatio.com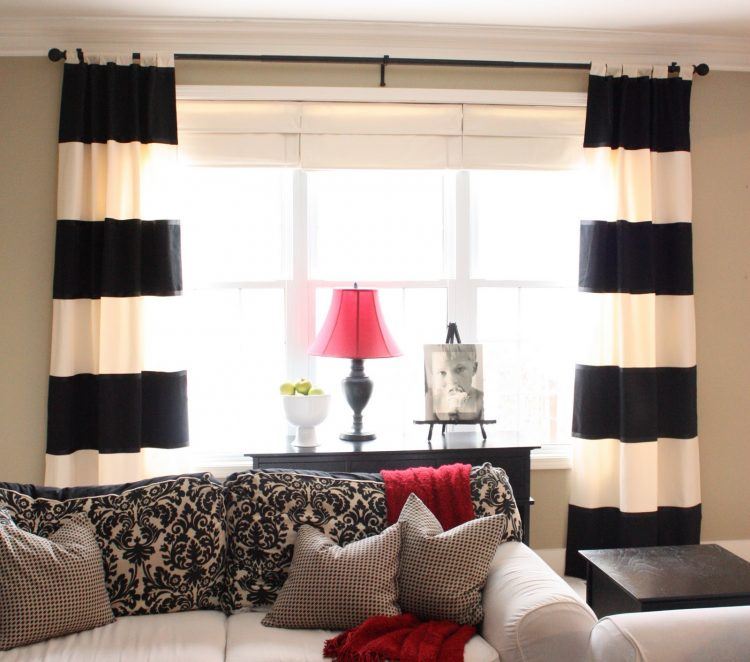 image via www.qarmazi.com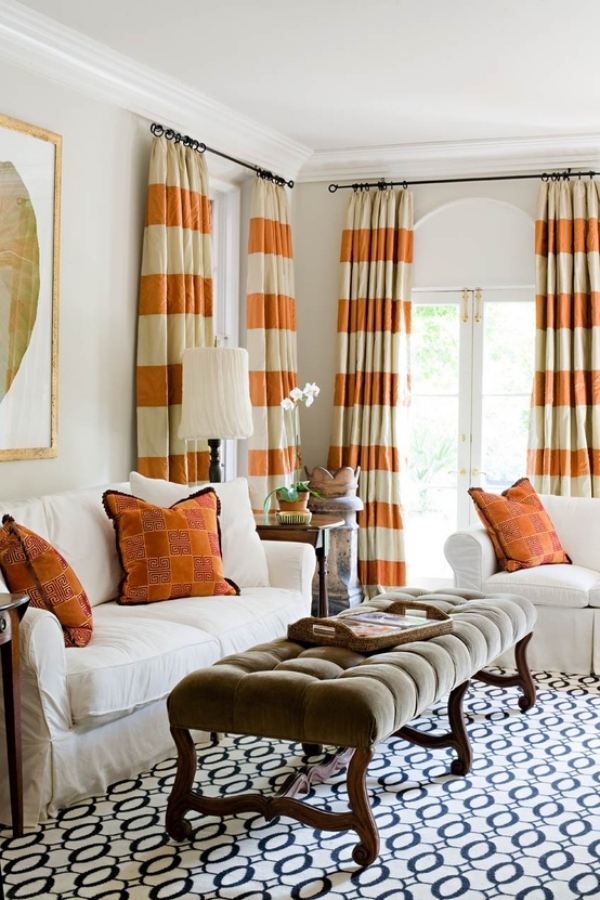 image via www.minimalisti.com
image via www.87ist.com
image via bandstalkapp.com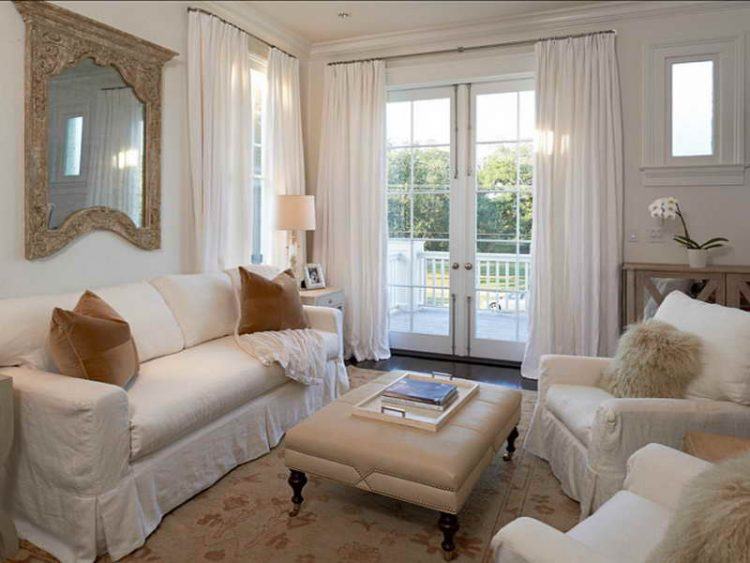 image via fasttrackcreative.com
image via fegelia.com
image via www.homenk.net
image via www.adesignideas.com
lead image via rolando.duckdns.org