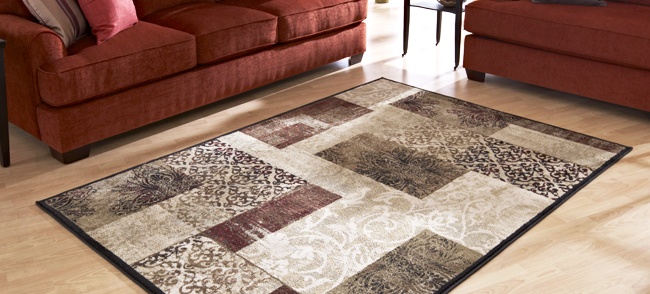 To some people, the floor may seem like a strange thing to 'decorate'. After all, it's just something you walk on, right? Wrong. Flooring is one of the most important aspects of any space, and area rugs can be a great way to spruce up a room. If you're unsure about whether or not an area rug could be beneficial to your space, the answer is probably yes. Area rugs can be used to tie a room together, bring in new designs and patterns, and help lower the volume of nearby noises. Basically, area rugs are both stylish and practical, and they come in a tremendous variety of sizes, shapes, and designs. Here are 10 area rugs that will look great in your home.
Light blue can have a very calming effect on your space, so this area rug can be the perfect addition to a room where you're looking to keep a simple and relaxing atmosphere.
In many ways, area rugs can also have the same impact on your space as hanging works of art. This colorful rug will definitely bring some style and color to your home.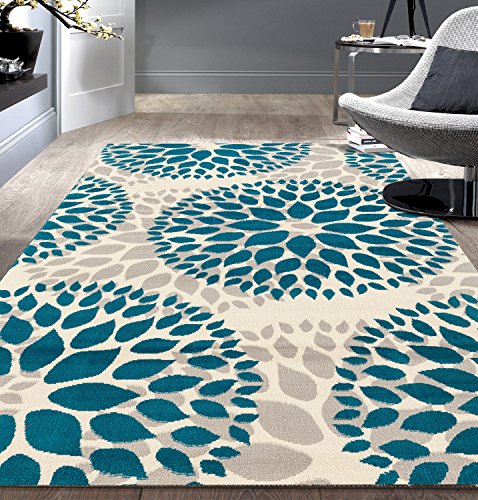 If you're a fan of floral patterns, then an area rug can be a nice way to incorporate them into the theme of your living or bedroom.
I know, I know, when most people hear of 'shag rugs' they immediately think of something straight out the 70s. However, this item is the perfect example of how shag rugs can be modern and stylish.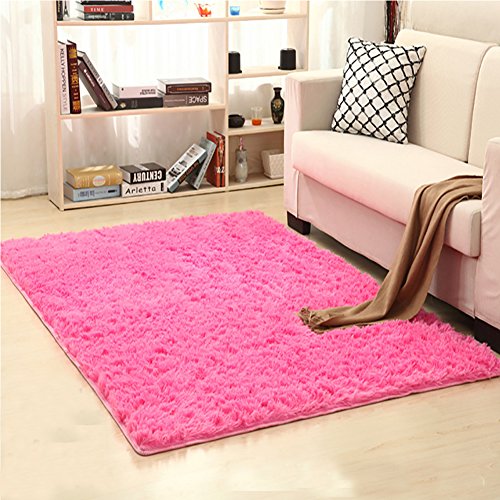 One of the greatest uses for area rugs is to add a pop of color, and this bright pink rug can do just that.
If you're looking for a mature and stylish area rug, this might be the perfect pick for you. According to the product's description, this rug can  "Bring any room in your home to life with these great designs and patterns."
Full of bright colors, this area rug is "ultra contemporary" and has the ability to truly bring your living room or bedroom to life.
Although area rugs with bright colors and cool patterns are great, sometimes it's nice to keep things simple and plain. This rug "features a traditional basket-weave pattern" and a simple beige border.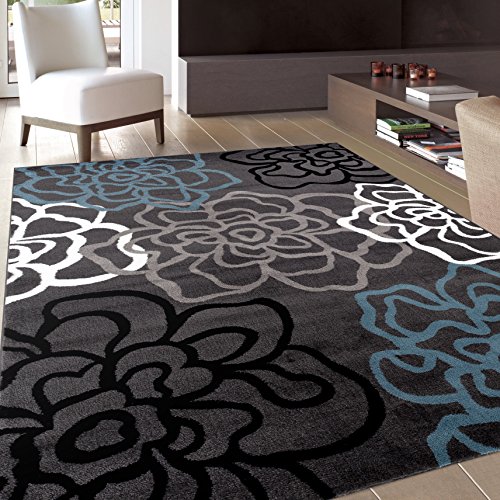 Not only is this rug full of beautiful floral patterns, but it also has a heavy-duty design that makes it durable and easy to clean.
Keeping it simple doesn't mean being boring. Curved vine patterns give this rug some additional character, but a beige color scheme allows it to blend in to any space.
lead image via lowes.com