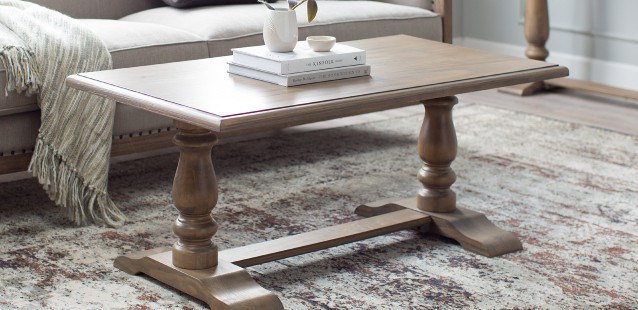 Making your home look as good as possible is probably pretty important to you. Although designing your space the way you want can seem overwhelming at first, there are little things you can do to help get the job done. Accent furniture can be a great way to do this. These pieces of furniture can help bring in pops of color or additional prints and patterns. This can help your space seem a little more fun and a lot less boring. Helping your space reach its full potential could be done by something as simple as adding accent furniture. If you're wondering what accent furniture has to offer, you're about to find out. Take a look at 10 awesome accent furniture ideas for your home.
This beautiful accent console is durable and stylish. It could make a nice addition to a bedroom or living room area.
When it comes to accent furniture, chairs are one of the most popular options. This comfortable chair will bring in some nice colors and patterns into your space.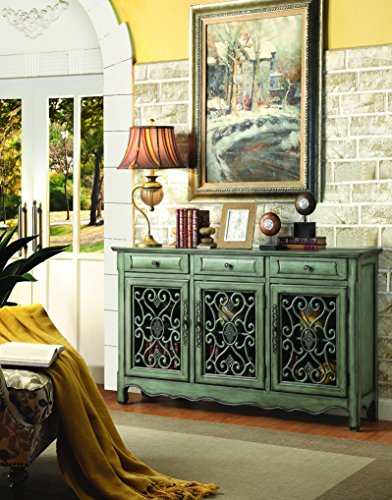 While some people like patterns and prints, solid colors are also great choices for accent furniture. This beautiful cabinet features bronze hardware on its doors as well as a lovely green finish.
Complete with a kidney pillow, this contemporary accent chair has a bold blue design that is sure to turn heads. Both the seat and back are padded for additional comfort and a fiber weave design makes the chair durable.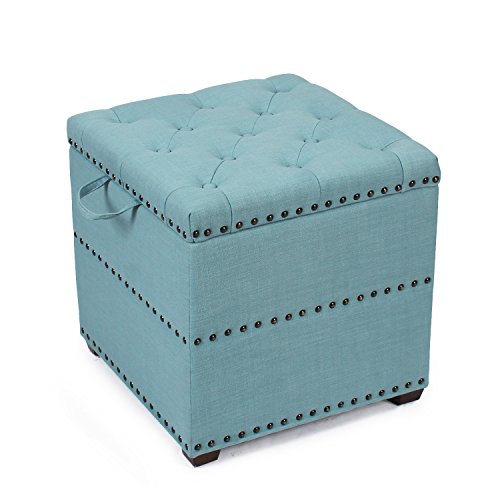 An ottoman can be a nice and simple way to incorporate a piece of accent furniture in your design. This ottoman is all about giving you a place to rest your feet in style.
Who doesn't love the look and feel of leather? This chair has a stunning leather and hardwood design that includes a comfortable oversized seat.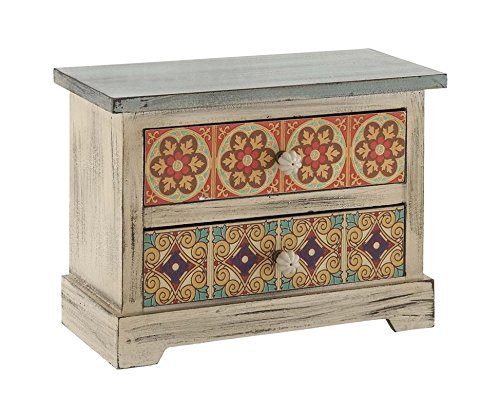 Accent furniture isn't just trendy, it can also be practical too. This beautiful chest is suitable for both indoor and outdoor use and it features an attractive antique style design.
With a "layered antique cinnamon finish" this beautiful piece of accent furniture has 1 door and 10 drawers which allows for plenty of space to store your favorite items.
This beautiful table has 7 shelves that are perfect for putting your items on display. This item can be used as an end table or a sofa table.
Nothing beats relaxing in a comfortable hammock, and this beautiful rope hammock chair is the perfect place to end a long day. This chair is suitable for people of all ages and can be used indoors or outdoors.
lead image via hayneedle.com