With a population of nearly 90,000 people, Suffolk VA is a beautiful southern city with lots of history. Suffolk was founded in 1742, and has grown tremendously over the years. As an independent city, Suffolk VA is unique and cool place to live and visit. With lots of natural beauty and its fair share of southern charm, Suffolk has a little something for everyone. As a result, many people have been flocking to the area to relocate, and there are certainly lots of things to love about Suffolk. However, moving to a new place is always full of lots of challenges, so it's important to know exactly what you're getting into. What can you expect from life in Suffolk? Keep reading for 5 things you should know before moving to Suffolk VA.
Suffolk VA Has A Great Farmers Market
Fresh foods and vegetables are always a great addition to any diet. Buying these items from local farmers is definitely the way to go. In Suffolk, the local farmers market makes it easy to do just that. The Suffolk Farmers Market has lots to offer including homemade jams and jellies. There are even activities for children such as face painting.
image via 
friscorotaryfarmersmarket.com
Suffolk Is All About Technology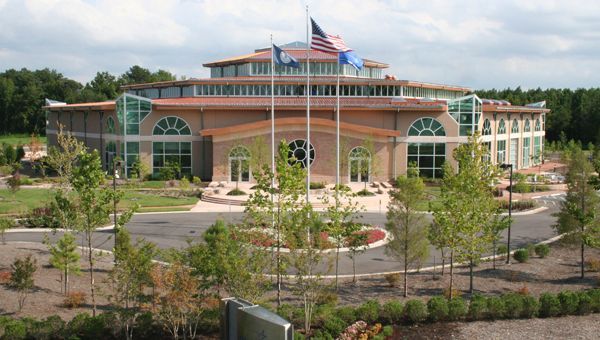 Suffolk VA probably isn't the first place that comes to mind when you think of a technology hub, however, there are lots of cool things going on in Suffolk. The tech industry in Suffolk took off in the 90s, and the city is still home to some of the biggest names in the tech industry such as Lockheed Martin.
image via glassdoor.com
There Are Lots Of Great Festivals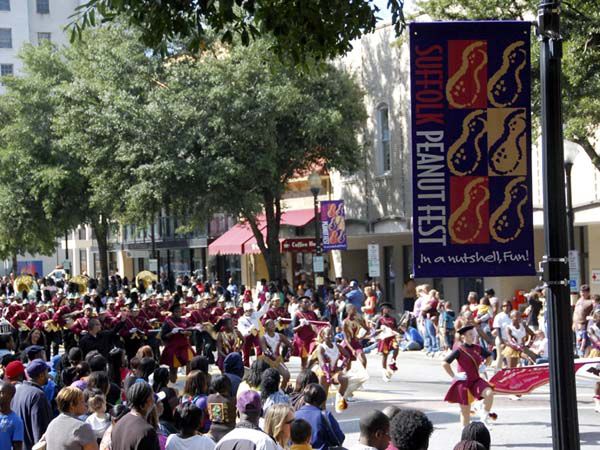 Who doesn't love a good festival? Fortunately, Suffolk has plenty of them. Throughout the year, the city has several great festivals that the entire family can enjoy. The Suffolk Peanut Festival is the city's largest, and attracts more than 125,000 people. The Virginia Regional Festival of Flight is another great event which involves a large display of small aircrafts.
image via pilotonline.com
The Cost Of Living Is High
Life in Suffolk may be good, but it certainly isn't cheap. The cost of living in Suffolk is 2% higher than the rest of Virginia. So if you're planning on moving to Suffolk, it's important to know that you can expect to spend a decent amount of money.
image via longandfoster.com
The Swamp Is Beautiful
Beautiful probably isn't the first word that comes to mind when you hear the word swamp, but if you live in Suffolk it will be. The Great Dismal Swamp may sound like a depressing place, but it's actually the opposite. Boasting 10,000 acres of space, the swamp has plenty of opportunities for outdoor recreation and sight-seeing.
image via ditchingsuburbia.com
lead image via https://mattressdisposalplus.com