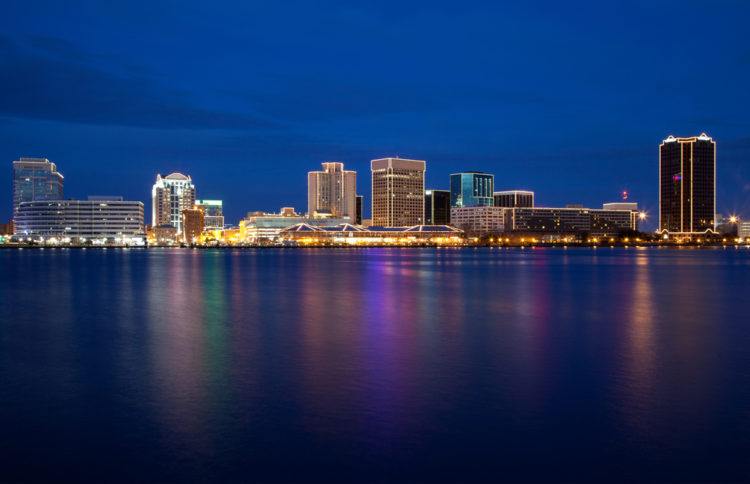 Are you planning a trip to the Suffolk VA area? Or, are you a new resident looking for ways to get out of the house? If so, you're probably looking to do something that will be both fun and cost-effective. Who doesn't love being able to save a few dollars here and there? Unfortunately, though, lots of activities seem to be on the pricey side. However, the good news is that Suffolk VA offers lots of free (and fun) activities that you can enjoy with your friends and family. With these activities, you can have a great time without having to worry about constantly watching your pockets for over spending. Are you ready to see what Suffolk has to offer? Keep reading to learn about 5 awesome free things to do in Suffolk VA.
Bennetts Creek Park
Do you love spending time outdoors? If you do, then you'll love Bennetts Creek Park. This local wonder has more than 55 acres of land, which is plenty of space to enjoy activities like boating, fishing, disc golf, and tennis.
image via yelp.com
Suffolk VA Public Library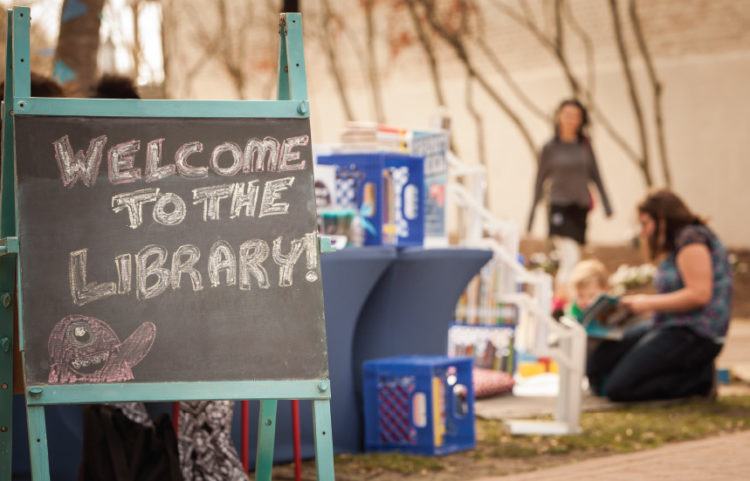 I know, I know, you're probably thinking 'who wants to go to the library,' but trust me, a trip to the Suffolk library is definitely worth your while. Not only will the library give you access to thousands of free books, movies, magazines, and newspapers, but the library also hosts several activities throughout the year that are also free.
image via http://distinctionhr.com
Riddick's Folly House Museum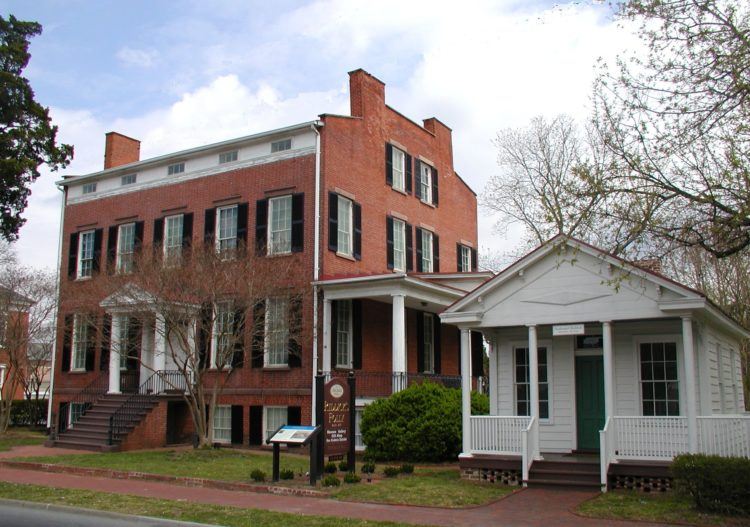 Suffolk VA has an interesting history, and Riddick's Folly is a part of it. The home itself was built in 1837 for Mills Riddick. It is considered the "most impressive structure on Main Street in Suffolk features striking architectural details." The museum aims to teach its guests about 19th century history, and visitors can tour the home and the grounds. Admission is $7 for adults, $5 for seniors and active military, $3 for students age 6-18, and free for children under 5.
image via riddicksfolly.org
Sleepy Hole Park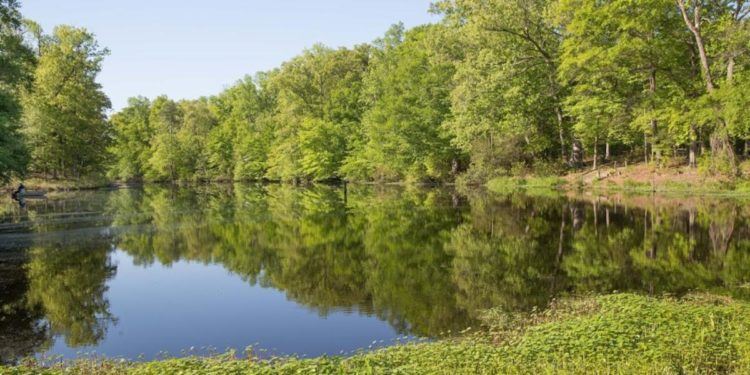 If you enjoy hanging out by the lake, then you'll love spending a nice day at Sleepy Hole Park. Aside from a beautiful 5 acre lake, the park also has horseshoe courts, a picnic area, and a playground.
image via wedding-spot.com
Lake Meade Park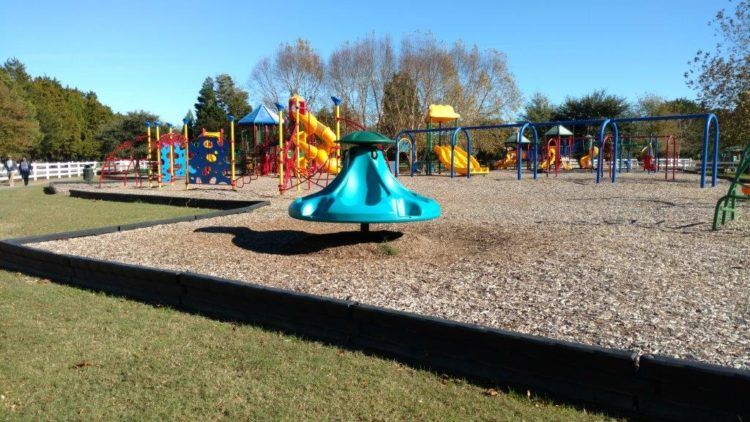 If you've got kids then Lake Meade Park is the place to be. This location has the biggest playground in all of Suffolk. Even if you don't have kids, you can still enjoy other activities such as tennis, skateboarding, and hiking.
image via http://www.suffolkva.us
lead image via http://www.iesci.net