Even though it is the largest city in the state, Suffolk VA often gets over looked by Virginia's more well-known cities. However, even though out of towners may forget about Suffolk, this is one southern city that you're going to want to remember. Founded in 1742, Suffolk has a rich history that predates the country itself, and people from the area are proud of their city. However, Suffolk certainly isn't a place that lives in the past. Modern day Suffolk is a lively place full of people who enjoy hanging out in the city. If you're ever passing through Suffolk, finding something interesting to do definitely won't be difficult .Here are five cool places to go in Suffolk VA.
Sleepy Hole Park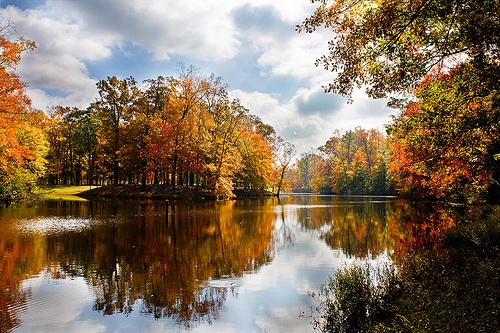 One of the first things you'll notice while in Suffolk is that the city is beautiful, and finding a good place to take it all in is easier than you expect. You probably aren't expecting much from a place called Sleepy Hole Park, but the truth is, this quiet local park is a great place to spend a beautiful afternoon. The park features nature trails, a fishing pond, and a "learning garden" for children. Whether you want to hang out with the family, or just fly solo, Sleepy Hole Park is the place to do it.
image via flick river.com
Planters Peanut Center
If you love Planters peanuts, the Planters Peanut Center should definitely be on your list of places to go. With peanuts coming in a wide variety of forms, Planters is one of the most recognizable brands when it comes to peanuts. Founded in 1967, this location has become a local staple, and people come from far and wide to visit the center. Hey, if you have to look like a tourist, you might as well get some snacks out of the deal.
image via movoto.com
Shooting Star Art Gallery
There's nothing like getting the chance to experience beautiful art, and in Suffolk, the Shooting Star Art Gallery is the place to be. According to the website, the gallery hopes "to bring contemporary visual artists to the southeastern Virginia and northeastern North Carolina region and strive to attract a diverse a group of artists and audiences." This location hosts several shows throughout the year, and Shooting Star strives to  share the beauty of art with all of its visitors.
image via www.shooting-star-gallery.com
Great Dismal Swamp
Okay, so you're probably wondering why on earth anyone would ever want to hang out in a swamp. After all, when most people think of swamps, slime is one of the first thing that comes to mind. However, Suffolk's Great Dismal Swamp and Wildlife Refuge is in a league of its own. Despite its name, the Great Dismal Swamp is an incredible natural beauty. In fact, it is one of the last remaining American wildernesses. The swamp is home to all sorts of animals, and guests can also explore the incredible grounds.
image via ditchingsuburbia.com
Bit by Bit Farm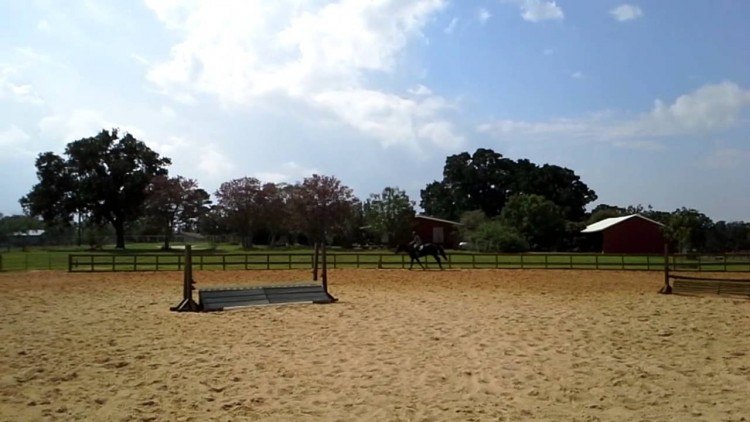 Suffolk may be a pretty big city, but that doesn't mean that it's lost all of its old school southern charm. you've ever wanted to go horseback riding, then you'll want to stop by Bit by Bit Farm. With an atmosphere that is far from intimidating, Bit by Bit offers people a chance to learn how to ride horses while also having a good time.
image via youtube/ann livingston
lead image via mattressdisposalplus.com