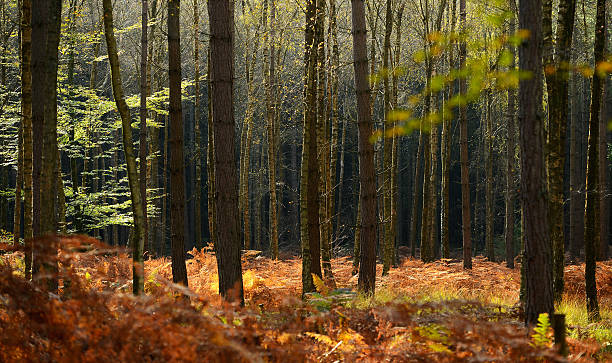 Washington's Mercer Island may be located in the Seattle Metropolitan area, but it's got its own thing going on. As with most islands, Mercer Island has its own unique atmosphere that is noticeable almost instantly. Although many people may have never even heard of Mercer Island, those who call the island home are very proud. With a small population of just over 25,000 people, this island town isn't big by any means. While there are lots of things that may turn someone off from the island, there are also lots of other things about the area that some people may find very appealing. Here are 5 things to know about living in Mercer Island.
Not very racially diverse
If living in a place that is very diverse is important to you, you might not be a huge fan of the island. The small island is nearly 80% white leaving other groups to only make up a small fraction of the local population.
Somewhat isolated
It goes without saying that all islands are somewhat isolated. Although Mercer Island is connected to the mainline via bridges that are part of the interstate, the island still feels very disconnected from Seattle. Some people may enjoy this, but for many it can be a bit of a turn off.
Low crime rates
If there's one good thing about living in a place that's isolated from surrounding areas, it's that these types of places often tend to be on the safer side. That is definitely the case with Mercer Island. The crime rates are lower than both the state and national averages.
Expensive
If you thought you were going to save money by living in Mercer Island, you're going to want to think again. To be frank, there's nothing cheap about living here. The area has a high cost of living that is 84% higher than the Washington state average, and more than 100% higher than the national average.
Not much to do
Depending on what you like to do for fun, you may find Mercer Island boring. Sure, the island is beautiful, and there are lots of opportunities to get outside and enjoy that beauty, but if you're into a more fast paced kind of fun, you won't find much of that.
Lead (Photo by Mike Hewitt/Getty Images)