Can we all be honest for a second? Boise ID isn't exactly a place that most of us think of as fun and exciting. Even if you've never stepped foot in the city, you probably already have some preconceived notion that it's, well, boring. However, like many other places, Boise ID is full of surprises – and you might be shocked to know that there's a lot more to Boise than just a bunch of potatoes. Sure, Boise might not have as many fast cars and bright lights as other cities in the country, but that doesn't mean it should be overlooked. Boise is full of life and other opportunities, and the area seems to be drawing lots of people in. So if you've ever wondered how people in Boise actually live, you're about to find out. Read here to learn 5 things you should know about living in Boise ID.
Boise ID Is Relatively Affordable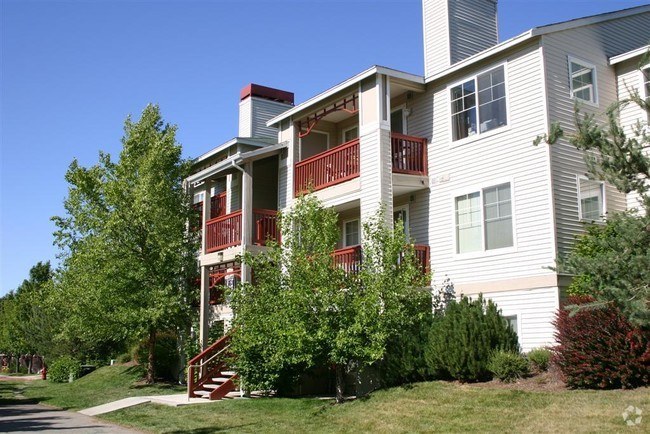 Cost of living is usually at the top of people's lists when they think about what it's like to live somewhere. The good news is that living in Boise is pretty affordable. Although the cost of living in the city is more expensive than the average cost of living in Idaho, it is lower than the national average.
image via apartments.com
The Area Is Laid Back
If you're sick of the hustle and bustle of big cities, then you'll be happy to know that Boise is almost the exact opposite. While it's still a city, it has a laid back and relaxed vibe that doesn't include lots of people rushing around to get everywhere. However, if you do enjoy a faster paced lifestyle, then Boise might not be the place for you.
image via livability.com
Everyone Knows Everyone
Okay, so saying that everyone knows everyone might be a bit of an exaggeration. After all, Boise does have a population of more than 216,000 people – which actually means that more people live in Boise ID than in Spokane WA. However, there's still something about Boise that gives off a small town vibe which can make you feel like the community is very close-knit. This can be a good or bad thing depending on what your preference is. But even if you're not a fan of the small town vibe, keep in mind that Boise isn't really a small town. So if you want to stay out of the mix, it is very possible.
image via http://www.lsbboise.com/gallery/
There Are Lots Of Opportunities For Outdoor Activity
If you love to spend time outdoors, you won't have any trouble finding ways to stay active in Boise. The city is close to several hiking, walking, running, and biking trails and there are also several parks throughout the area.
image via http://advancedclinicianpsychiatry.info
Boise Is Pretty Safe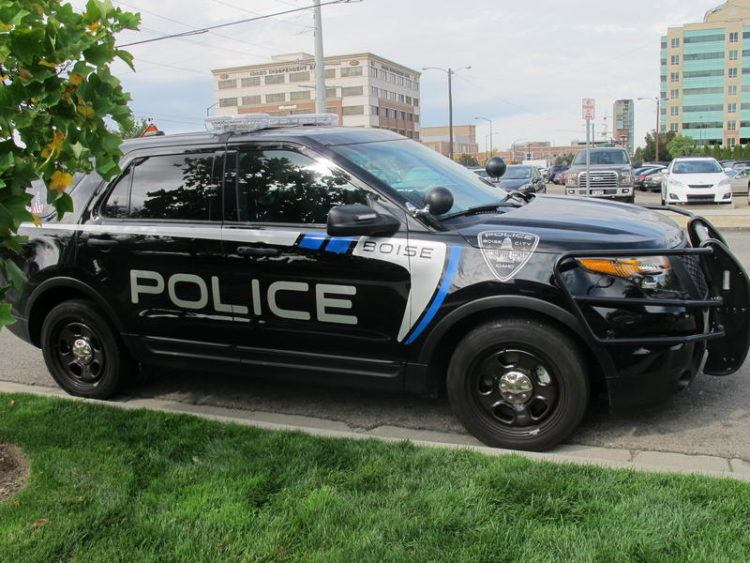 Safety is always a top concern. Nobody wants to live somewhere where they constantly feel like they're in danger. Although Boise does have its fair share of crime, it's still a fairy safe city. Many people who live in Boise, both natives and transplants, note the city's safety as one of its best qualities.
image via http://boisestatepublicradio.org
lead image via tripadvisor.com