When you think of Boise ID, potatoes are the first thing that probably come to mind. After all, this city is best-known for being home the home of potato production, and most people don't think there's much else going on in Boise. After all, when's the last time you heard anything about Boise? Exactly. However, despite the fact that Boise may seem like a pretty boring and plain place, this city actually has a lot of interesting things going on, and there's definitely more to Boise than meets the eye. Even if you think you know everything there is to know about this midwestern city, there's a good chance that some of these facts will surprise you. Here are five things you never knew about Boise ID.
The annual potato drop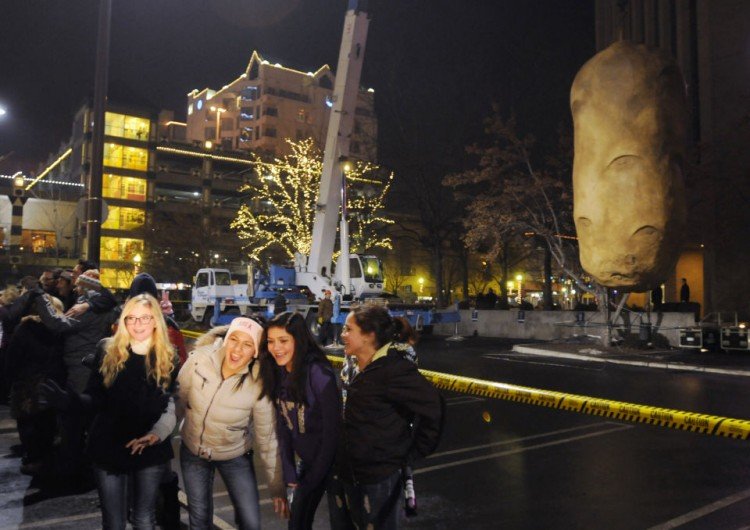 Every year, people all over the world find unique ways to celebrate the new year. In Manhattan, the infamous ball drop has become a tradition that millions of Americans look forward to. However, Boise has adopted its own version of the tradition, but instead of dropping a large mechanical ball, the city drops a large potato. That's right, Boise has been known to drop a giant potato t ring in the new year.
image via www.idahopress.com
The best place to mountain bike
Some people may think that Boise has nothing to offer but potato, but that simply isn't the case. If you love biking, you'll be happy to know that Boise is the perfect place to take yourself for a spin – especially if you enjoy biking off road. This cool midwestern city was named the best place to go mountain biking by Bike Magazine.
image via mbaction.com
Anne Frank Human Rights Memorial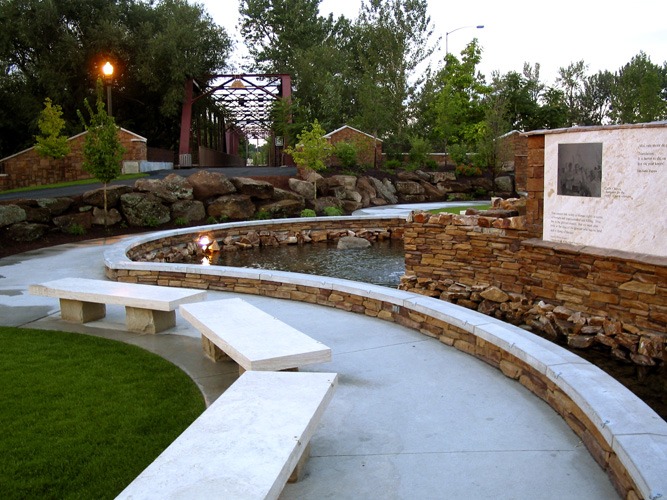 Anne Frank is easily one of the most recognizable victims of the Holocaust. Her diary has sold countless copies all over the world, and her story lives on through the countless honors and tributes she has received. Although Frank had no connection to Boise, the city has a memorial in her honor. Boise's Anne Frank Human Rights Memorial is one of only 11 locations in the country that has a tree sapling from the tree that stood outside of the infamous annex where Frank and her family hid before being captured.
image via www.gregorystoneartist.com
Abraham Lincoln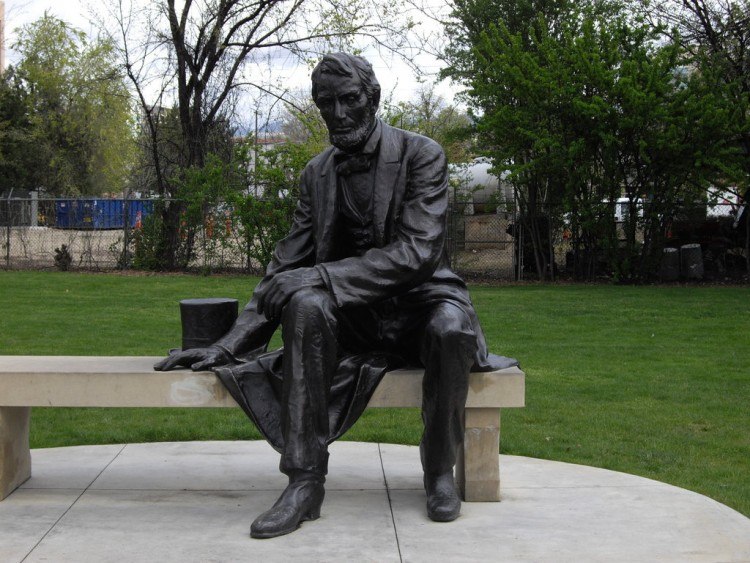 Abraham Lincoln is one of the most popular presidents in American history. All over the country, there are statues of the famous former president. However, while the Lincoln Monument may be the first statue that comes to mind, Boise is actually home to a pretty cool replica of Honest Abe. Located in Julia Davis Park, there is a 9 foot, 6,500 statue of Abraham Lincoln that is the world's third largest seated statue of Lincoln.
image via battle810.deviantart.com
Largest Basque community int he country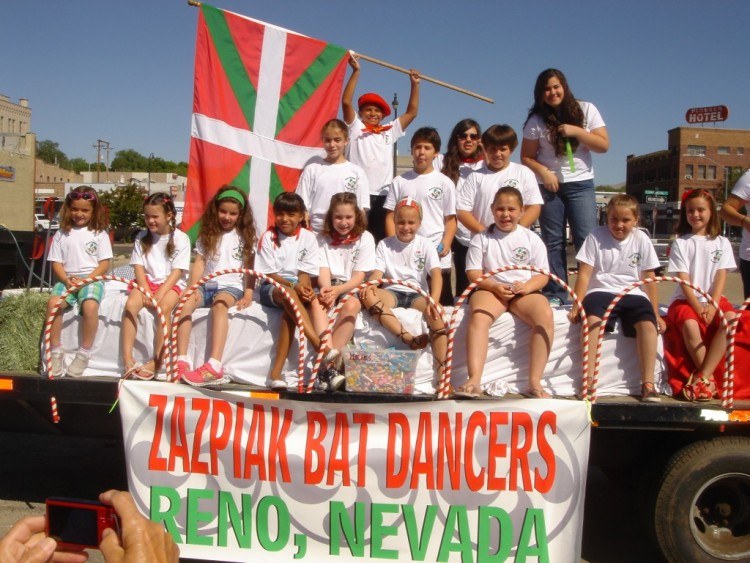 In most people's heads, Boise ID probably isn't the most diverse place in the world. However, Boise has its fair share of diversity, and it is home to the largest Basque community in the country. If you are unfamiliar with the Basque people, they are part of an ethnic group that originates from Pyrenees Mountains in southwest Europe.
image via www.blogseitb.us
lead image via www.lawboiseid.com