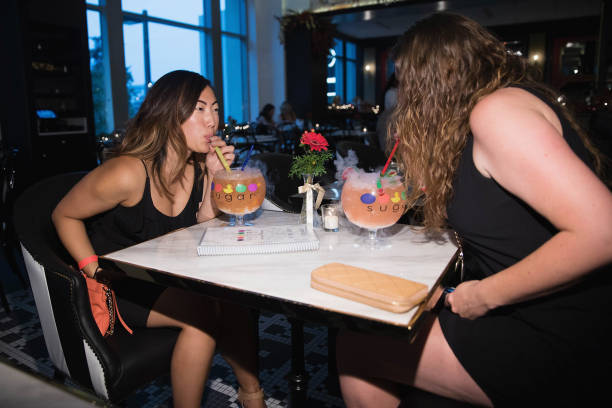 Seattle is the first place that people think about when they think of Washington, but it certainly isn't the only city in the state worth mentioning. Over the years, Bellevue Washington has become a very popular destination for people looking to live in the Pacific Northwest, and it's easy to see why. In the last decade or so, Bellevue has seen tremendous growth, and it's become a pretty exciting place to be with lots of opportunity. If you're not familiar with the area, this city may not have even been on your radar, however, after learning about what it has to offer you'll definitely be happy you heard about it. Even if you aren't planning a move any time soon, it's always nice to know what's out there. Here are 5 things to know about living in Bellevue WA.
Explore the great outdoors
If you love the beauty of nature, then you'll see that natural beauty is one thing that Bellevue certainly has no shortage of. While still being a city, Bellevue prides itself on its many opportunities to enjoy outdoor recreation. Getting out and enjoying things like hiking and biking will definitely be easy to do in Bellevue.
Lots of shopping
Shopping isn't something that everyone likes to do, but if you're a 'shop till you drop' kind of person, get ready to drop in Bellevue WA. The area is one of the most popular shopping destinations in the country, and there are lots of malls and standalone stores that diehard shoppers simply won't be able to resist.
Home to lots of companies
Companies setting up shop in a city is definitely a good sign that the city is growing and booming. Bellevue WA is home to over 100 major companies including Expedia, Nintendo, and T-Mobile. Not only is this a cool fun fact, it also means that there are lots of job opportunities in Bellevue
The city is independent
Since Bellevue is located just across the bridge from Seattle, many people may think that Bellevue is simply a place where people go to live, but Seattle is where they go to have a good time. Well, that just isn't the case. Bellevue  is its own city with its own culture, and it has plenty of things to do.
One of the best places to live in the U.S.
Over the years, Bellevue has consistently been fond on lists of the best places in the United States to live. Although the city is cold and typically gets more snow than other parts of Washington, its growing atmosphere and environmentally friendly attitude make it appealing to many people.
Lead  (Photo by Mat Hayward/Getty Images for Sugar Factory American Brasserie)