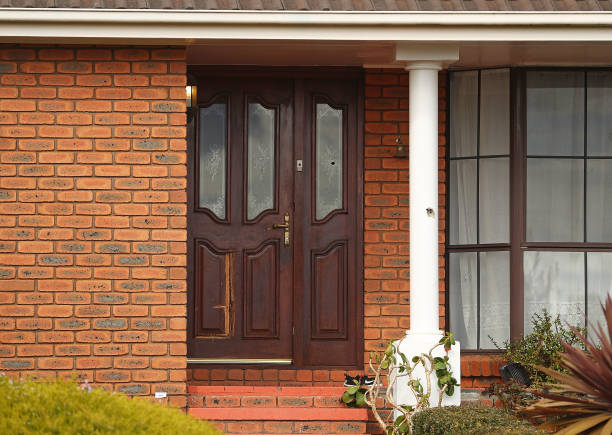 For many people, the idea of living in a big city just isn't appealing. Cities have a reputation for being loud, crowded, and expensive and as people start to plan for a family, those qualities aren't always compatible. For that reason many people opt to move out to the suburbs for a nice change of pace. If you're in the Dallas area and you're ready to get out of the city, Addison, TX is certainly a place worth considering. With a population of just over 15,000 people, Addison is a tiny town that will definitely have you feeling removed (in a good way) from the hustle and bustle of Dallas. Here are 5 reasons Addison, TX is the perfect suburb.
Diverse population
One of the best things about living in a city is that larger areas tend to be more diverse. However, moving out to a suburb doesn't have to mean sacrificing diversity, at least that isn't the case in Addison, TX. Although the town may be on the smaller side, the population is actually very diverse, and you'll be exposed to people from all sorts of different backgrounds.
High home values
If you're going to buy a home, you obviously want to do it in a place where your investment will be worth it. The good news is that homes in Addison are worth more than the average price of homes in both Texas and the United States. However, keep in mind that this means you're probably going to pay more.
Low unemployment rate
When it comes to income and unemployment in Addison, TX the first is high and the second is low. Residents in Addison make more per capita than 75% of the country. On top of that, the unemployment rate in Addison is 49% lower than the national average.
Good school system
Many people who decide to move to the suburbs do so because they are ready to raise a family. One of the main things parents consider when choosing a place to live is the quality of the local schools. Fortunately, the schools in Addison, TX are known for performing well. Test scores in Addison are 51% higher than the national average, and more than half of the people in Addison have a bachelor's degree.
Close to Dallas
Of course, still being in close proximity to the city is a big perk when you live in a suburb. The drive to Dallas from Addison only takes about 20 minutes, meaning you can easily commute into the city for business or pleasure.
Lead  (Photo by Scott Barbour/Getty Images)