Some places have a reputation for being great places to live, and Potomac MD is one of them. But what is the deal with this Mid Atlantic city? If you're not from the area, you probably don't know much about Potomac. Unless of course, you're a fan of the Bravo reality TV show, The Real Housewives of Potomac. If you've ever seen an episode, you know that people from Potomac MD are very proud of their city. However, there is more to the area than what is shown on TV. So does Potomac actually stack up to the glitz and glamour the housewives like to brag about? You can be the judge of that. Keep reading for 5 great things about living in Potomac MD.
Potomac MD Is Close To Other Cities

For people who want to live close to city, but just outside of it, Potomac is perfect. Potomac is in close proximity to major cities like D.C. and Baltimore, so it's very easy to enjoy nearby events and visit museums and other locations.
image via history.com
Great Schools
If you have kids, or plan on having them in the future, the local school system is always something to think about. The good news is that the schools in Potomac area are great. Test scores in Potomac are not only higher than the Maryland state average, but also the United States average as well.
image via patch.com
Small Town Atmosphere
Potomac may be in close proximity to a few big cities, but the fast paced buzzing lifestyle certainly isn't what you'll find in Potomac. Although the area is still lively and fun, it still manages to keep its small town vibe. If you're looking for a nice quiet place to live, this area is perfect for you.
image via dc.urbancourtyard.com
Nice Houses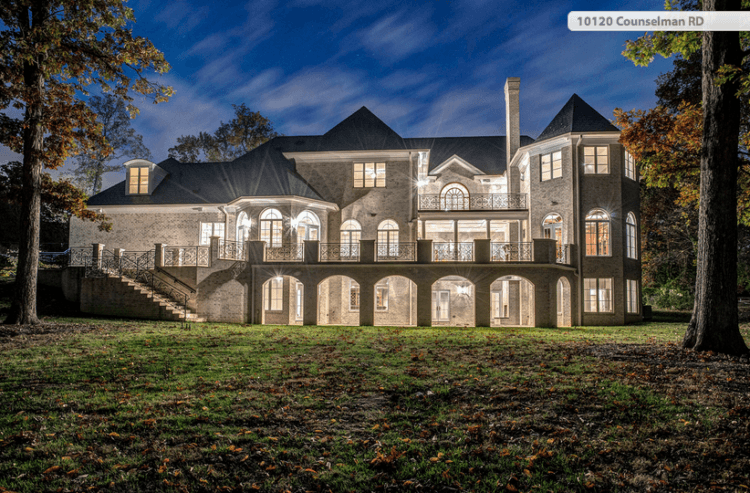 Full disclosure, living in Potomac isn't cheap. However, like with anywhere else, you really get what you pay for. Although you'll pay a pretty penny to stay in Potomac MD, you'll also have lots of luxury housing options available to you. If you're looking to build or buy a larger home, you'll definitely be able to do that in Potomac.
image via homesoftherich.com
Lots Of Ways To Stay Active
Potomac MD is full of recreation centers and parks. This means that people living in the area have lots of ways to stay active and/or simply enjoy the outdoors. According to Connection, "Potomac is loaded with recreational facilities, parks and playgrounds in every community. Many neighborhoods have community centers, pools and tennis courts." There are also parks that offer various activities such as ice skating and boating.
image via redfin.com
lead image via activerain.com