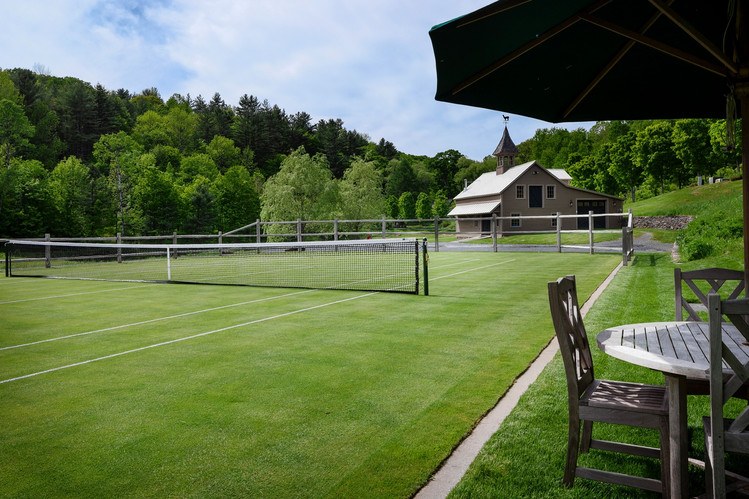 Having a tennis court at home is something that is enticing to many people. Why take a trip to a park or country club when you could easily take a stroll out to the backyard? On average, a tennis court can cost up to $80,000 to install, which can make having one in the backyard a bit of a reach for lots of us. However, for those who can afford one, a tennis court might prove to be a worthwhile investment.
Even if you're not a tennis player, or a huge fan of the sport, having a tennis court is a sign of status. For that reason, it is very common to find tennis courts on luxury properties. However, all tennis courts were not created equal.  While any tennis court is better than not having one at all, there are some that are almost too beautiful to use. From grass to clay, these enticing backyard tennis courts are almost impossible to turn away from. If you enjoy luxury real estate, these tennis courts will catch your attention.
Take a look at 20 of the most enticing home tennis courts.
image via huffingtonpost.com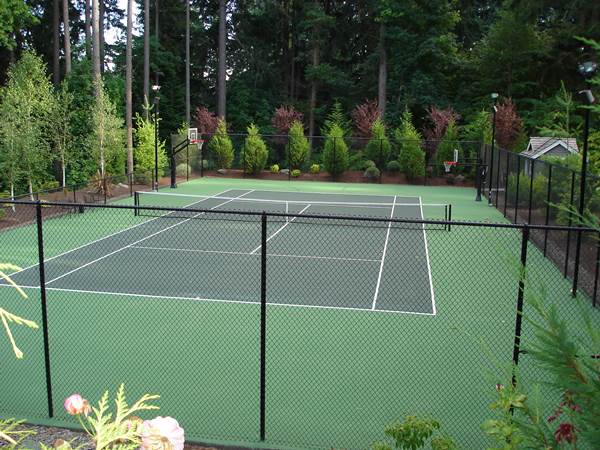 image via http://www.homecourtconstruction.com
image via https://5709nsaguaroroad.wordpress.com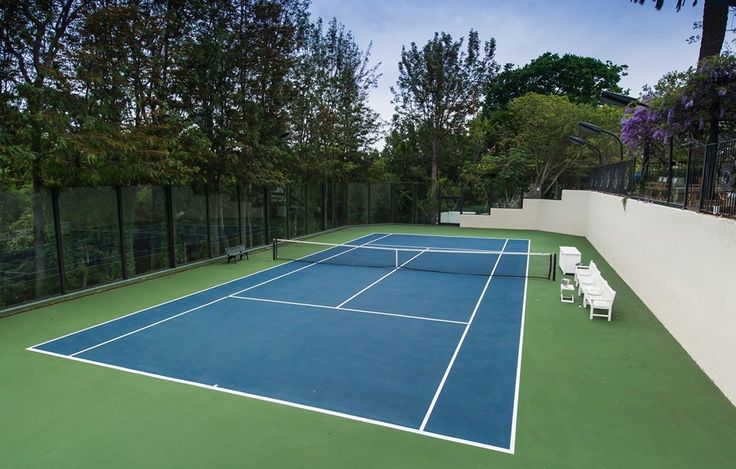 image via domainehome.com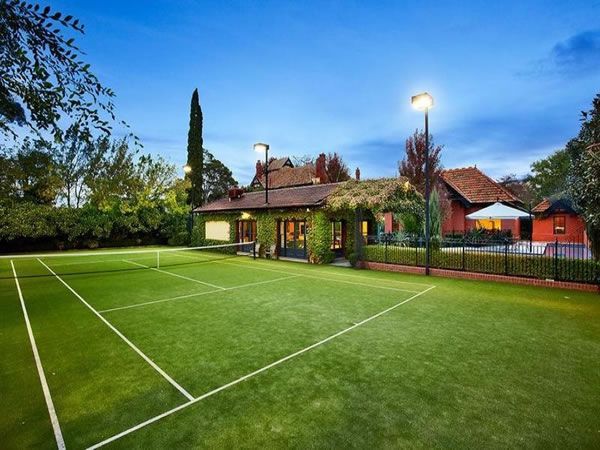 image via https://www.pinterest.com/bluefruitdesign/
image via tenniscourt.com.au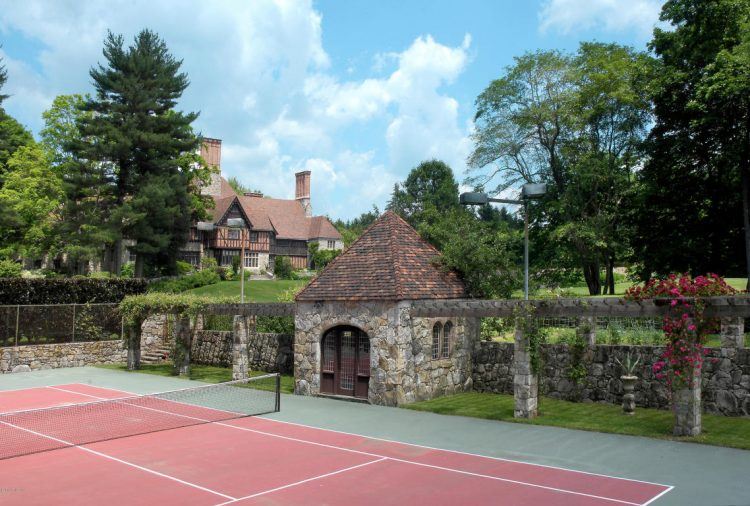 image via http://blog.coldwellbanker.com
image via homebunch.com
image via http://www.houlihanlawrence.com/
image via http://designed-to-sell-homestaging.blogspot.com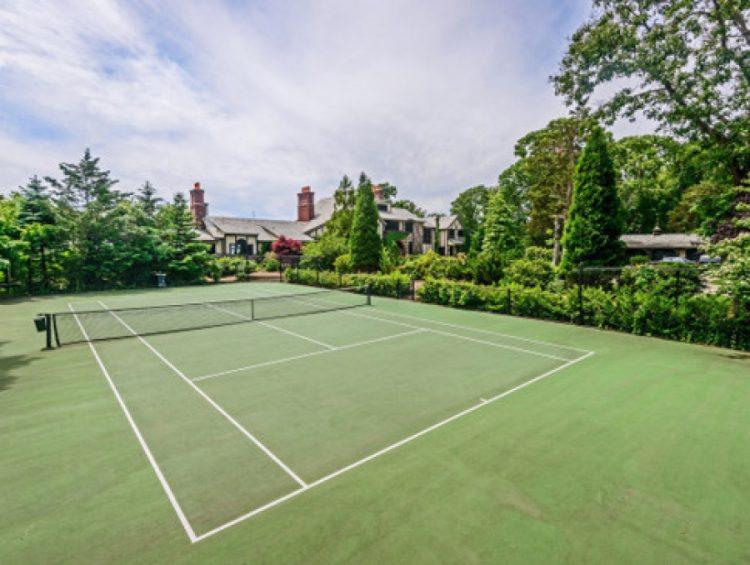 image via https://hamptons-magazine.com
image via curbed.com
image via chainimage.com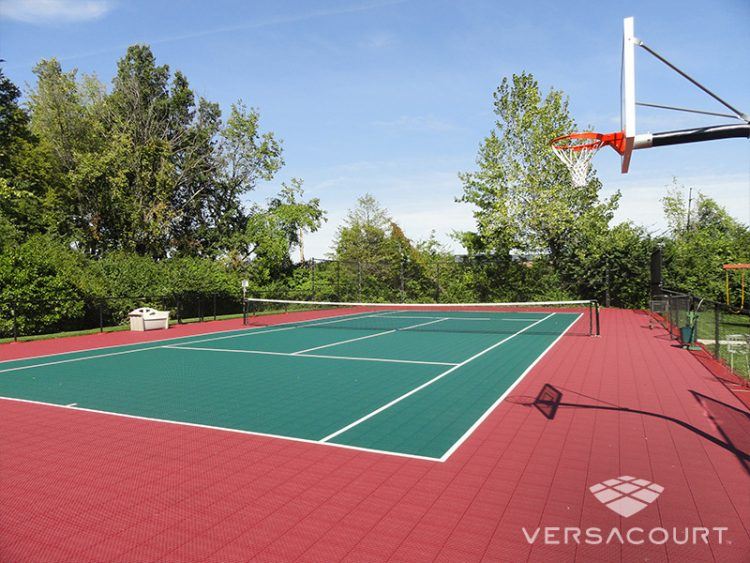 image via versacourt.com
image via https://iamjaymarks.wordpress.com
image via https://bostoncommon-magazine.com/
image via https://www.pinterest.com/shaggybevo/pools/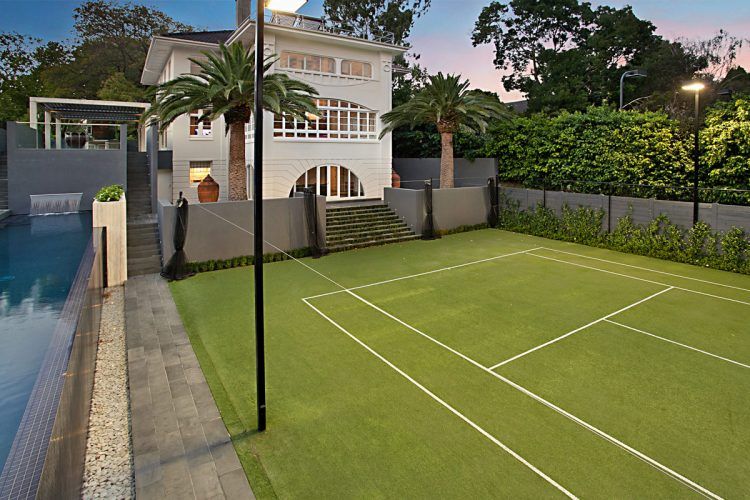 image via http://customhomesonline.com.au
image via clipgoo.com
image via http://blog.hawaiimoves.com
lead image via wsj.com