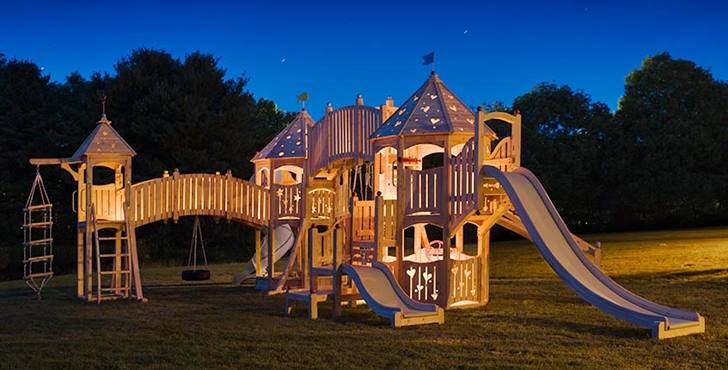 If you've got children, you're probably already aware that your kids see your backyard as one big play area designed just for them. While a wide open yard might be fun enough for lots of kids, there's nothing like having a playground right at home. Think about it, what kid wouldn't love to have their very own play area right at home? Even if you don't have a large backyard area, there are lots of playground designs that can fit into your space without completely taking it over.
From traditional setups to contemporary designs, playgrounds are available in a wide variety of styles that can accommodate children in a wide age range. Things like slides and climbing walls are common fixtures on playgrounds, and some may even include bridges and swings. If you're thinking of getting a playground in your yard, these examples can show you some of what's out there. Some of these playgrounds are so cool, the kid in you won't be able to resist. Trips to the park might become a thing of the past with awesome backyard designs like these.
Here are 20 of the coolest backyard designs with playgrounds.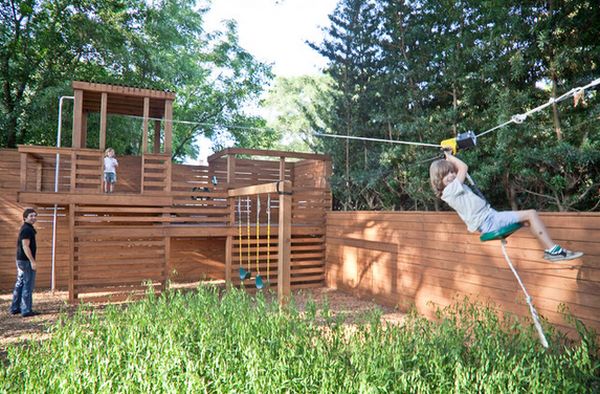 image via homedit.com
image via madebymood.com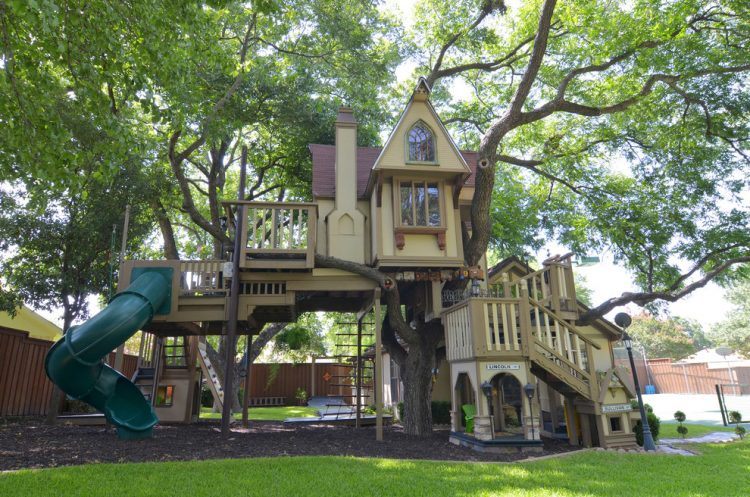 image via houzz.com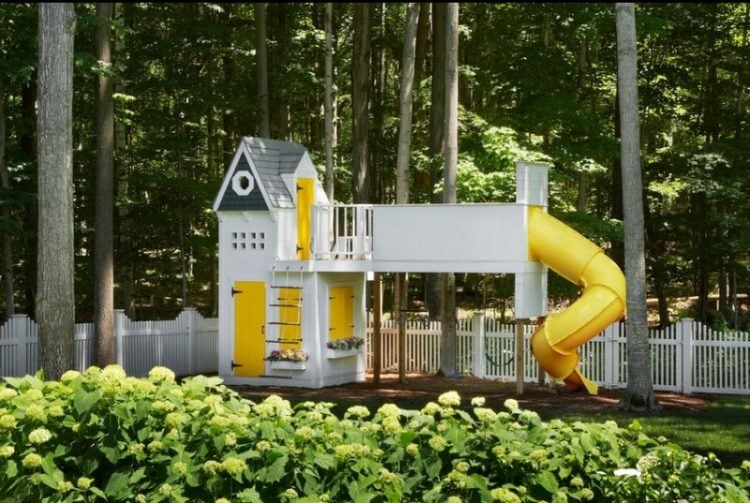 image via kidsomania.com
image via https://www.pinterest.com/barbarabutler_/
image via geekfill.com
image via cyybball.com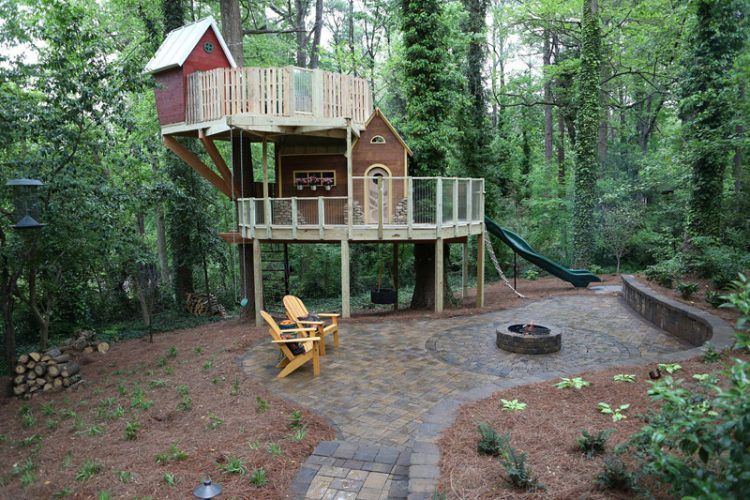 image via designrulz.com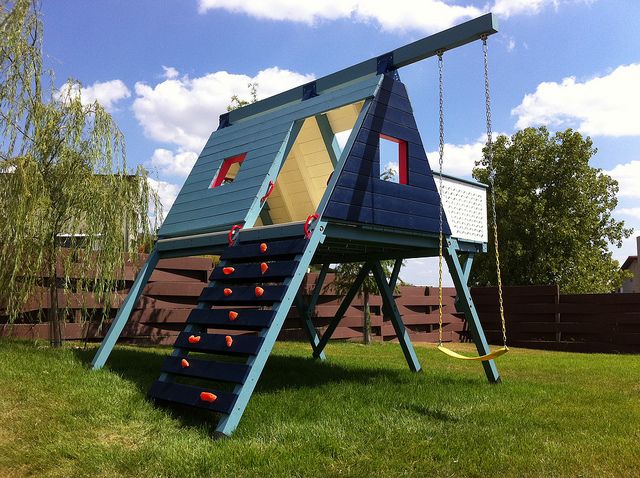 image via https://www.flickr.com/photos/75335750@N00/
image via https://www.allamericanwholesalers.com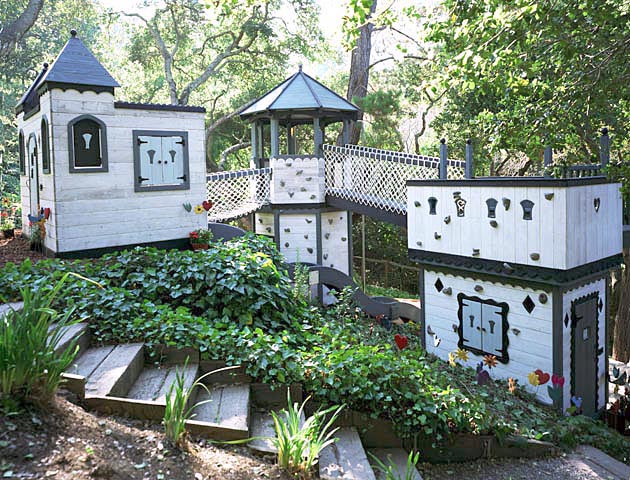 image via redtri.com
image via http://www.livingandkitchen.com
image via http://mysticaldesignsntags.blogspot.com/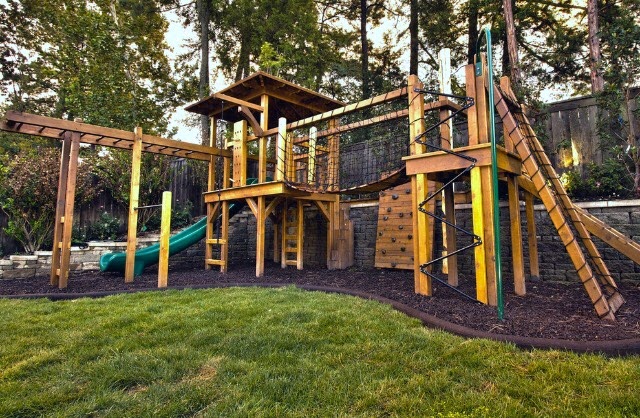 image via http://www.thestylenestblog.com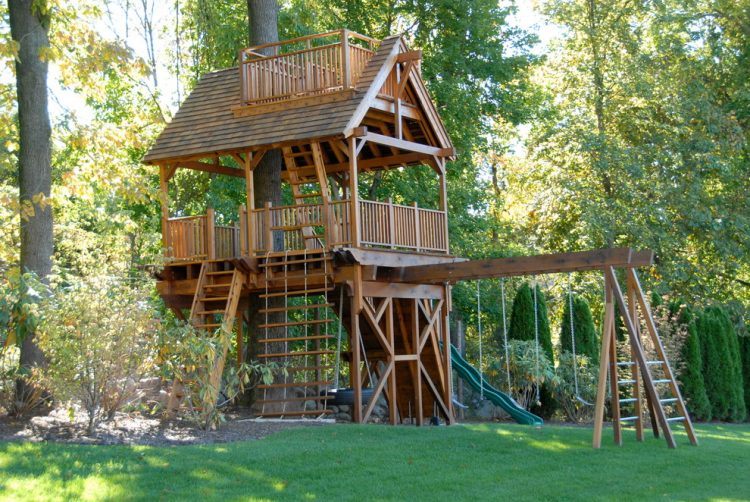 image via graffi.us
image via https://www.pinterest.com/source/kodukauniks.postimees.ee
image via http://backyard.cecilash.com
image via https://www.pinterest.com/nursesally5/
image via huffingtonpost.com
image via https://www.pinterest.com/megamoo1218
lead image via Inhabitots.com