Unique furniture isn't something that most of us see every day. Although many people would like to get a bit more creative and adventurous with their furniture choices, the reality is that furniture tends to be pretty expensive, and nobody wants to take too much of a chance when it comes to their money. As a result, most living spaces tend to stick to the traditional design and fill their rooms with furniture that is, for lack of a better word, safe.
With that being said, however, there are plenty of unique furniture options that will allow you to give your space a cool vibe without risking your overall style. From couches, to chairs, to tables, filling your living room with unique furniture can be a great way to breathe new life into a space that you may be looking to spruce up. These unique furniture ideas will show you some of the many ways you can integrate interesting pieces of furniture into your living space. With pieces of furniture like this in your living room, your guests will never want to leave.
Here are 20 unique furniture ideas for your living room.
image via www.staebe.info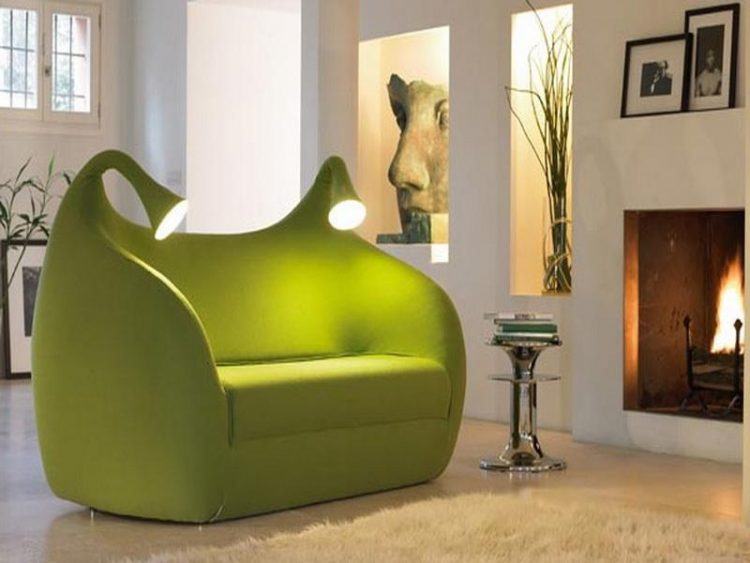 image via fractalartgallery.com
image via isgif.com
image via rchtgs.com
image via homened.com
image via www.aliexpress.com
image via ginalbri.com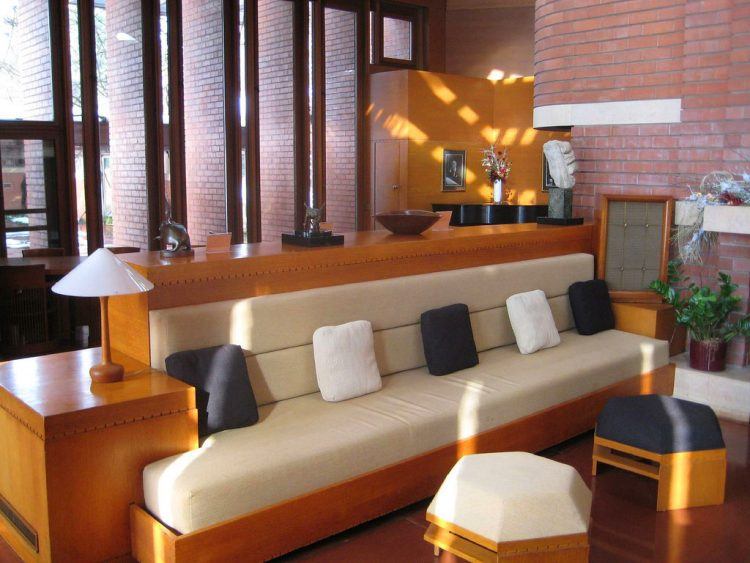 image via www.homedesi.com
image via www.newyorkmarkt.com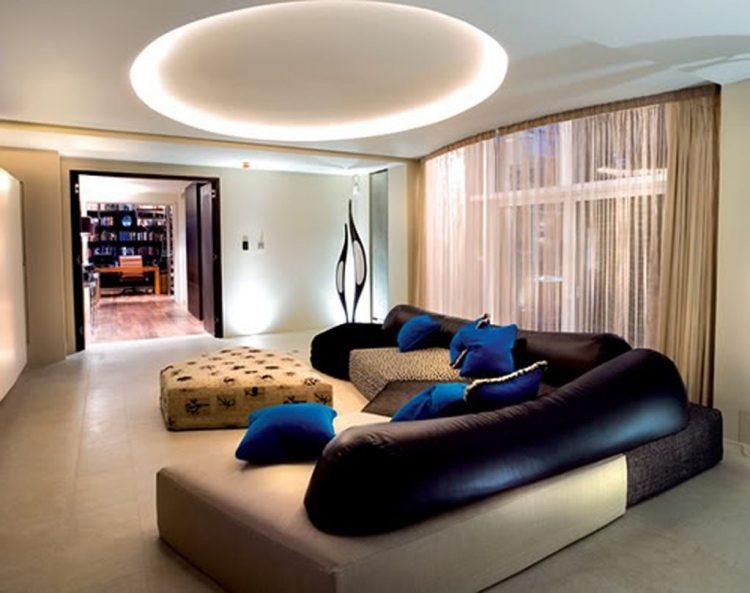 image via www.usnow.org
image via drawhome.com
image via nkuaf.com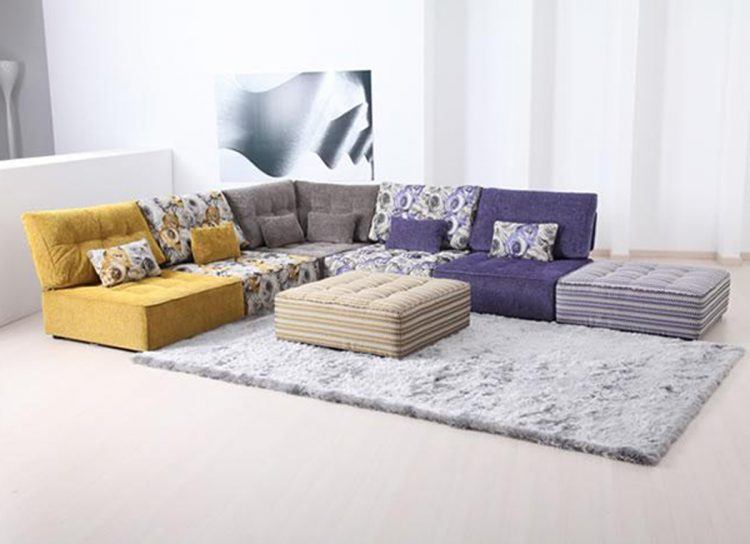 image via www.oduow.com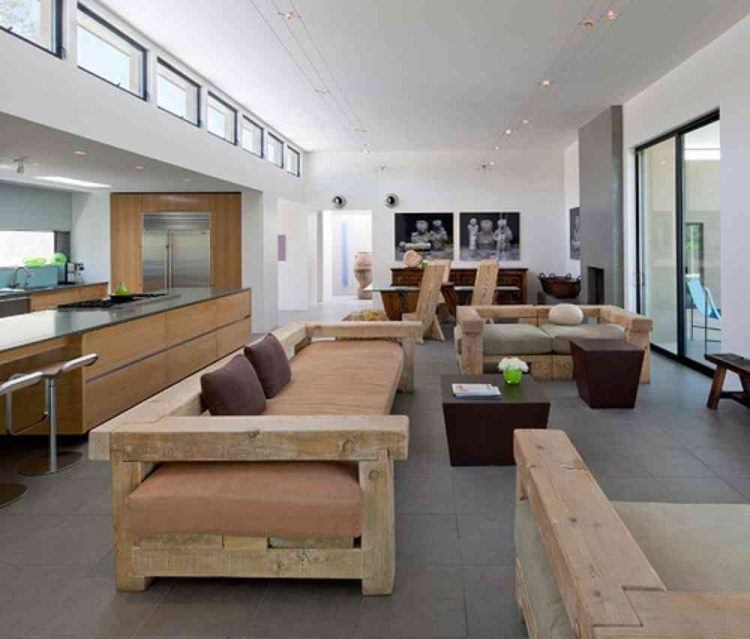 image via www.furnrior.com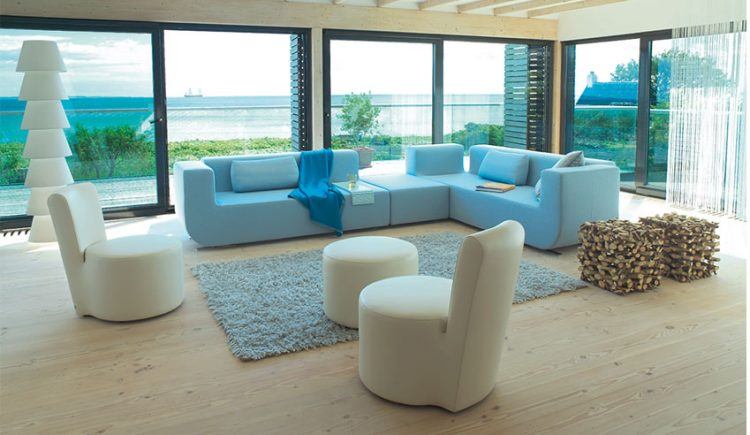 image via homede.net
image via www.waplag.net
image via fermdesignconcepts.com
image via homeideasblog.com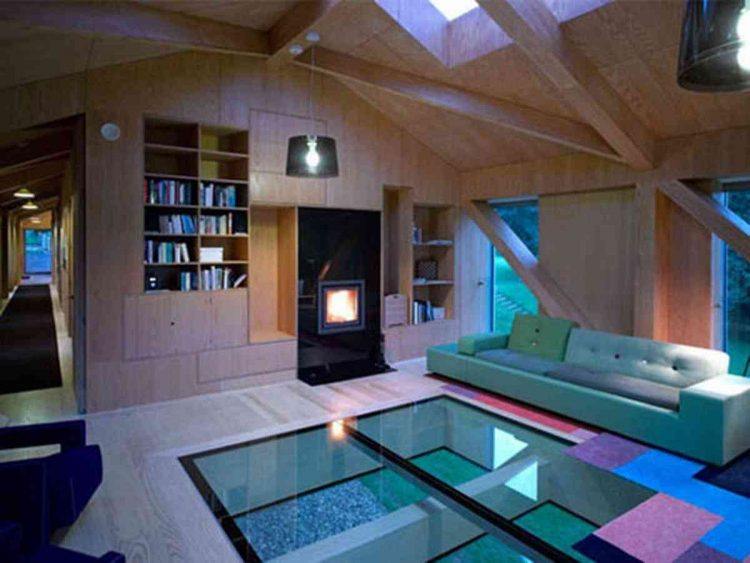 image via www.furnitpictur.com
image via www.minimalisti.com
lead image via fermdesignconcepts.com