Having a place of your own is one of the best feelings. It's always nice to be able to take pride in the place that you call your home. Of course, for homes with large families and or small children, keeping the entire house immaculate is a little unrealistic.  But still, there's nothing wrong with having a room that you love showing off to all of your guests. For most people this area is their main living space because they easily lend themselves to versatility.  For those who love to entertain guests and family for parties and holidays, the living room is of extra importance.  Of course you'll want to make sure that everything is just right so that your space can accommodate the people you care about. Have you ever gone into someone's living room and been pleasantly surprised by what they chose to do with it? Probably, and that's partly because living spaces can be designed and transformed to look a number of ways.  Whether you enjoy a formal look, or something a little more laid back there are plenty of things you can do to make your living room look incredible.  Sometimes its big things that make the room what it is, while others, it's simple elegant touches that really make things stand out.  Having the perfect living space can really change the way you think about and see your home. Here are 20 of the world's most beautiful living spaces.
1.
(image via elitedaily.com)
2.
(image via mofur.blogspot.com)
3.
(image via galleryhip.com)
4.
(image via guidosblog.com)
5.
(image via wakefielddesigncenter.com)
6.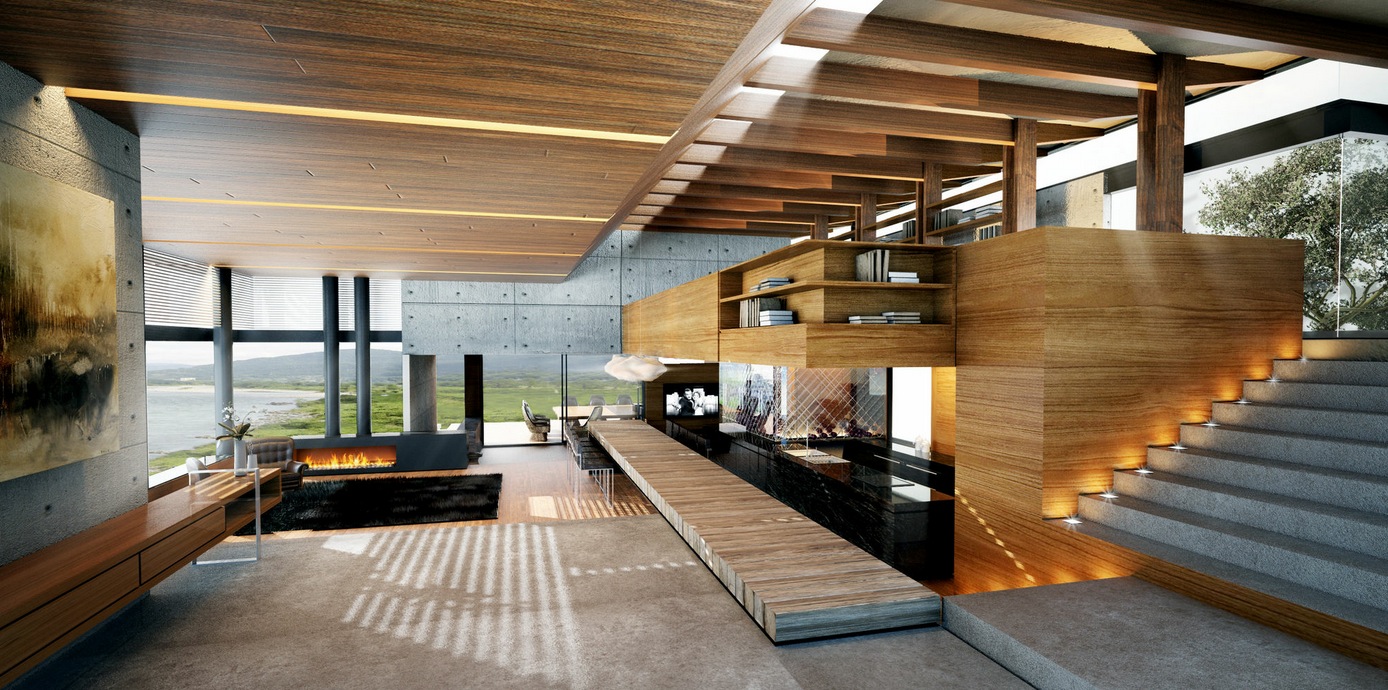 (image via homedesignlover.net)
7.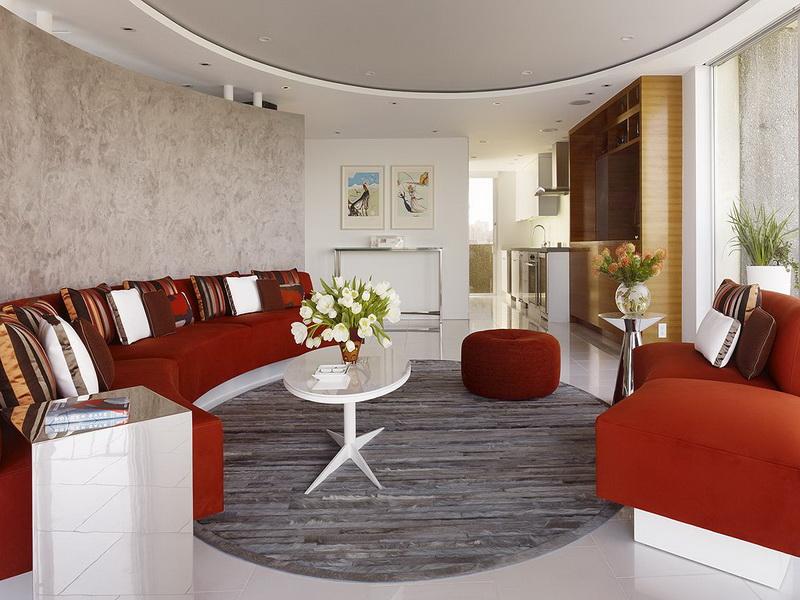 (image via uscsnowstore.com)
8.
(image via decoist.com)
9.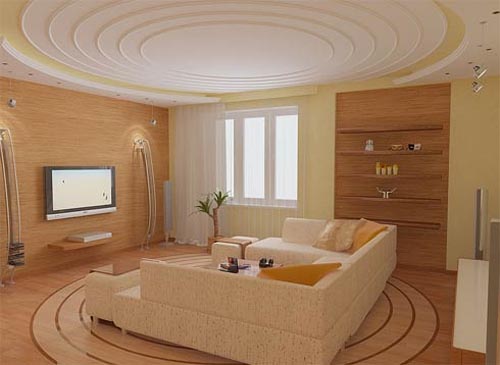 (image via archinhome.com)
10.
(image via teardropsnroses.blogspot.com)
11.
(image via soupsoups.com)
12.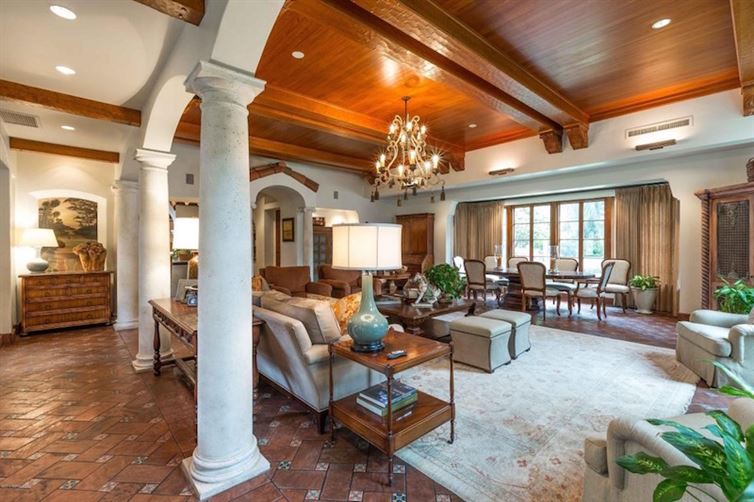 (image via 1st2no.com)
13.
(image via myhomedesign.in)
14.
(image via azlifewave.com)
15.
(image via homedesignbee.com)
16.
(image via home-garden-cognito.blogspot.com)
17.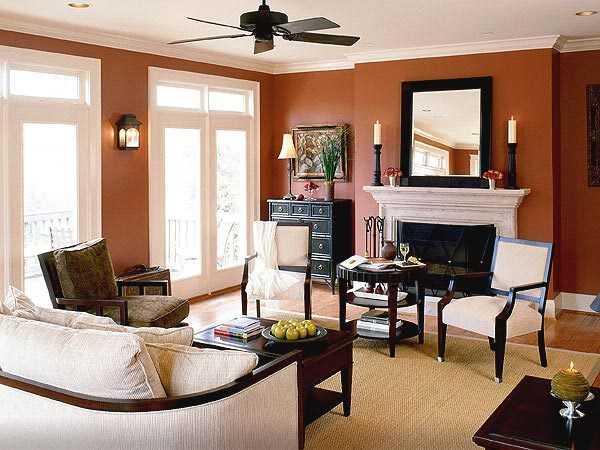 (image via www.waspsummer.com)
18.
(image via hit-decor.net)
19.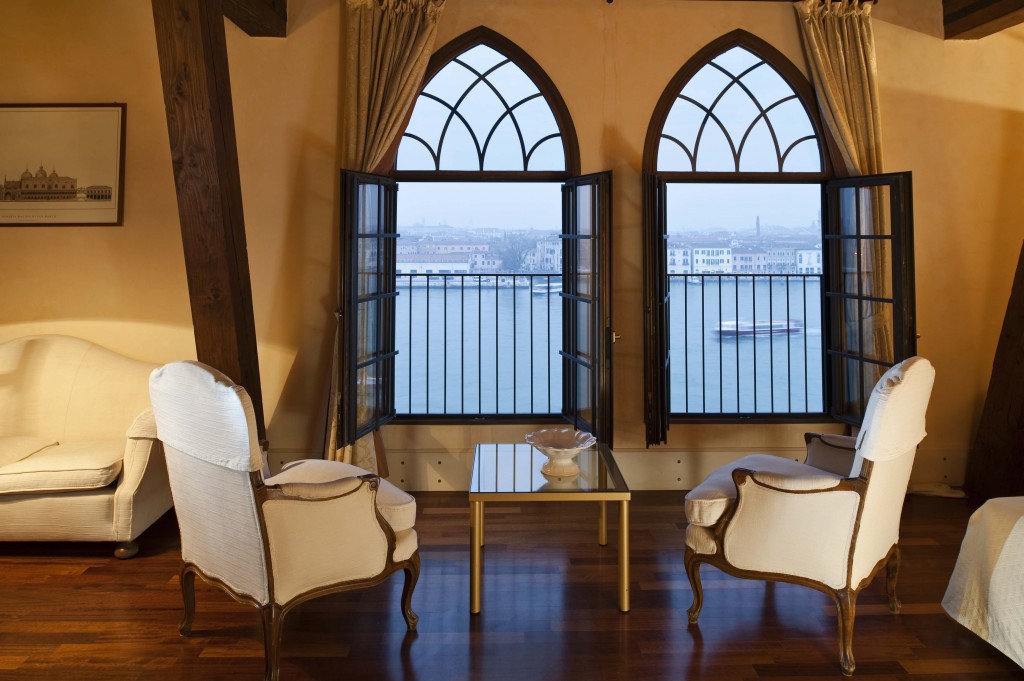 (image via warmcupwithsnowfall.blogspot.com)
20.
(image bowshrine.com)
lead photo (Getty Images)