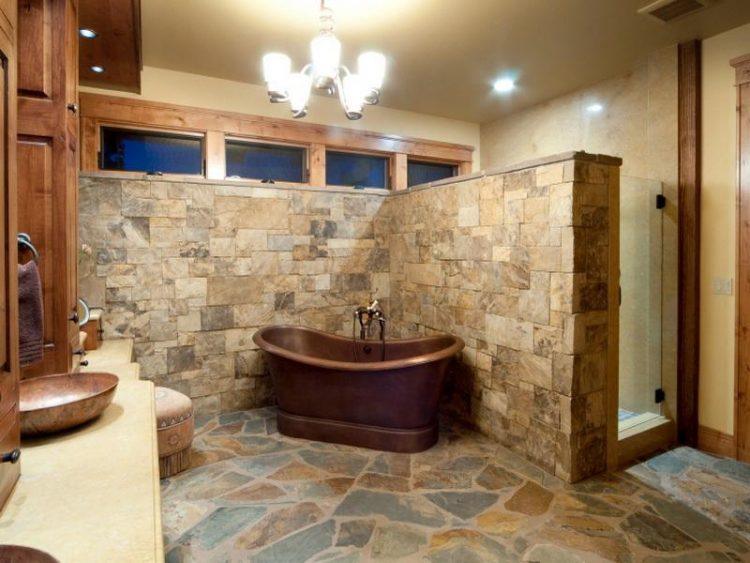 Bathroom design isn't something that most people spend a lot of time thinking about. When it comes to home design and decor, there usually seem like way more important things to worry about than bathrooms. However, if you've ever been in a bathroom that has clearly been neglected, you probably immediately realized how important it is to have a bathroom that looks and feels good. With that being said, rustic design tends to offer a level of comfort and familiarity that many people enjoy.
This simple style that borrows a lot of earth tones and other natural elements is often associated with small cabins or houses in the woods, but the reality is that rustic designs are versatile enough to be used in all sorts of houses – from small apartments to lavish mansions. On top of that, rustic bathroom designs also lend themselves to a wide variety of accessories and accent pieces to help bring the space together. If you want to give your bathroom a new look while still keeping everything simple and clean, these design ideas will help give you some wonderful places to start.
Here are 20 rustic bathroom design ideas.
image via decoist.com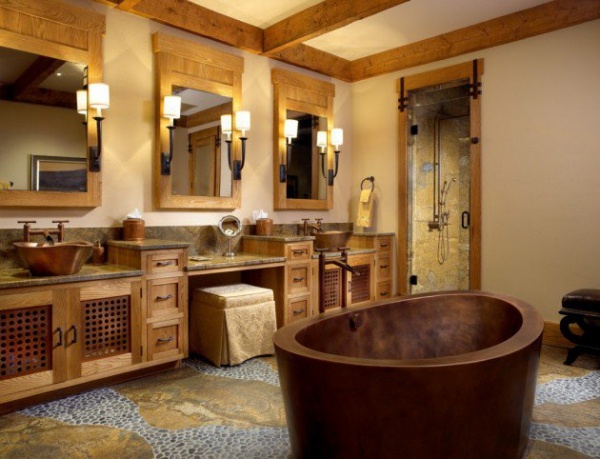 image via adorable-home.com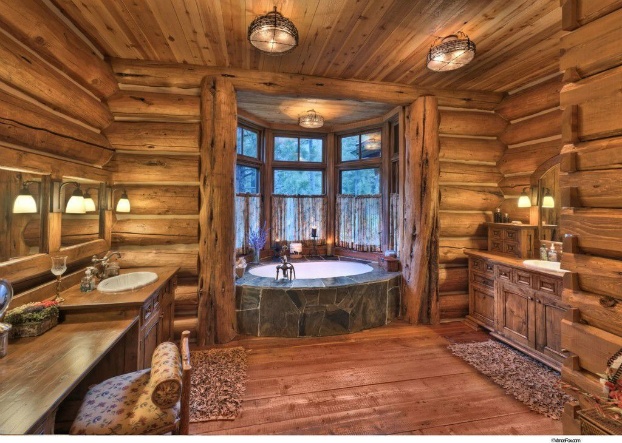 image via decoholic.org
image via artscoll.com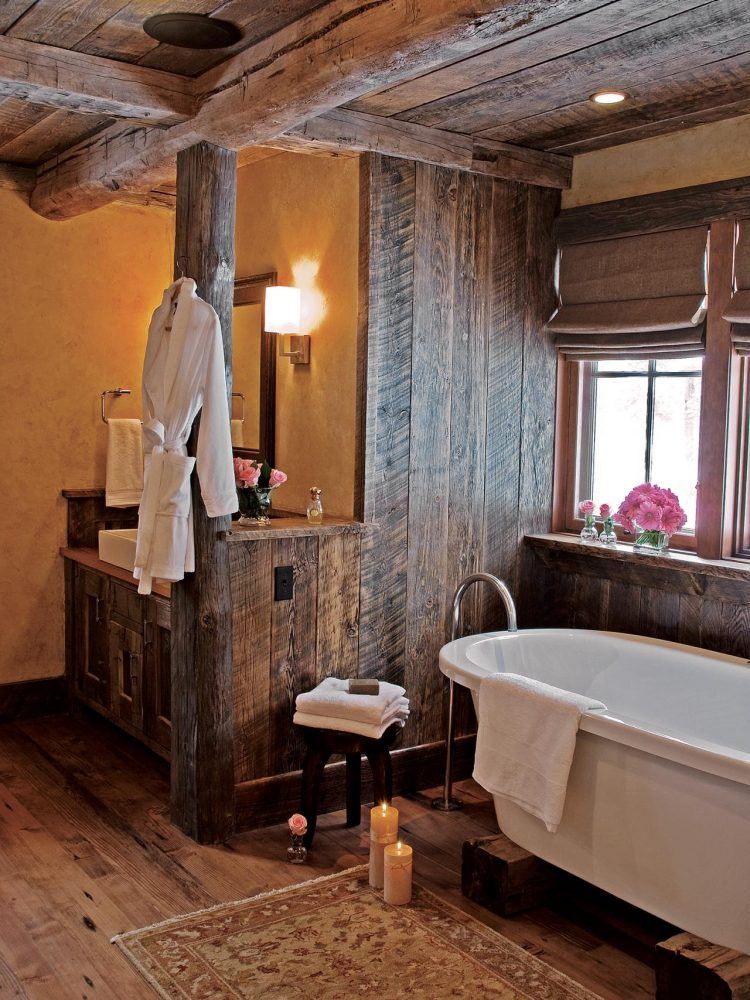 image via hgtv.com
image via www.awesomeinventions.com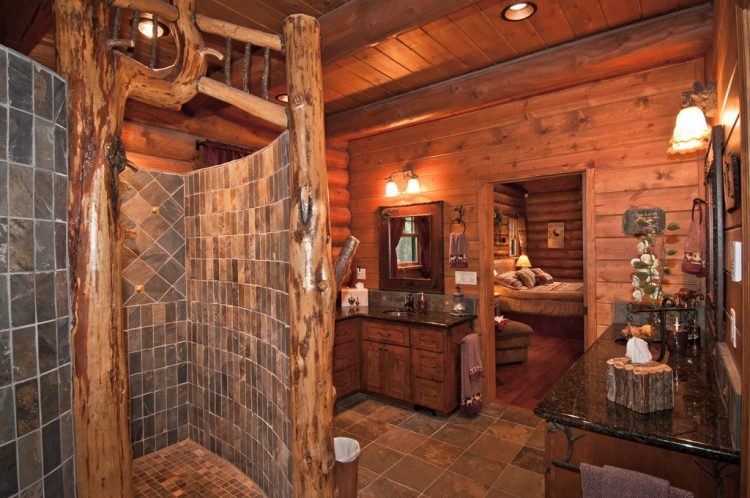 image via zillow.com
image via www.stylehomepark.com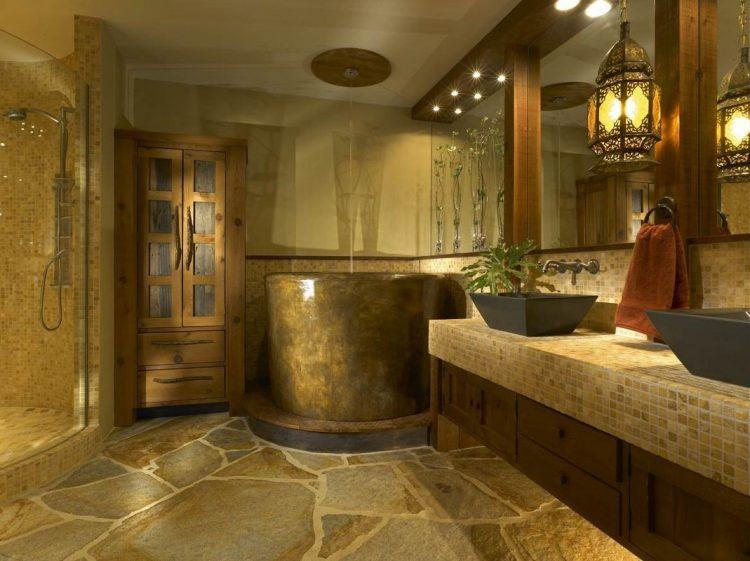 image via specihome.com
image via allroomfurniture.com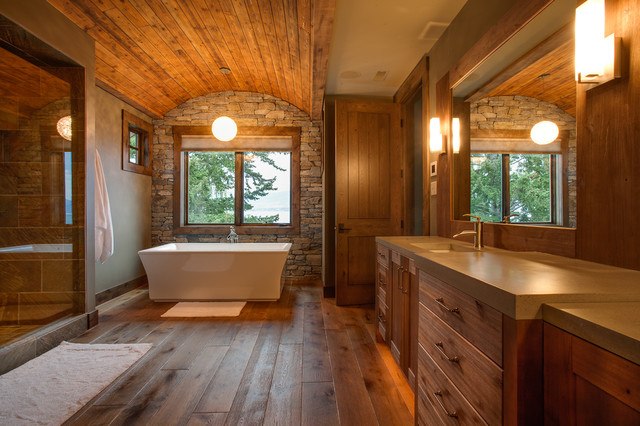 image via valiet.org
image via www.minimalisti.com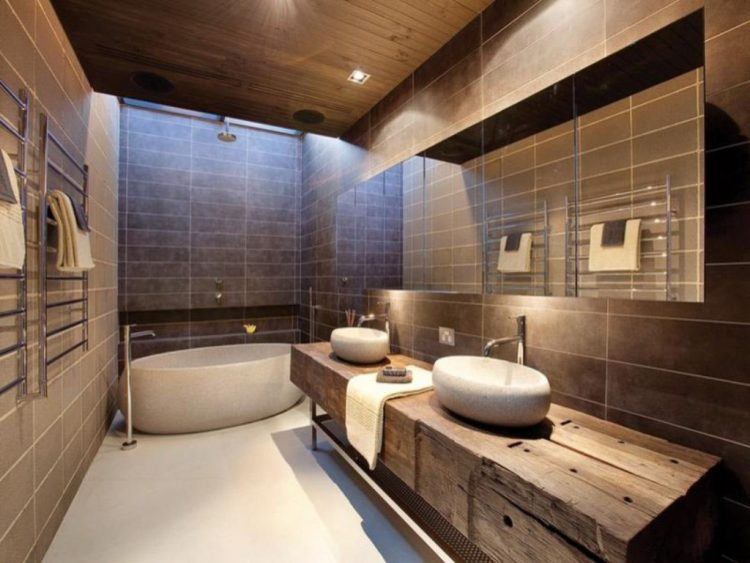 image via decorate.panaromalife.com
image via bathroomist.com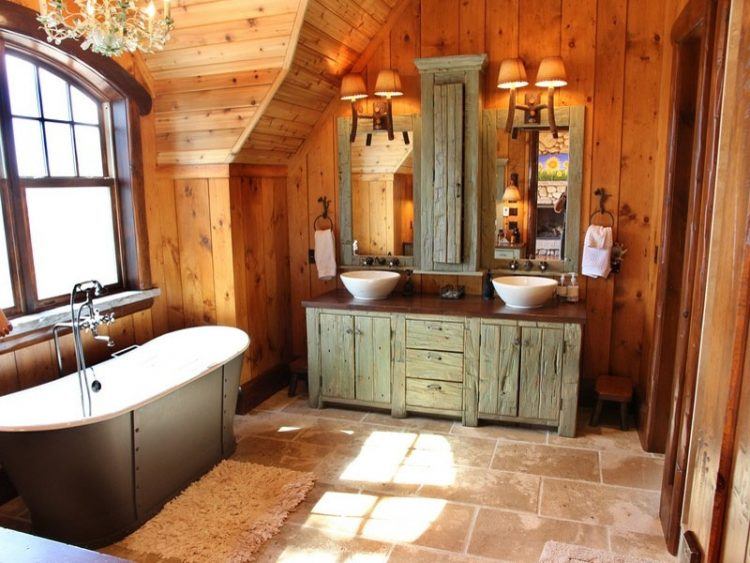 image via macn.misstrueblue.com
image via houzz.com
image via www.xtianlies.info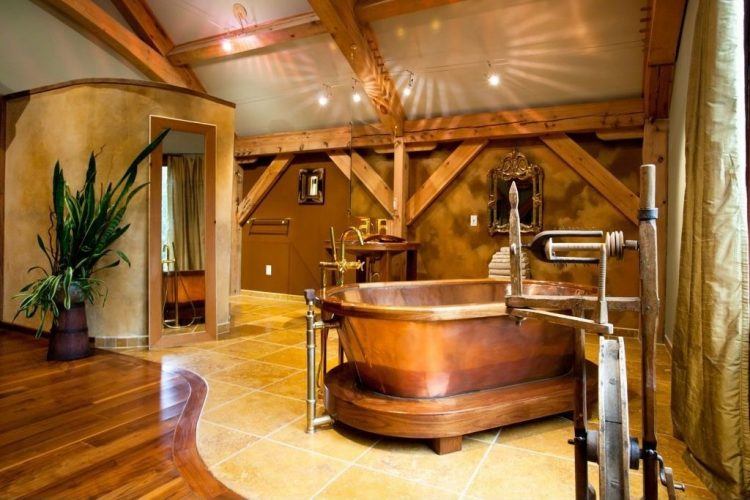 image via www.dwellingdecor.com
image via luxury.themodernbaker.net
lead image via bath.sojencellars.com