In a world before indoor plumbing, people only dreamed of being able to use the bathroom indoors.  Unfortunately, it was simply unheard of, and going outside to use the bathroom outside was just something that everyone did. However, to most people today, indoor bathrooms have become one of the most important rooms in the house, and using the bathroom outside is something that only happens in dire situations. In most homes, bathrooms are elaborately decorated and people spend a lot of time thinking about how they want everything to look, from the lighting fixtures, to the toilet, to the colors on the wall.  But what if your bathroom wasn't actually a room? That's right, outdoor bathrooms are totally in again, but time with a very fancy and comfortable spin.  Forget using the bathroom in a dark and creepy outhouse filled with spiders and furry rodents, these outdoor bathrooms will provide you with all of the comforts that you're used to.  In fact, some of these outdoor bathrooms are probably nicer than anything you've ever seen indoors. After all, what could be more relaxing than taking a nice bath or shower while watching the sunset after a beautiful day? Sounds pretty amazing doesn't it? Well, if you're looking for a unique new project to set your home apart from all of the others in the neighborhood, this will be the perfect place to start.  Here are 20 of the nicest outdoor bathroom ideas.
1.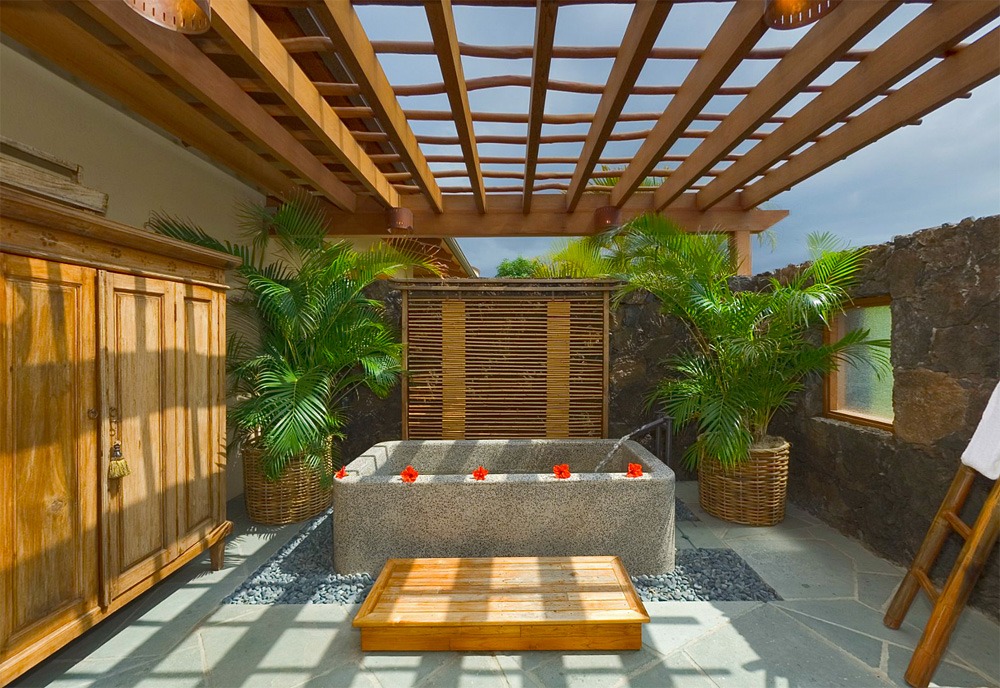 (image via panaviz.com)
2.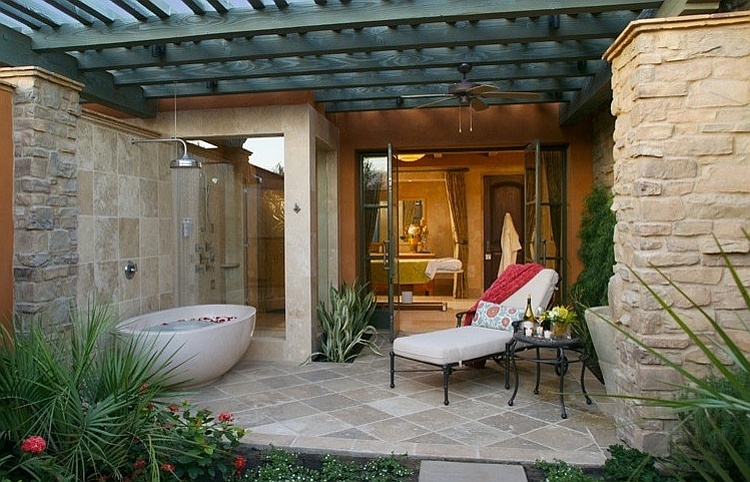 (image via decoist.com)
3.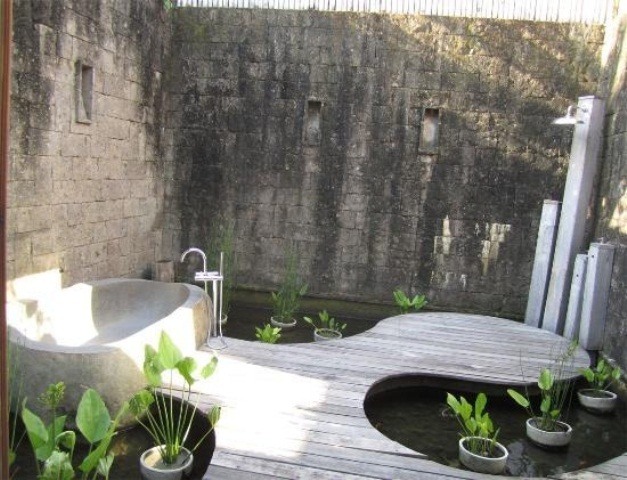 (image via digsdigs.com)
4.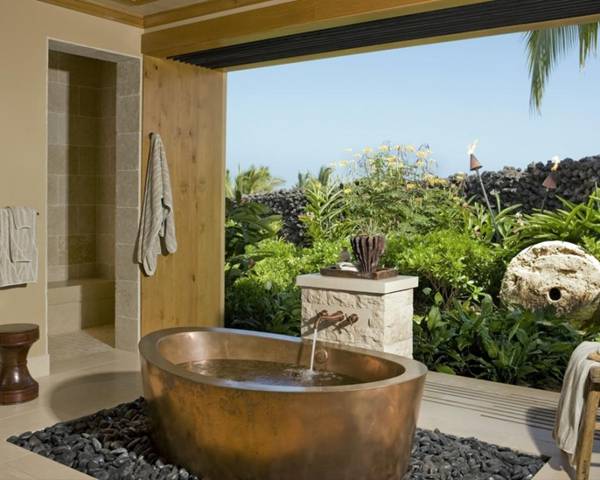 (image via nationalbuildersupply.com)
5.
(image via denoxa.com)
6.
(image via kagozi.com)
7.
(image via vanelibg.com)
8.
(image via cacair.com)
9.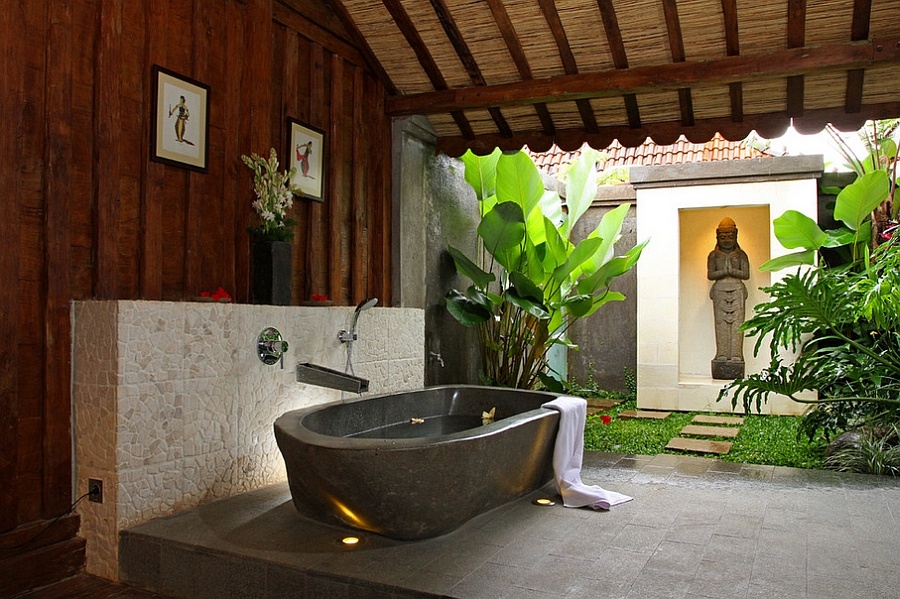 (image via bathroomdesign100.com)
10.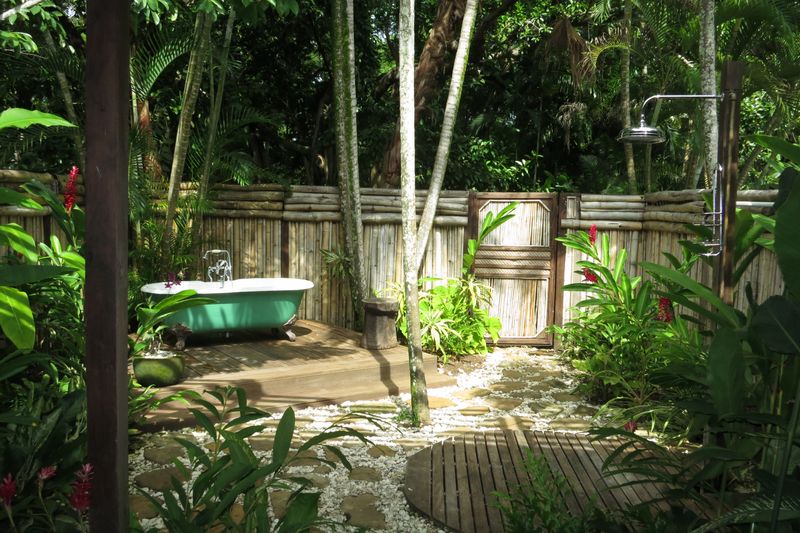 (image via zoov.co)
11.
(image via https://www.pinterest.com/julieweiner50)
12.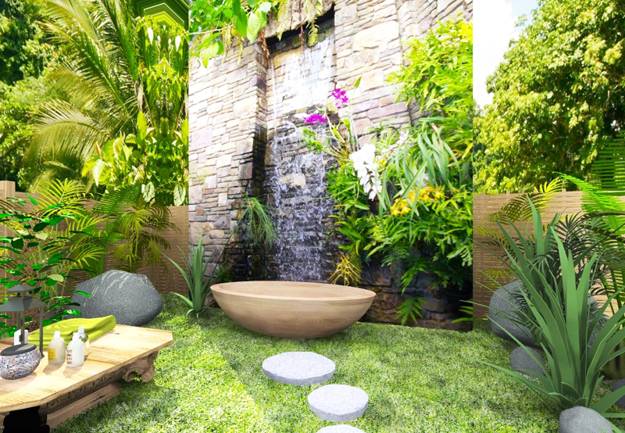 (image via lushome.com)
13.
(image via designrulz.com)
14.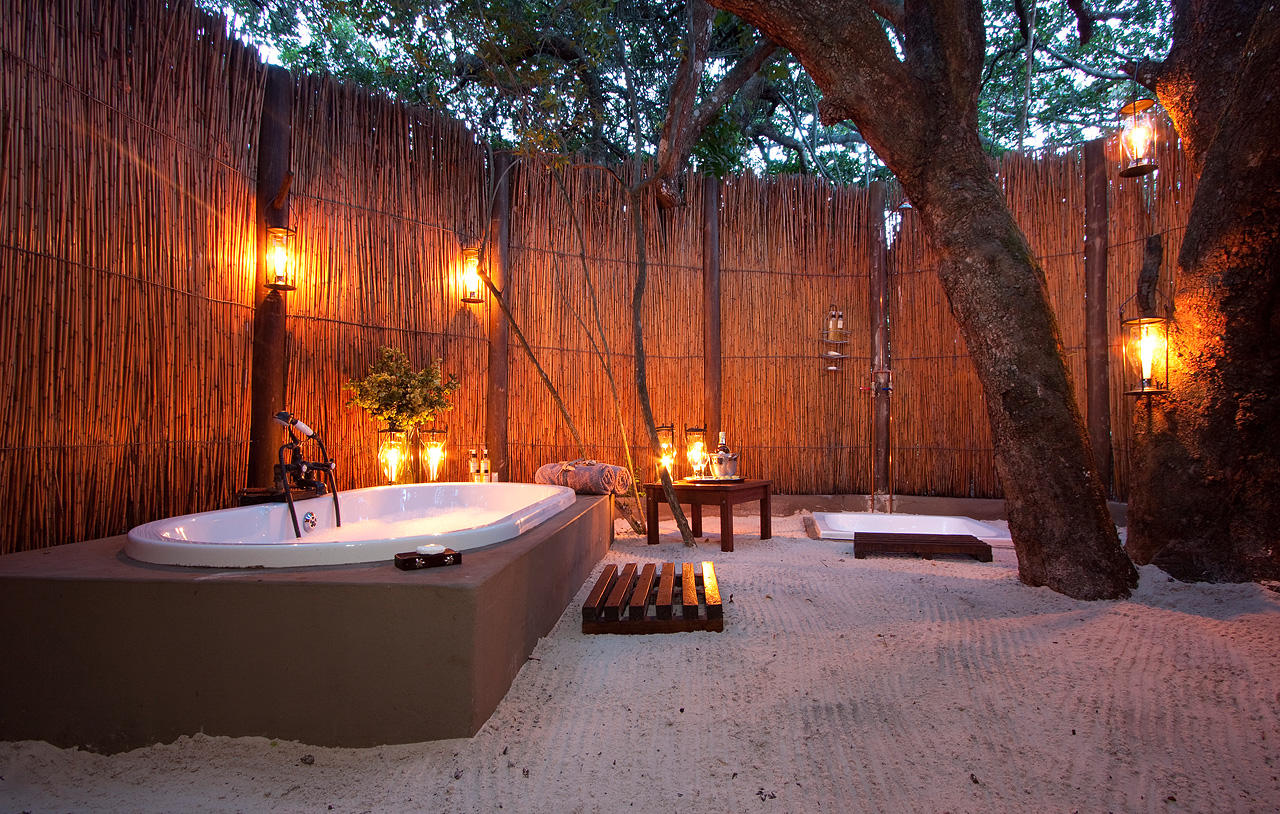 (image via news.buzzbuzzhome.com)
15.
(image via edicta.com)
16.
(image via mugeo.com)
17.
(image via beacont.com)
18.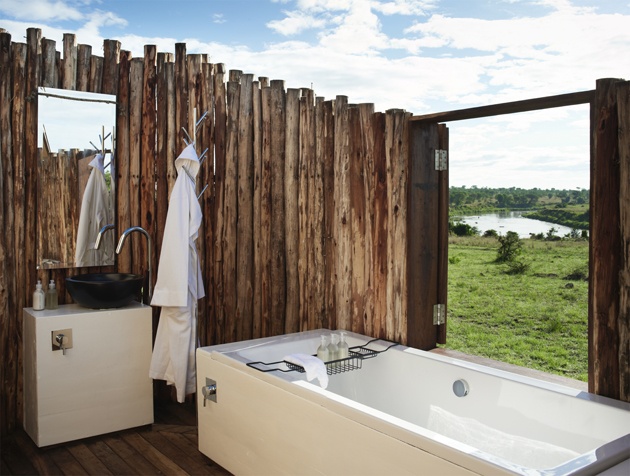 (image via singita.com)
19.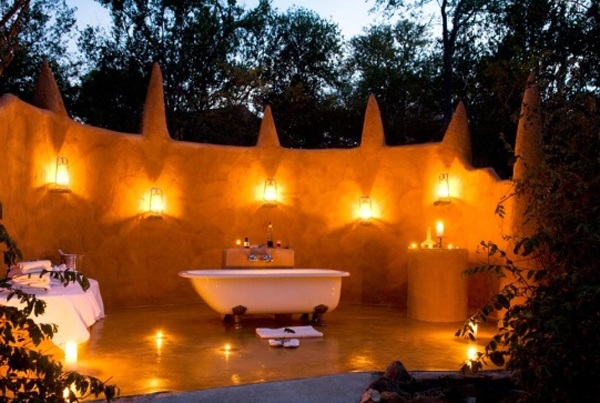 (image via homemydesign.com)
20.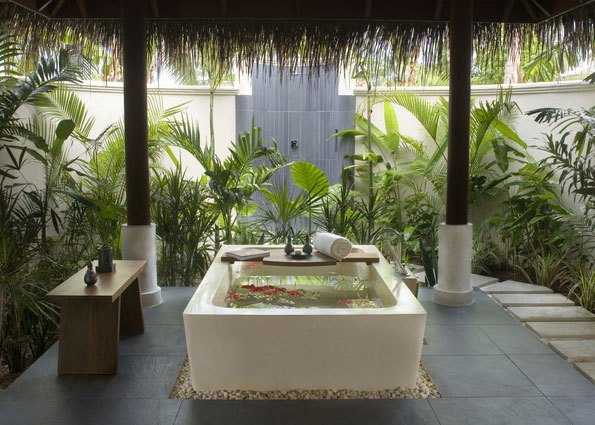 (image via shadesofmaldives.com.mv)
(Photo by Matt Cardy/Getty Images)